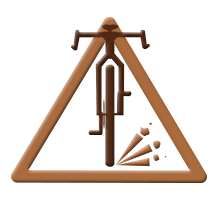 MEET OUR
GRAVEL BIKE INFLUENCER TEAM
Are you passionate about 'Gravel biking' or as the Americans call it 'Gravel grinding'? Do you want to help us with fresh contextual content?
This project is developing into something really exciting with fellow riders in the United Kingdom.
Drop us an email with your contact details and the reason you want to join the crew and what expertise you could bring to the site.
Mark Chambers
Mark Chambers started off his career as Graphic designer in 1999. Cycling for him was just a bunch of fanatics in Lycra's up to 2006. Then thanks to a special meeting with Francesco Boifava, He changed his mind! Successfully nurturing the online reputation for Carrera from 2006 > 2016 as their webmaster. Other important Marketing experiences include Pantani Bikes, Esperia Australia, Scappa Bikes, Cambiobici,Cicli Elios, J-emm, Deaneasy, Dr.pad.
Mark is an Expert Sales Network Incubator for English Speaking Markets. You will often see him about the most important National and International trade events – a good opportunity to get to know each over better.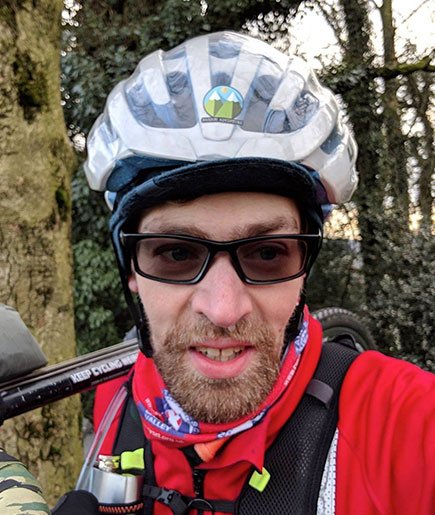 Daniel Jones
A keen cyclist and promoter to encourage more events in the NW, his This is lancashire Gravel route is established as a great local run, his bigger gravel/mountain bike event Random Adventure Quest turns traditional sportives on their heads by having no route and a few rules, forcing the riders to make their own adventure and route between checkpoints and segments.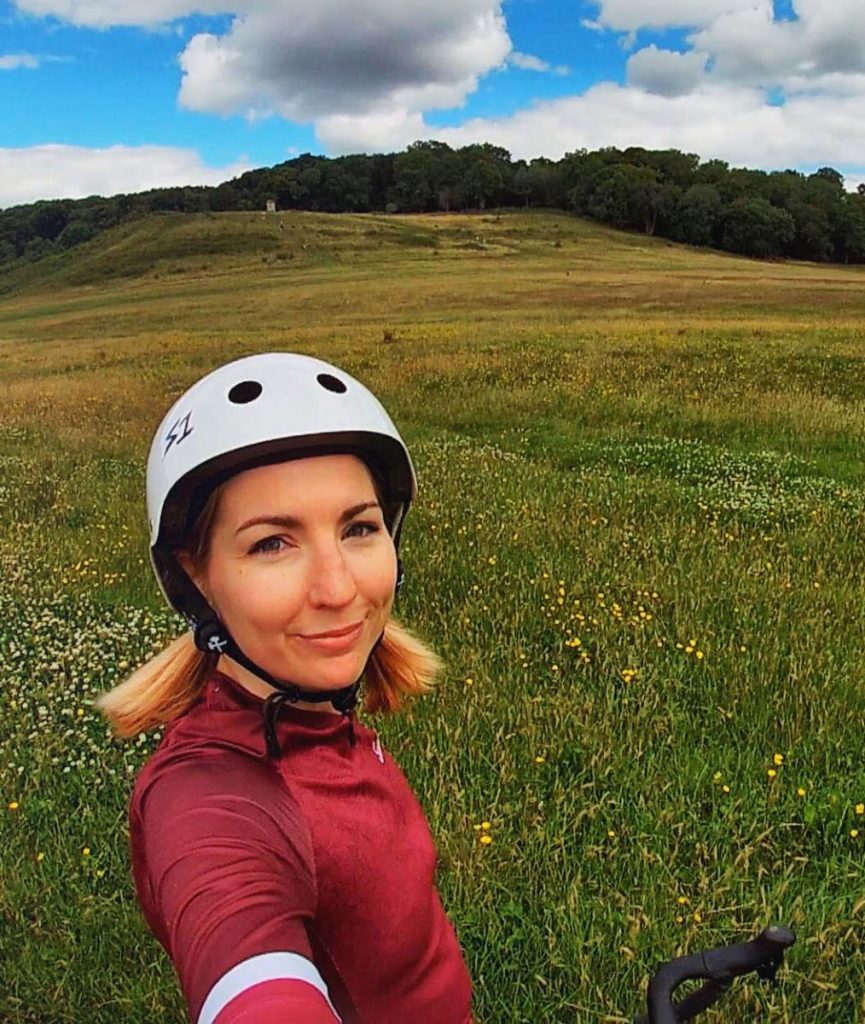 Claire Sharpe
Claire fell in love with gravel during lockdown. It turned out her ramp skating skills and love of going down slopes at speed are very transferable. Claire has made the most of her time helping organise weekly gravel rides with the Bristol Gravel Group, including women's gravel rides. She's already had a go at her first sportive and bikepacking is next on the hit list. She's keen to make gravel riding accessible and fun for everyone.