THE WONDERFUL WORLD OF GRAVEL BIKING
More durable than a road bike and much faster than a mountain bike, gravel bicycles present an exciting option for the rider who wants to travel on and off road.
Travel in a purposeful manner towards a vague destination around Britain with us.
---
2021: Keswick Mountain Festival challenges off-road cyclists with new gravel event

May 23, 2021 - May 23, 2021

Keswick Mountain Festival has announced details of a new gravel cycling event for 2021. The DexShell Hell in the Fells will see riders tackle 72km of challenging ascents and descents on gravel routes in the North Lakes. Designed for riders of all abilities, the latest addition to the festival's comprehensive outdoor sports programme will also […]

THE COUNTDOWN BEGINS

2021 Gritopia

June 12, 2021 - June 12, 2021

Welcome to Gritopia our grit, gravel (or whatever you want to call it) adventure. Gritopia will take you on a journey to many new places in the valley hinterland, leaving the traffic far behind and often far below you. Expect mile after mile of empty grit and gravel with a few stretches of quiet tarmac […]

THE COUNTDOWN BEGINS
Blog
LATEST REVIEWS & NEWS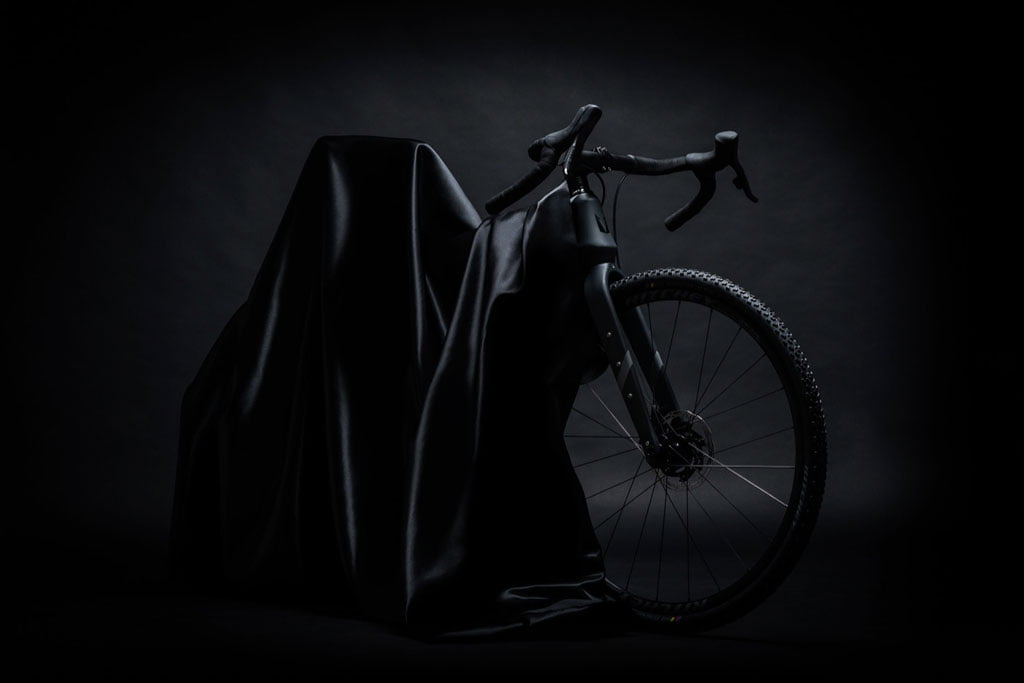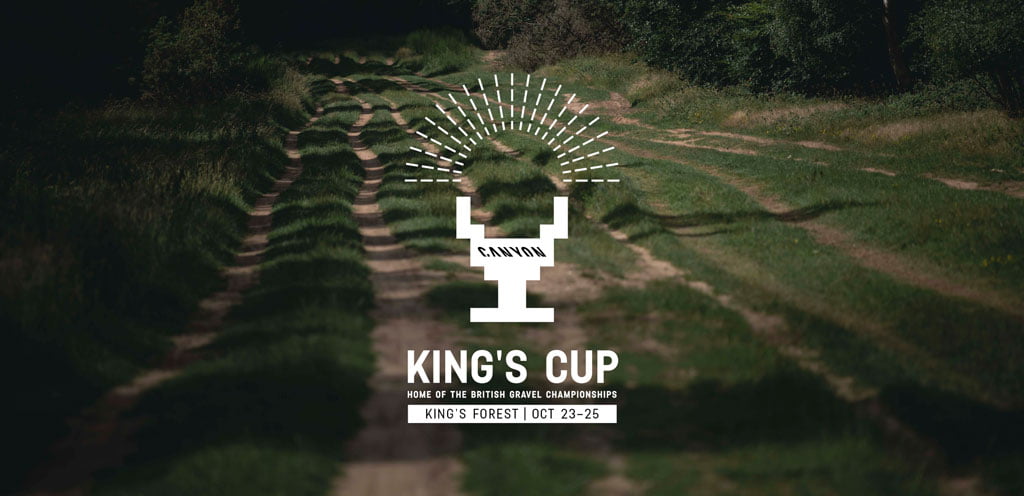 CONTACT US
WE'RE ALL ABOUT GRAVEL GRINDING
Are you new to Gravel Bike riding in the United Kingdom? Do you want to know more about this Online community? Are you a Gravel Bike Retailer or Manufacturer and you want to support the group with special Club deals or you are looking for Inflencers to review your articles on our Group? Contact us now and we will get back to you as soon as possible.
webmaster@ukgravelbike.club