OUR GRAVEL BIKE VOLUNTEER TEAM
More durable than a road bike and much faster than a mountain bike, gravel bicycles present an exciting option for the rider who wants to travel on and off-road.
Travel in a purposeful manner towards a vague destination around Britain with us.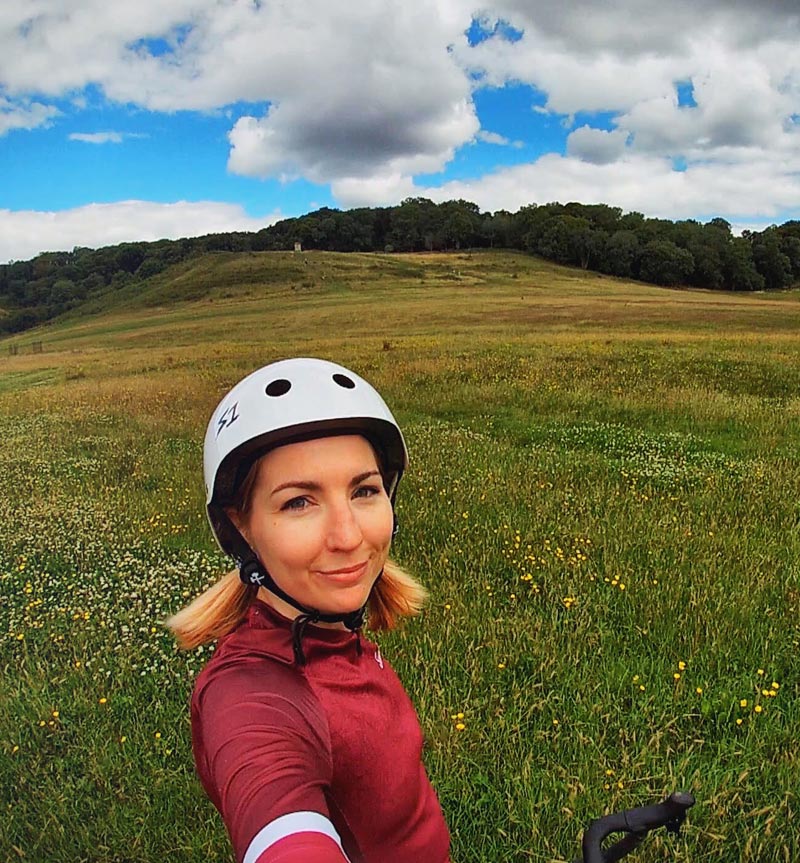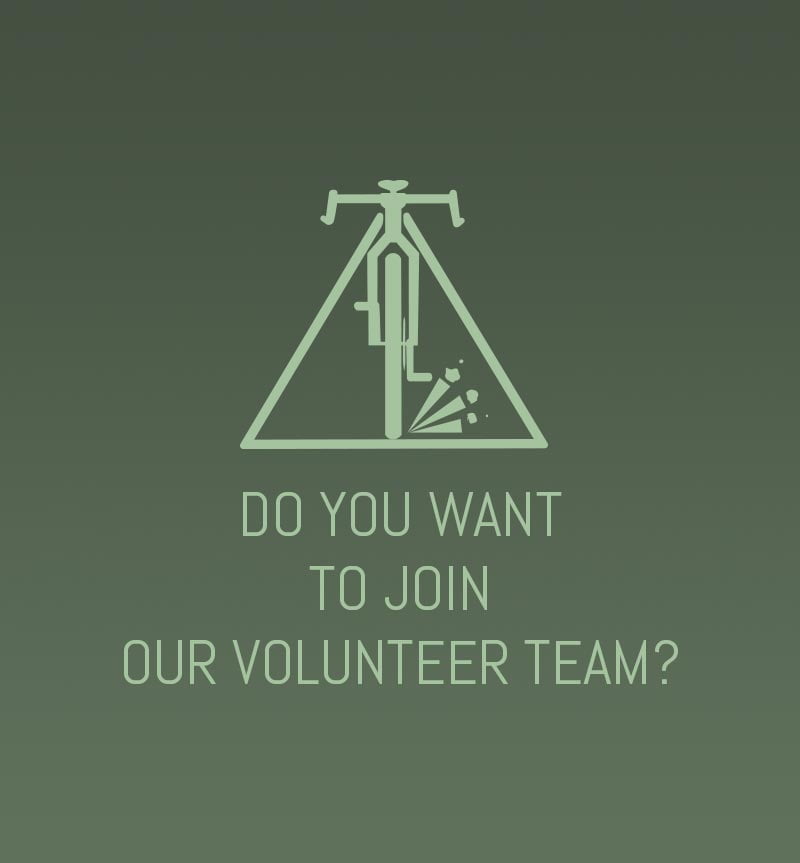 100% FREE GRAVEL BIKE CLUB!
Gravel biking is freedom! Hence, this is the vision of the UKGravelBike.club.
IT'S NON COMMERCIAL
A self-funded project based on volunteers with a passion for gravel!
MEET NEW GRAVEL BUDDIES
Organize social meetups or sign up to the next 'Dirty Reiver' together. It's a fun way to make new Gravel buddies.
EXCLUSIVE GRAVEL BIKE PROMOS
Join our club and be the first to receive special gravel bike promos.
EXCHANGE GRAVEL BIKE TIPS
Are you stuck on what crankset to use? Join us and ask our members for advice.
UK'S LARGEST GRAVEL COMMUNITY
With more than 20,000 community members without advertising.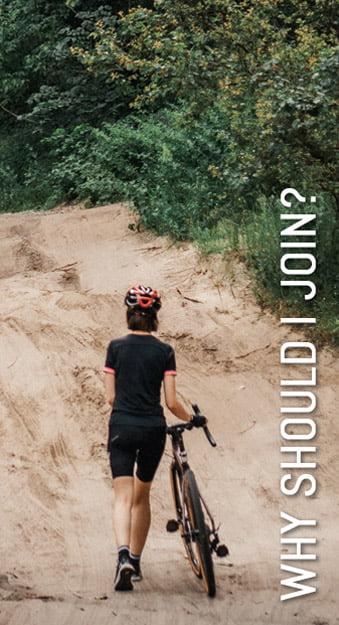 UKGRAVELBIKE.CLUB TESTIMONIALS
"Good bunch of people on here"
"Nice bunch. Good mutual respect among members. I really enjoy this page. Well done!"
"Just a great online resource for everything gravely"
UK GRAVELBIKE FACEBOOK PAGE
The success of this 'Gravel Bike Community' started off from scratch on Facebook in 2014. Follow us on our social media pages and keep up to date with the latest United Kingdom Gravel bike news and events.
UK GRAVELBIKE NETWORK
Do you run a popular gravel bike community outside of the United Kingdom and N.Ireland? Send us your link, and we will add you to our friendly gravel bike network.
LATEST GRAVEL BIKE NEWS
This is the right place for the latest news, events, press releases and product reviews. There is only one rule... it has to be gravel or bike packing. Send us your news to [email protected] for publishing.
We are a small company offering guided gravel riding holidays in Southern Spain. We have been running mountain bike holidays here for about 5 years, and now we want to show people that Malaga is also a great place for

Buy a set of our Carbon Wheels and we will include a free set of tyres. These will be either Schwalbe G-One Bites (38/40mm) or Schwalbe Pro One road tyres (28mm). Buy a set of Aluminium wheels and get 50% off tyres. Enter

 Ecomuseum, 'Built to Last' is the latest film from round the world singlespeed cyclist and founder of Bikepacking Scotland Markus Stitz. The 10-minute documentary featuring Bob Ellis, founder of the Cateran Trail, Neil Tuer, owner of Alyth Cycles and Jane
UKGRAVELBIKE.CLUB SPONSORS
Do you want to become an official sponsor? Contact us now to find out about our no-risk and maximum visibility marketing formula.