THE WONDERFUL WORLD OF GRAVEL BIKING
More durable than a road bike and much faster than a mountain bike, gravel bicycles present an exciting option for the rider who wants to travel on and off road.
Travel in a purposeful manner towards a vague destination around Britain with us.
---
2020 COTSWOLD CROSS ENDURO SPORTIVE

March 29, 2020 - March 29, 2020

DISTANCE/TERRAIN 35km, 55km or 75km On and off-road START/FINISH National Star College, Cheltenham PRICE £20 online £25 on the day 75km on and off-road sportive utilizing quiet roads, green lanes and bridleways around the valleys and villages of the Cotswold Hills south of Cheltenham. Shorter routes are also available. The route is suitable for riders […]

THE COUNTDOWN BEGINS

GRAVEL GRAN FONDUE 2020

April 25, 2020 - April 26, 2020

An unsupported two day gravel ride in the stunning Derbyshire countryside Gravel Gran Fondue – What's that then ? The Gravel Gran Fondue is an unsupported, unmarshalled adventure on the quiet roads, byways and bridleways of the Peak District National Park. Riders have the choice of riding both or either of the days – there […]

THE COUNTDOWN BEGINS
Blog
LATEST REVIEWS & NEWS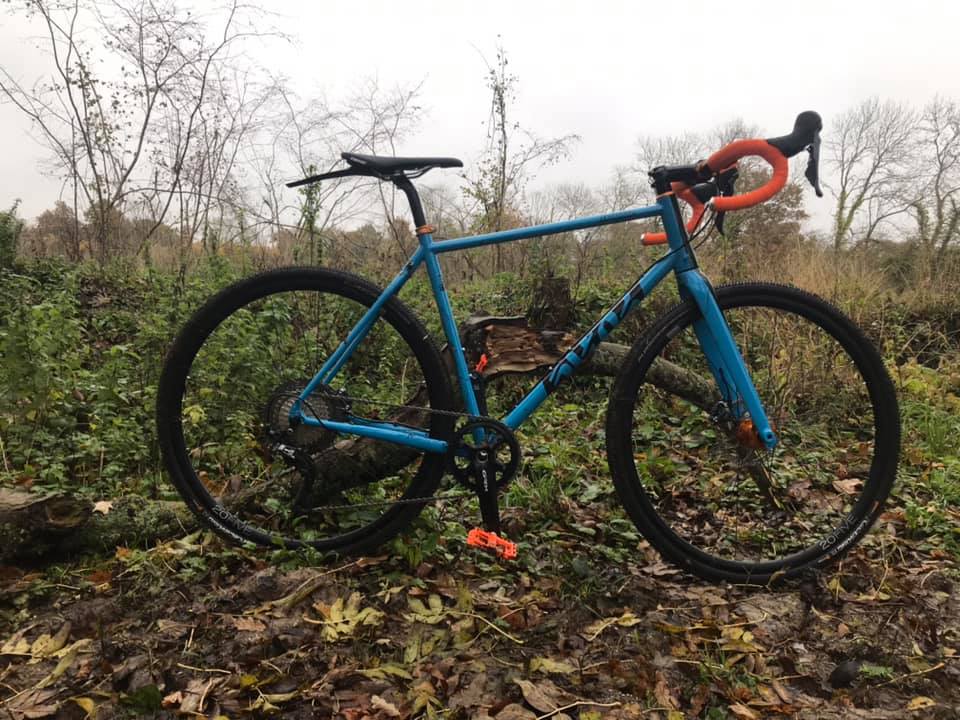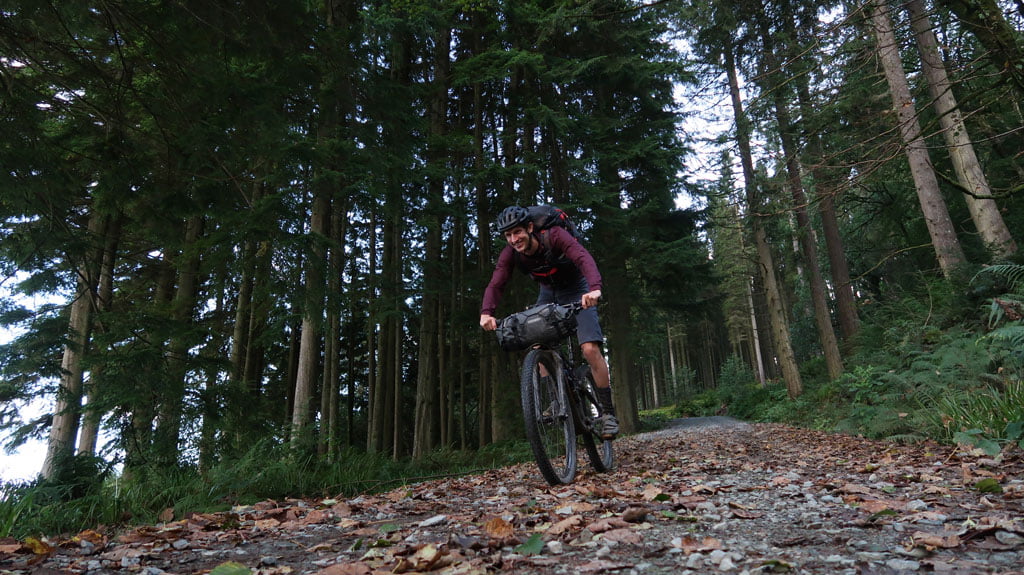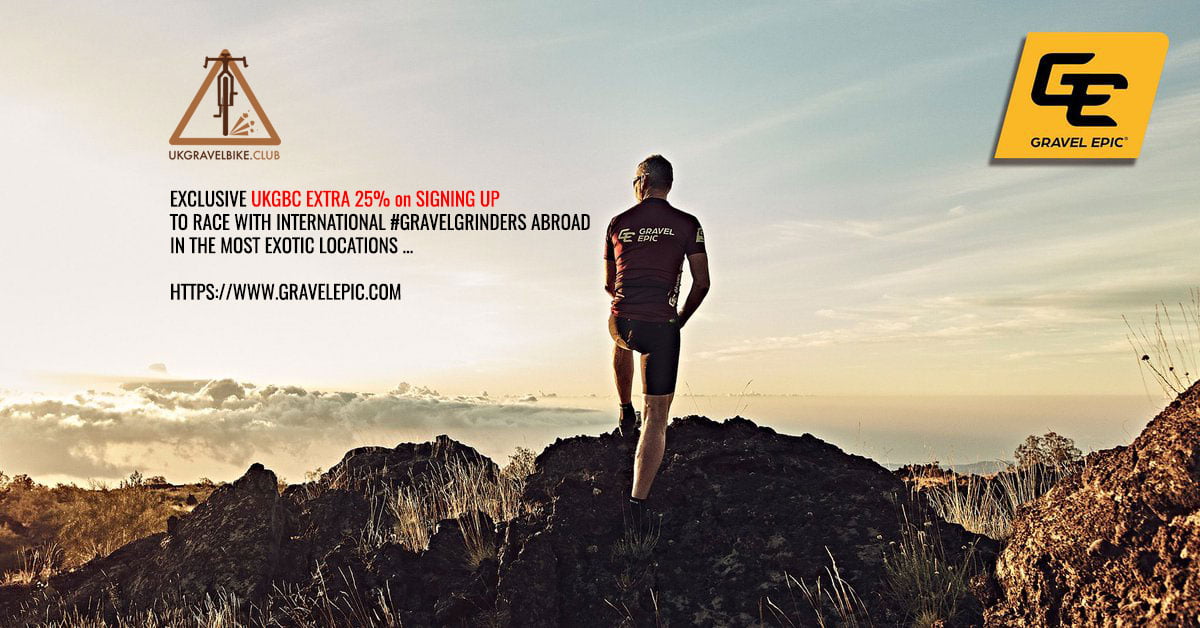 CONTACT US
WE'RE ALL ABOUT GRAVEL GRINDING
Are you new to Gravel Bike riding in the United Kingdom? Do you want to know more about this Online community? Are you a Gravel Bike Retailer or Manufacturer and you want to support the group with special Club deals or you are looking for Inflencers to review your articles on our Group? Contact us now and we will get back to you as soon as possible.
webmaster@ukgravelbike.club