THE WONDERFUL WORLD OF GRAVEL BIKING
More durable than a road bike and much faster than a mountain bike, gravel bicycles present an exciting option for the rider who wants to travel on and off road.
Travel in a purposeful manner towards a vague destination around Britain with us.
---
2020 Yorkshire Dales 300 or 200 ITT event

August 01, 2020 - August 02, 2020

The YD200 for 2020 will be a 200-mile road event within the stunning Yorkshire Dales. This epic road ride can either be an exhausting non-stop effort or a more relaxed if 17,000ft of climbing can be called relaxed, two-day effort. Bike pack your ride or plan a B&B. I'll leave that up to you. The […]

THE COUNTDOWN BEGINS

DUKES WEEKENDER GRAVEL ENDURO 2020

September 13, 2020 - September 13, 2020

We take you on a stunning 70km route around the Loch Lomond & the Trossachs National Park, taking on the most incredible gravel riding in the UK. It's the perfect balance between social riding and competitiveness, with a minimum of 6 timed stages along lochsides and in the shadow of Ben Lomond, Ben Venue and […]

THE COUNTDOWN BEGINS
Blog
LATEST REVIEWS & NEWS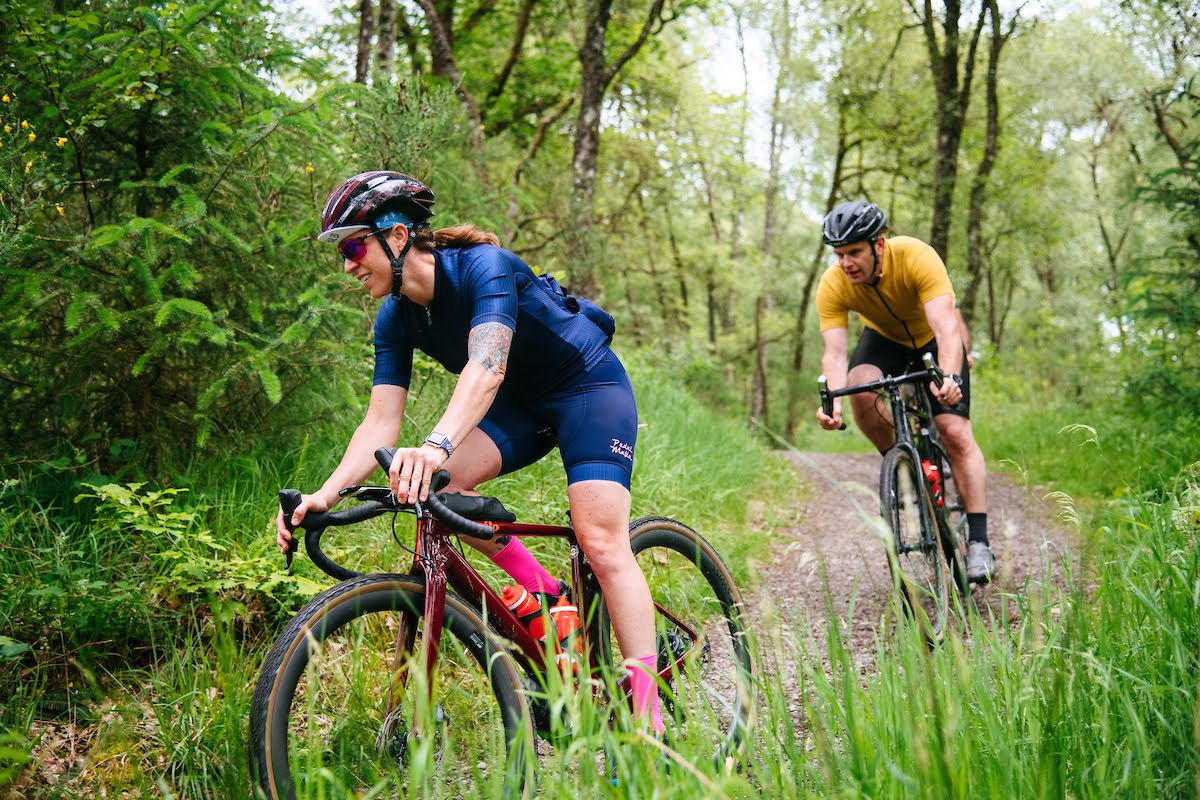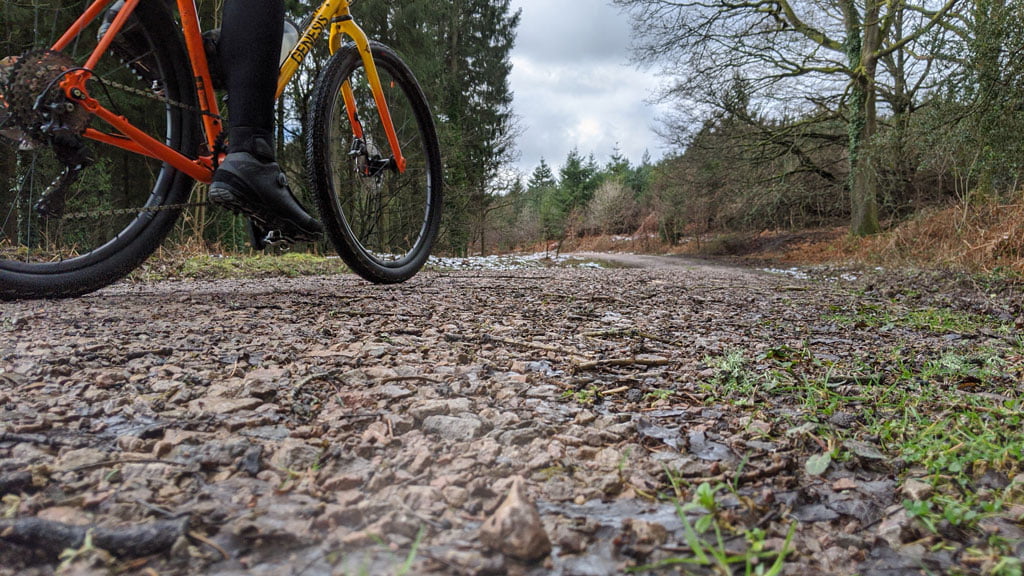 CONTACT US
WE'RE ALL ABOUT GRAVEL GRINDING
Are you new to Gravel Bike riding in the United Kingdom? Do you want to know more about this Online community? Are you a Gravel Bike Retailer or Manufacturer and you want to support the group with special Club deals or you are looking for Inflencers to review your articles on our Group? Contact us now and we will get back to you as soon as possible.
webmaster@ukgravelbike.club