THE WONDERFUL WORLD OF GRAVEL BIKING
More durable than a road bike and much faster than a mountain bike, gravel bicycles present an exciting option for the rider who wants to travel on and off road.
Travel in a purposeful manner towards a vague destination around Britain with us.
---
THE BRUTAL TOOTLE 2020

September 20, 2020 - September 20, 2020

A unsupported, unmarshalled adventure in the Peak. The Brutal Tootle – What's that then ? The Brutal Tootle is an unsupported, unmarshalled adventure on the quiet roads, byways and bridleways of the Peak District National Park. First succesfully run in 2018, the event is back with a bang for 2020. The route is a combo […]

THE COUNTDOWN BEGINS

2020 Dunoon Dirt Dash

September 26, 2020 - September 27, 2020

 Bikepackers and gravel cyclists can follow the route for the annual Dunoon Dirt Dash, a self-supported adventure cycling event. Good fitness and even better bike handling and carrying skills are essential for this route, but the effort is amply rewarded with extensive views over Loch Striven, fast singletrails, castles, great cafes and many kilometres […]

THE COUNTDOWN BEGINS
Blog
LATEST REVIEWS & NEWS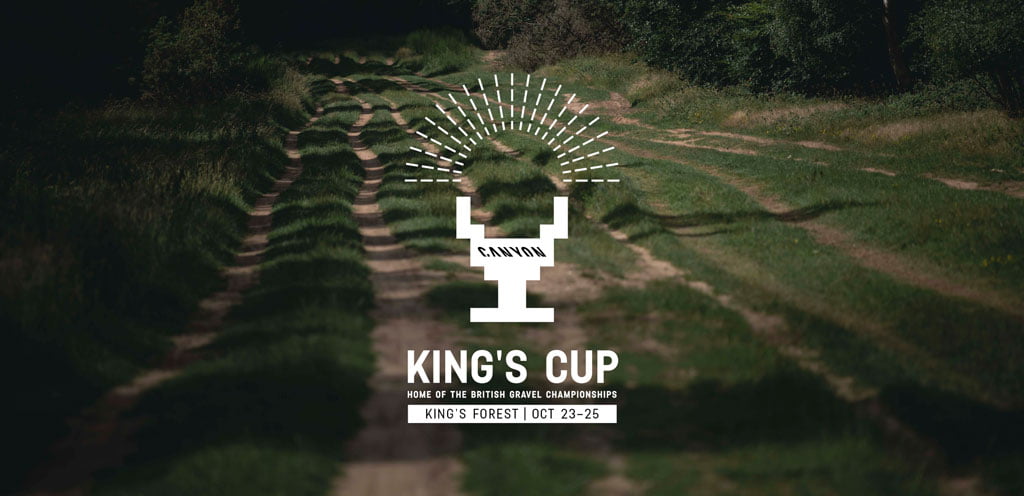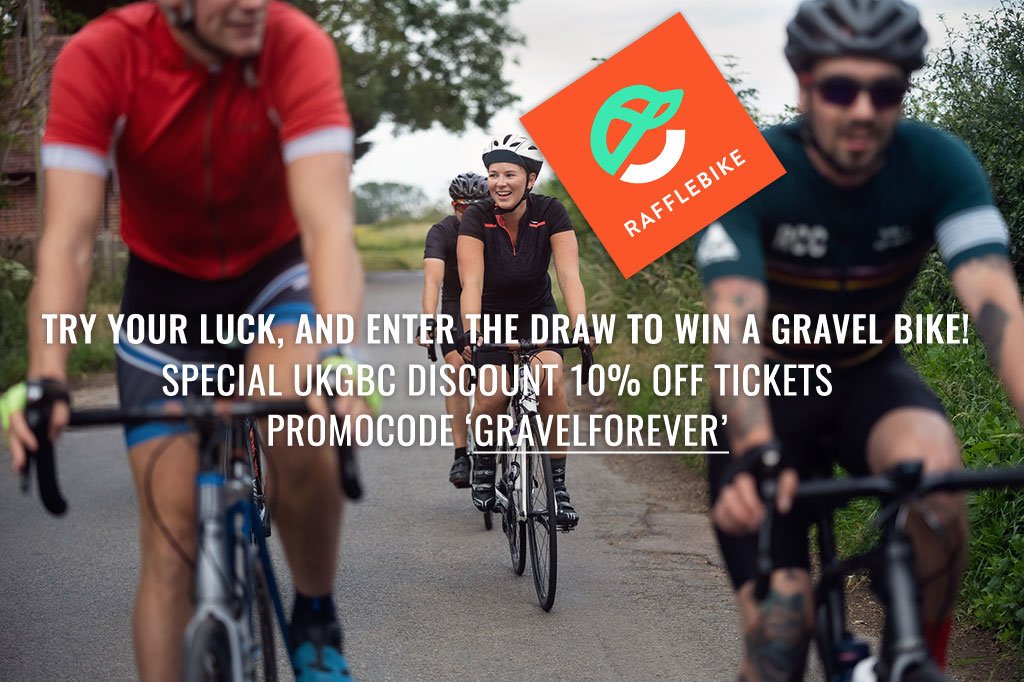 CONTACT US
WE'RE ALL ABOUT GRAVEL GRINDING
Are you new to Gravel Bike riding in the United Kingdom? Do you want to know more about this Online community? Are you a Gravel Bike Retailer or Manufacturer and you want to support the group with special Club deals or you are looking for Inflencers to review your articles on our Group? Contact us now and we will get back to you as soon as possible.
webmaster@ukgravelbike.club