THE WONDERFUL WORLD OF GRAVEL BIKING
More durable than a road bike and much faster than a mountain bike, gravel bicycles present an exciting option for the rider who wants to travel on and off road.
Travel in a purposeful manner towards a vague destination around Britain with us.
---
North London Dirt II

September 08, 2019 - September 08, 2019

It's on Sunday 8 September 2019, it's the same graveltastic goodness (probably a mix of 50-50 on and off-road), and probably around 70 miles. Everything from back lanes, gravel roads and tight singletrack! It's running out of Rapha Spitalfields CC and back to London N16… …and ALL profits still go to the St Mary's Centre […]

THE COUNTDOWN BEGINS

57th 3 Peaks Cyclo-Cross

September 15, 2019 - September 15, 2019

57th ANNUAL 3 PEAKS CYCLO-CROSS Sunday 15th September 2019 (Entries closed) Please note that this years race will be two weeks earlier than usual due to the world road race championships being hosted in Harrogate. The 3 Peaks Cyclo-Cross is staged in the Yorkshire Dales National Park every year at the end of September. It […]

THE COUNTDOWN BEGINS
Blog
LATEST REVIEWS & NEWS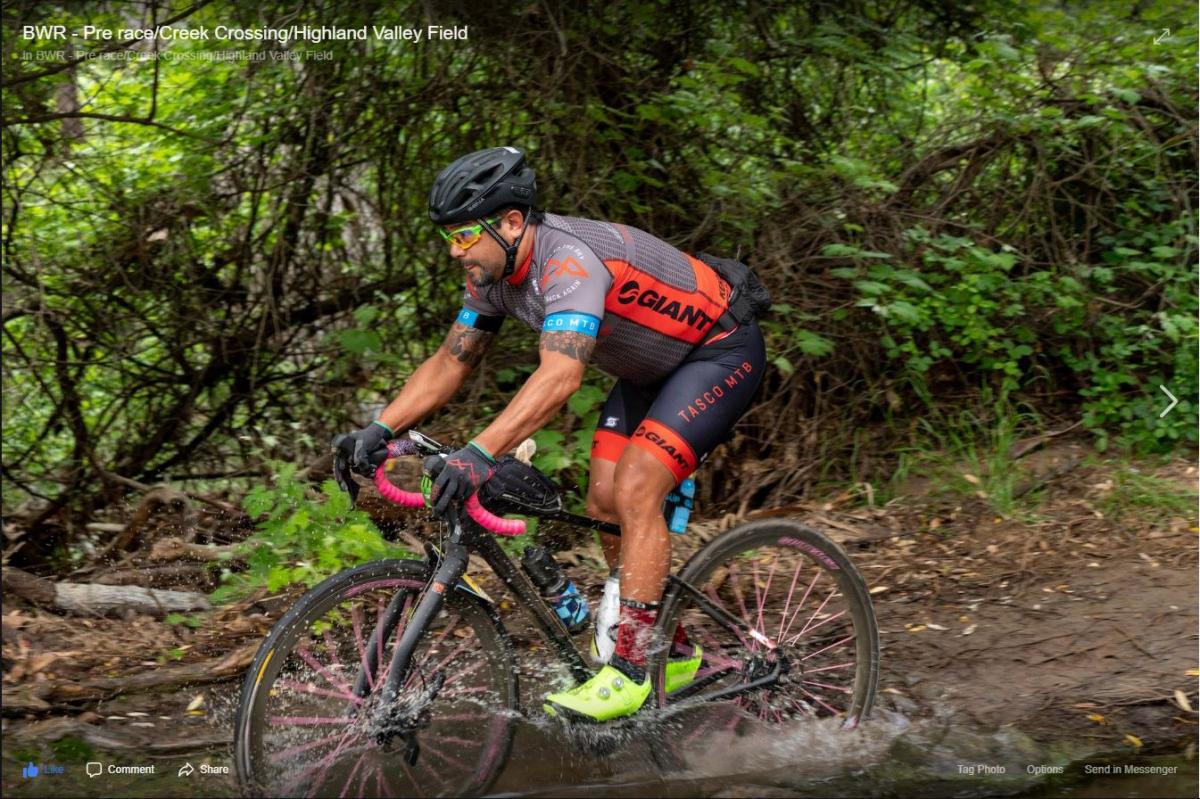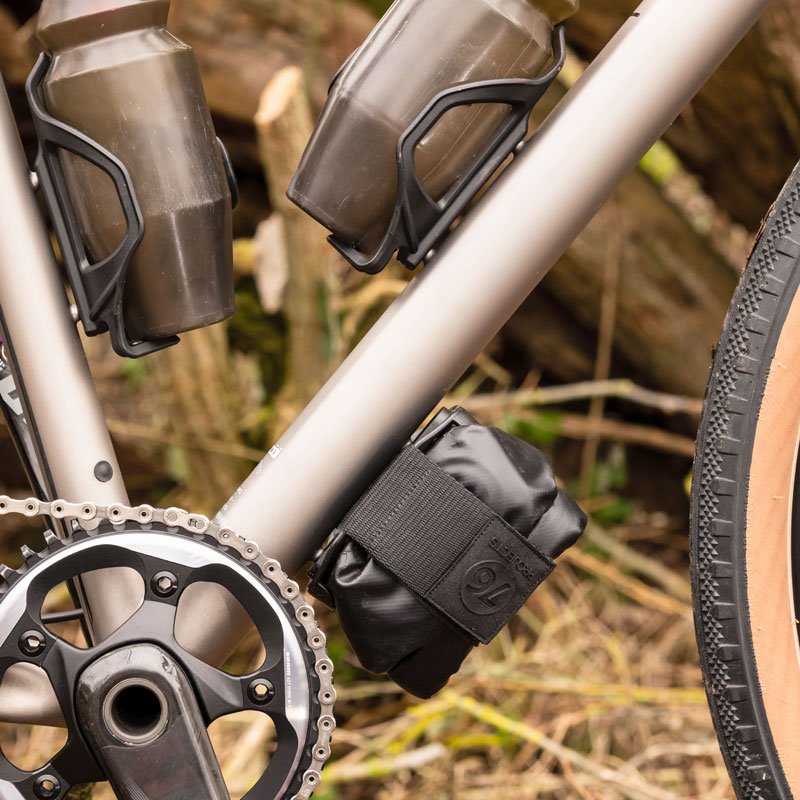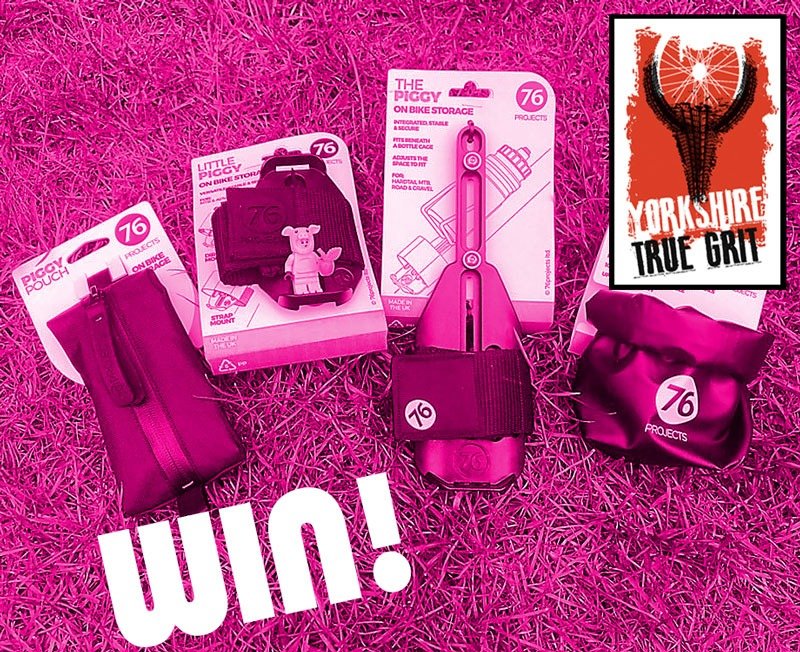 CONTACT US
WE'RE ALL ABOUT GRAVEL GRINDING
Are you new to Gravel Bike riding in the United Kingdom? Do you want to know more about this Online community? Are you a Gravel Bike Retailer or Manufacturer and you want to support the group with special Club deals or you are looking for Inflencers to review your articles on our Group? Contact us now and we will get back to you as soon as possible.
webmaster@ukgravelbike.club