THE WONDERFUL WORLD OF GRAVEL BIKING
More durable than a road bike and much faster than a mountain bike, gravel bicycles present an exciting option for the rider who wants to travel on and off road.
Travel in a purposeful manner towards a vague destination around Britain with us.
---
Dunoon Dirt Dash

September 28, 2019 - September 29, 2019

 UK Cycling Legends team up to bring a new gravel bikepacking event to Dunoon on Scotland's Adventure Coast in September Charlie Hobbs, former Bikemonger and founder of the Dorset Gravel Dash, and Markus Stitz, mastermind behind Bikepacking Scotland and singlespeed round the world cyclist, have teamed up with Dunoon Presents and Wild About Argyll […]

THE COUNTDOWN BEGINS

Inaugural Lakelander Gravel Grinder – Ireland

October 11, 2019 - October 12, 2019

LAKELANDER GRAVEL GRINDER – ENTRIES ARE NOW OPEN This event is organised by Primal Challenges under the auspices of Cycling Ireland and hosted by Mallard Flyers Cycling Club. Lakelander Gravel Grinder is supported by Fermanagh & Omagh District Council and Marble Arch Caves Global Geopark. Lakelander Gravel Grinder – Big Dog 100k Challenge Welcome to […]

THE COUNTDOWN BEGINS
Blog
LATEST REVIEWS & NEWS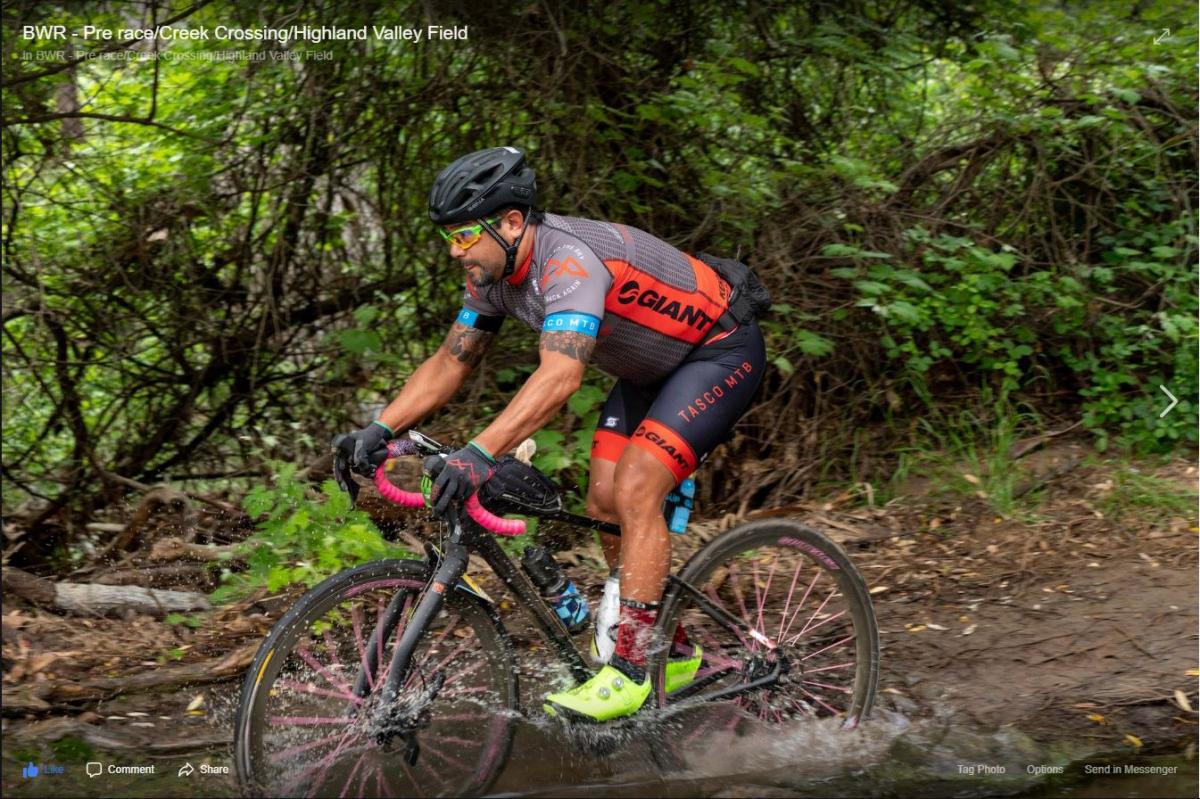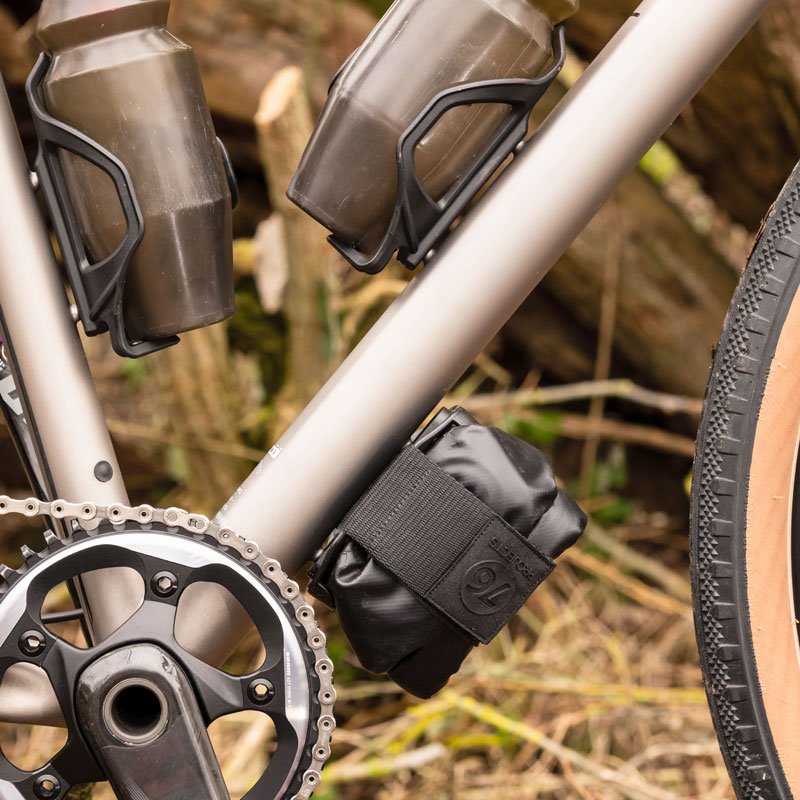 CONTACT US
WE'RE ALL ABOUT GRAVEL GRINDING
Are you new to Gravel Bike riding in the United Kingdom? Do you want to know more about this Online community? Are you a Gravel Bike Retailer or Manufacturer and you want to support the group with special Club deals or you are looking for Inflencers to review your articles on our Group? Contact us now and we will get back to you as soon as possible.
webmaster@ukgravelbike.club