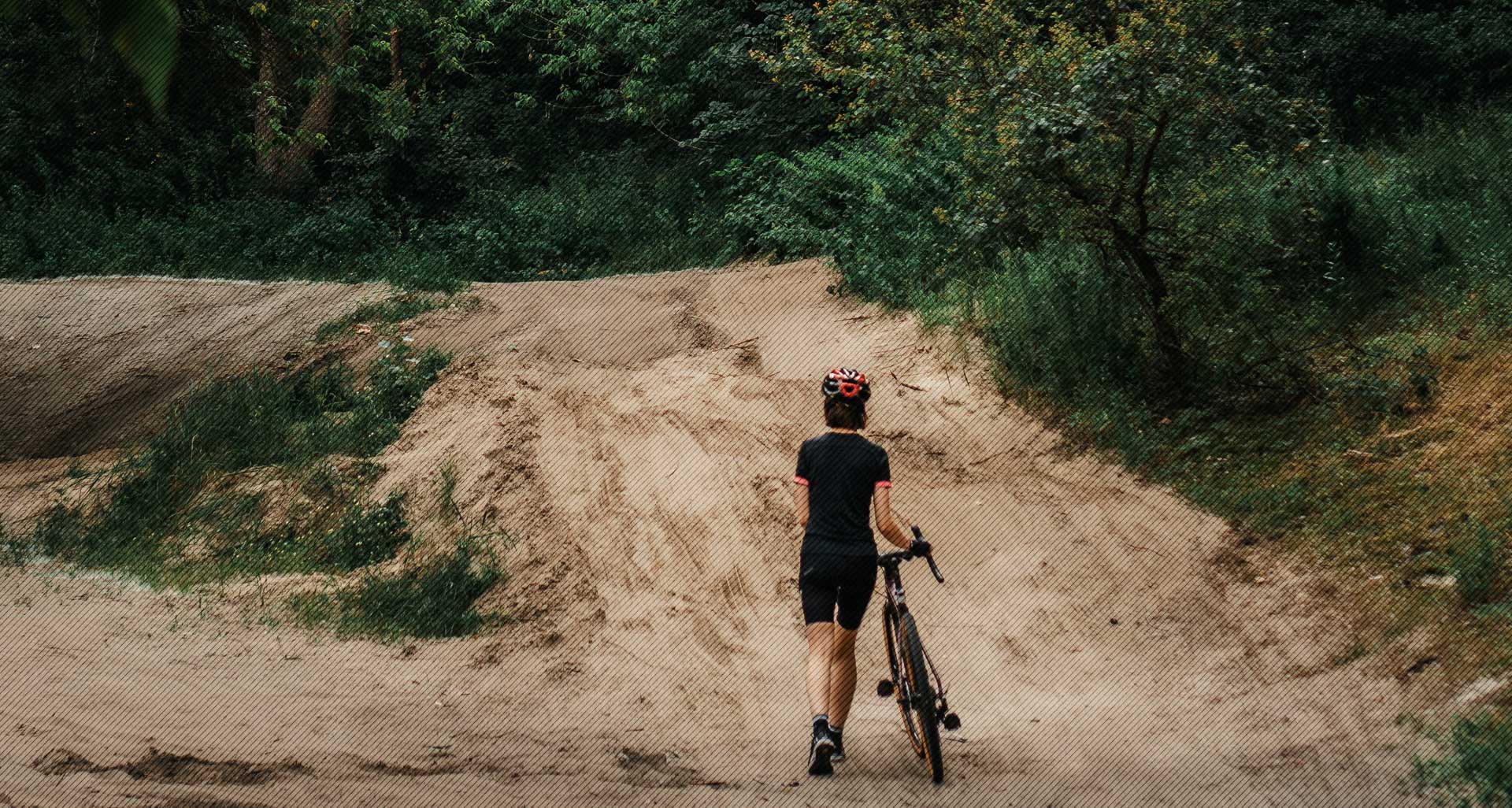 UKGRAVELBIKE.CLUB
YOUR LOCAL GRAVEL CLUBS FORUMPAGE
ANYONE FOR A COFFEE BREAK?
When asking our members which services were missing in our community, the reply was a gravel biking hub where all local clubs could post their events, meet ups and technical chat. Welcome to our first dedicated 'UKGRAVELBIKE LOCAL CLUBS' forum. We hope you enjoy it and find it useful.
If this is your first visit, you may have to register before you can post: click the register link to proceed. Then use the top menu to go back to the forum page.
To start viewing messages, select the forum that you want to visit from the selection below.