UKGRAVELBIKE.CLUB
CYCLING TOGETHER TO FREEDOM ...
HOW TO ADVERTISE WITH US?
Have you just stumbled across the UkGravelBike.club? Are you thinking about how can I advertise my Gravel bike activities or services? Contact us now to find out more about our tailor-made advertising possibilities for: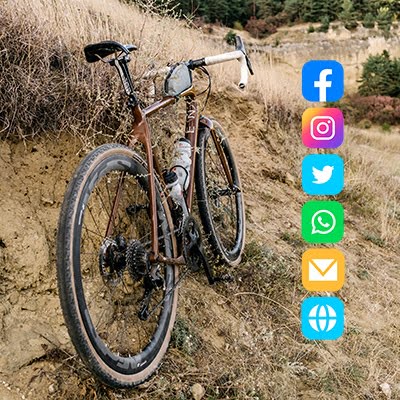 47199
ACTIVE GRAVELBIKE FOLLOWERS
DATA TAKEN FROM THE 23/08/2023. THE NUMBERS KEEP ON GROWING!