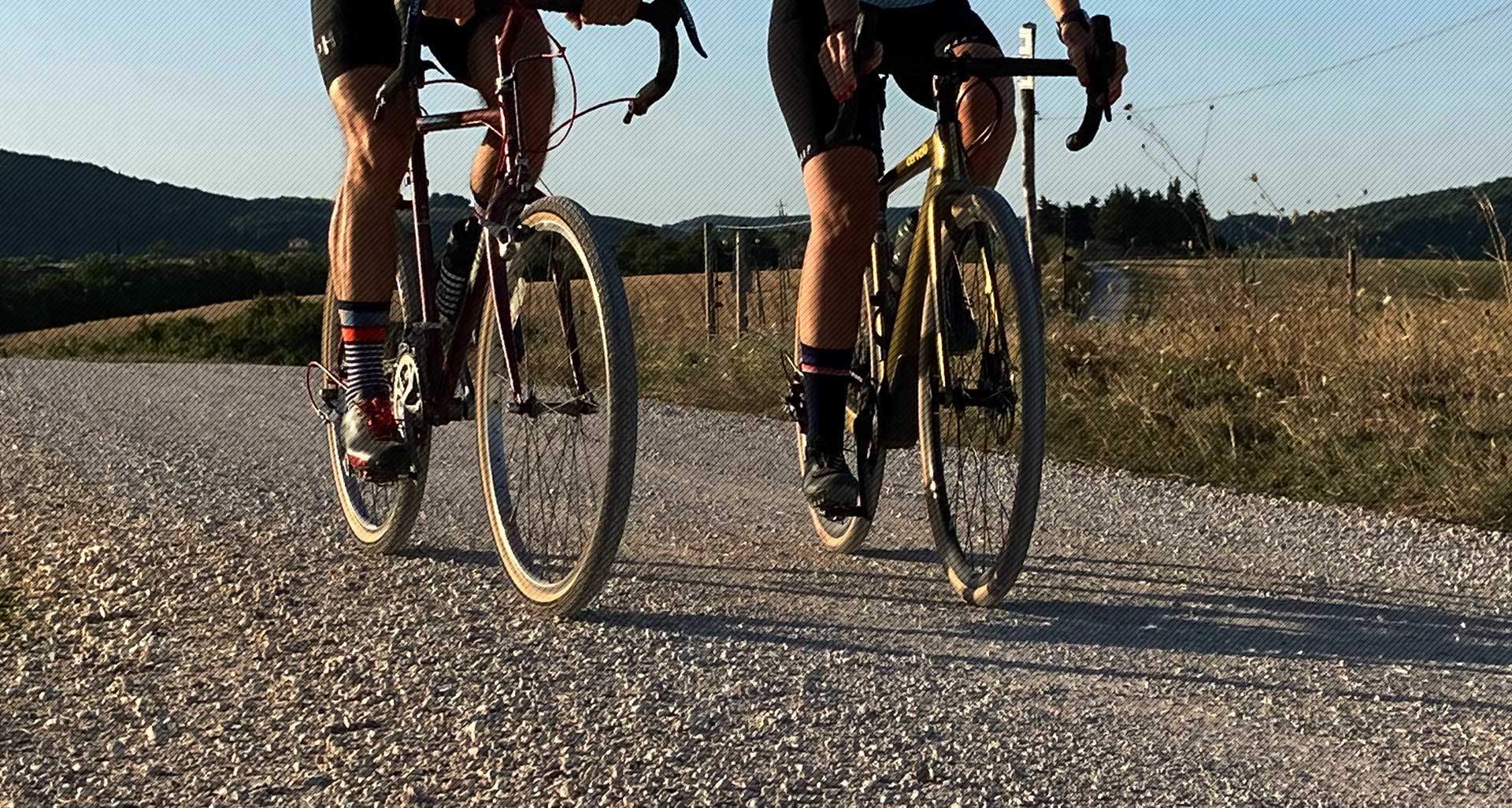 UKGRAVELBIKE.CLUB
SOCIAL RIDES, SPORTIFS & GRAVEL FUN

2020 Yorkshire Dales 300 or 200 ITT event
1 August 2020

-

2 August 2020

£15
The YD200 for 2020 will be a 200-mile road event within the stunning Yorkshire Dales.
This epic road ride can either be an exhausting non-stop effort or a more relaxed if 17,000ft of climbing can be called relaxed, two-day effort. Bike pack your ride or plan a B&B. I'll leave that up to you.
The route takes in many classic Dales climbs, views and vistas and passes through some beautiful villages, tourist attractions and resupply points.
For those who require a little more info please scan the rest of this webpage. The YD200 2020 ride will be a road ride.
Your weapon of choice is your choice but I would recommend a road bike. A gravel bike is cool and a 29er Mtb will suffice but best done with some slicks.
Grab some frame bags from Wildcat because your gonna wanna carry some fuel and spare kit with you.
If you didn't know already, the YD300 2020 will be the MTB 300km ride. The same route as 2018.
Keep up to date with any future news by joining the YD Facebook page
DO YOU HAVE A GRAVEL EVENT, THAT YOU WISH TO PUBLISH ON OUR CALENDAR?
SEND YOUR FULL EVENT REPORT (PDF/DOC)WITH PHOTOS TO: