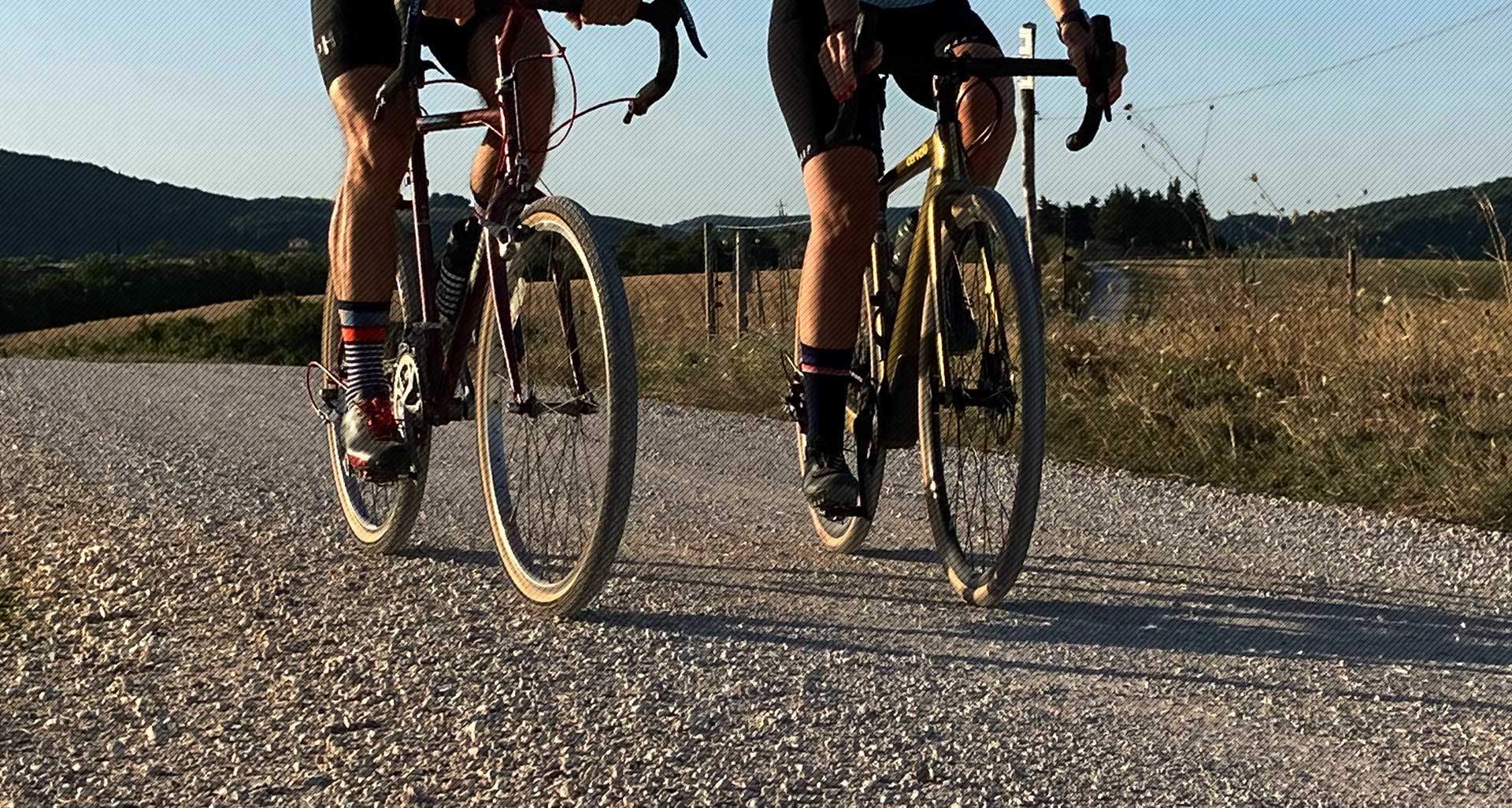 UKGRAVELBIKE.CLUB
SOCIAL RIDES, SPORTIFS & GRAVEL FUN

2021 Adventure Dartmoor
31 July 2021

-

1 August 2021

£95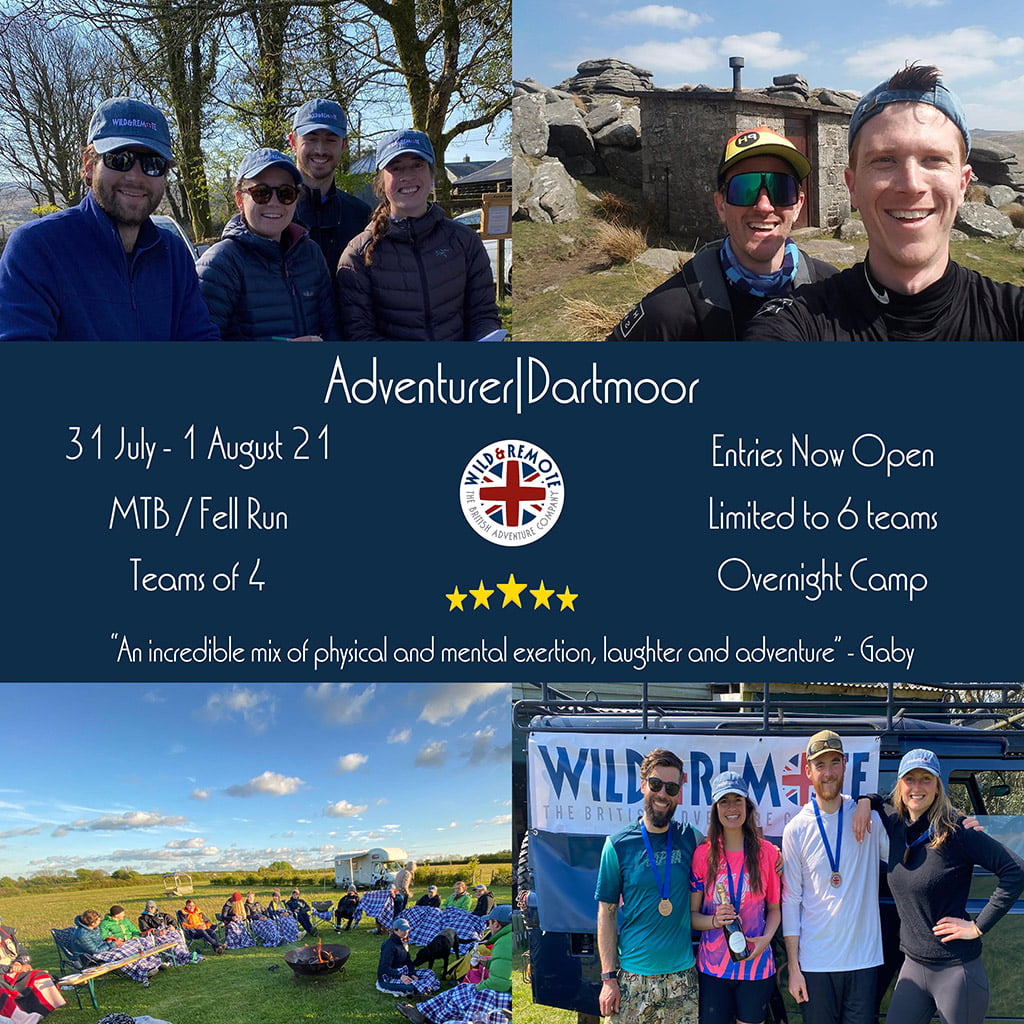 What
This 'Adventurer' event will challenge teams over two days across the rough terrain and, along the beautiful tracks and lanes of Dartmoor. Teams of two on MTB, route plan and find hidden checkpoints against the clock, including special time-trial sections. Strategy, planning and route selection will be the key to success. During the Event, teams will need to be self-sufficient in a vehicle with camping gear and food.  We will provide a BBQ at the overnight campsite, it's a great way to meet other teams and have a chin wag in the evening. Currently, places are limited to 12 teams to ensure the event complies with current COVID19 regulations and teams should be in a self-contained 'bio-bubble' and there will be no mixing between teams.
Who
Teams of two people experienced in mountain biking and navigation, with elements up to mountain bike 'Red Run' level of difficulty across both open moor and forest trails.
How
The event is split into two stages with an overnight camping stop, fun social and BBQ. Day 1 Stage 1 is 7 hours. Day 2 Stage 2 is 5 hours 30 mins. More details of the event Stages will be given at the pre-event on-line Zoom briefing at 1900hrs 22 Jul.
What do you need
A team of two on 2xMTB/gravel bike;
Planning and navigation gear – smartphones, compasses, marker pens, romer, and other navigation / route planning items.
A vehicle; you can use any type of vehicle, but it will need to carry your equipment for the overnight camp.
Adventure equipment with the safety gear and repair equipment you deem necessary for 2 x MTB.
Light camping gear and food for self-support for 30 hours (more if you plan to stay at the campsite before / after the event).
Accommodation at the start/finish -if you plan to use the campsite before or after the event please book directly.
Travel to and from the start / finish.
Personal insurance cover as you deem necessary for taking part in adventure activities within the UK.
What we provide
Free Campsite (loo and water only) available for night of 31 Jul. If you wish to book into the campsite the night before or stay after the event, please arrange this directly with the campsite.
Free event BBQ with contribution bar.
Pre-event briefing on-line (Zoom) – to be held on 22 Jul 21 where you get final details of the Event to enable you to develop your strategy: meet the other teams (virtually); and ask any questions you may have.
Stage Books – with the route and challenge details – this will be issued in sections at the beginning of each Stage.
A waterproof map for the event.
Team trackers – so we can monitor your progress and quickly locate you should you need assistance.
Event assistance – on-call staff, with an emergency call number to assist you with problems which may arise during the event. Note: this does not include vehicle assistance other than limited towing, or medical assistance other than minor first aid and where appropriate movement to medical facilities.
Fun prizes and event medals – for each competitor to record the event.
Branded Caps and car stickers.
DO YOU HAVE A GRAVEL EVENT, THAT YOU WISH TO PUBLISH ON OUR CALENDAR?
SEND YOUR FULL EVENT REPORT (PDF/DOC)WITH PHOTOS TO: