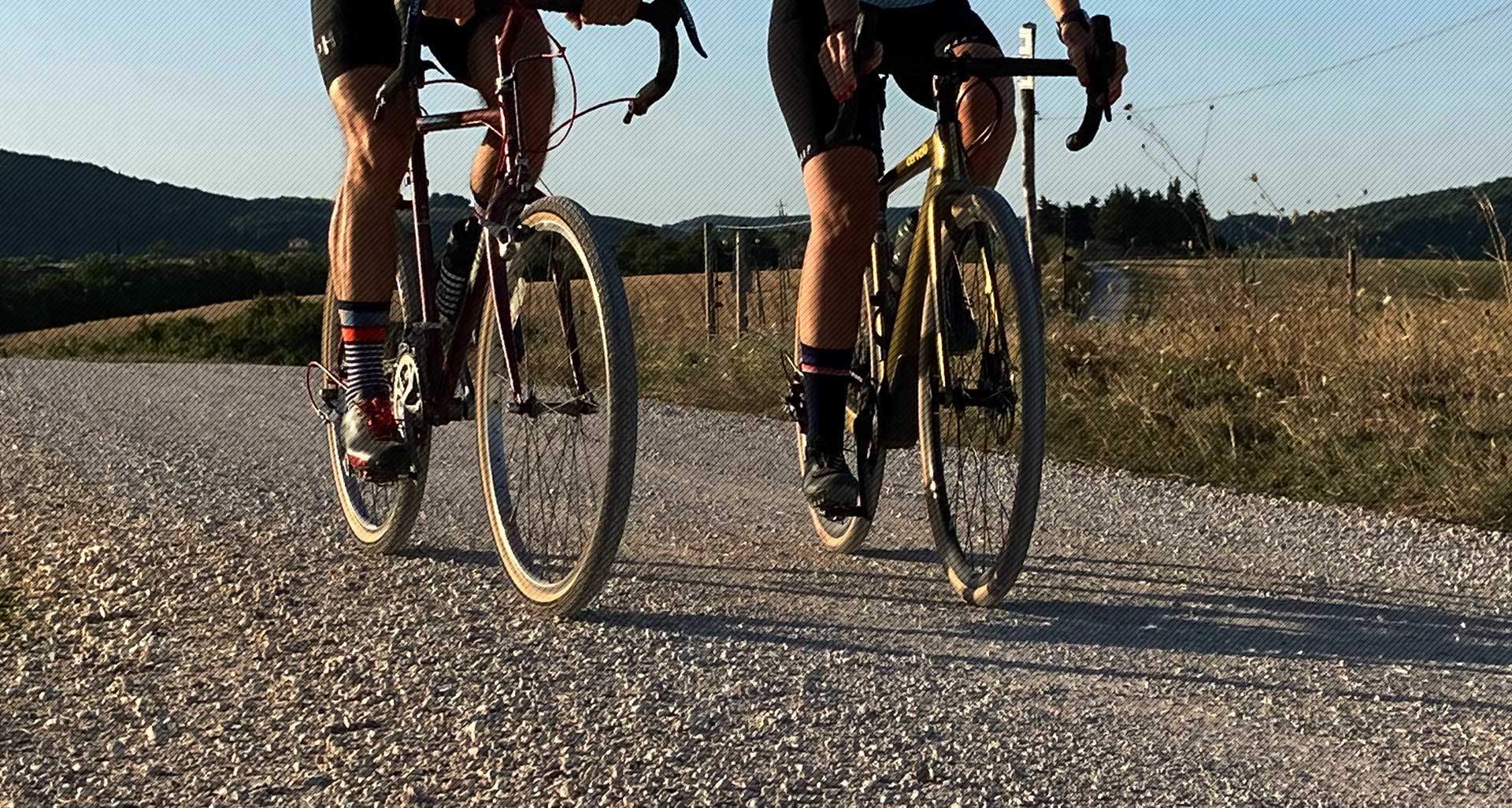 UKGRAVELBIKE.CLUB
SOCIAL RIDES, SPORTIFS & GRAVEL FUN

Hertfordshire Gravel Loop by LondonGravel.CC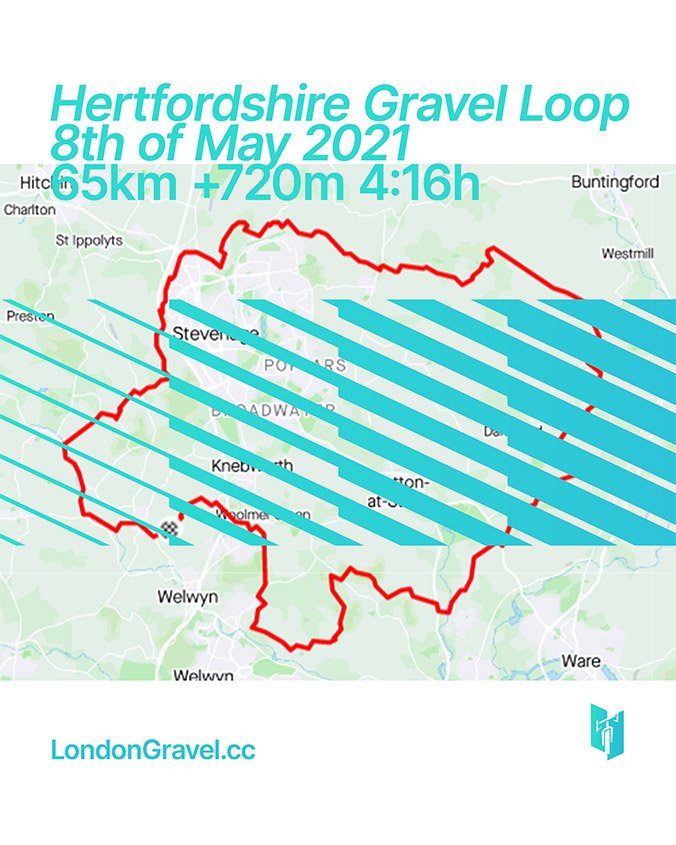 HERTS Loop by SpokeCycles.CC 8th of May 2021, 65km 710m 11kmh
Another exciting and picturesque Hertfordshire loop!
Enjoying the beautiful landscape and 'proper gravel' of the British Countryside (according to some HC Londoners 😉)!
Meeting at SpokeCycles.CC, Ridge Farm, Rabley Heath, Codicote, Hertfordshire, AL6 9UA
https://www.google.com/maps/place/Spoke+Cycles/@51.847999,-0.222244,15z/data=!4m5!3m4!1s0x0:0x8431c58a4ceb3b6!8m2!3d51.847999!4d-0.222244
Coffee and snacks will available to purchase at the meeting point. The meeting point is just couple of kms from the Welwyn Garden City train station, for those coming by train from central London, which should only take 30mins tops.
There will be quite a few of us driving from North and East London able to accommodate for a couple of additional bikes & riders each! Please lift your hands and reach out in the group to arrange!
'A good few hours on the bike starting out east and dropping down into Bramfield before turning north through Walkern and circling round the back of Stevenage. The ride back south takes you through Fisher's Green and on to Whitwell before arriving back at Spokes Cycles. A ride for the more navigationally-savvy but worth it for the quality of the trails.'
Distance: 64.27km / 39.94miles
Elevation: 710m / 2329ft
Terrain: Off road
Difficulty: 3/5
Machine required: Gravel/cyclocross/MTB
Route:
https://www.komoot.com/tour/343603605
https://www.strava.com/routes/2815576986037554582
Join the chat on WhatsApp to be in touch:
http://bit.ly/3vrs1o4
The ride is FREE to all our group members.
See you on two wheels!
https://www.facebook.com/groups/londongravelcc
DO YOU HAVE A GRAVEL EVENT, THAT YOU WISH TO PUBLISH ON OUR CALENDAR?
SEND YOUR FULL EVENT REPORT (PDF/DOC)WITH PHOTOS TO: