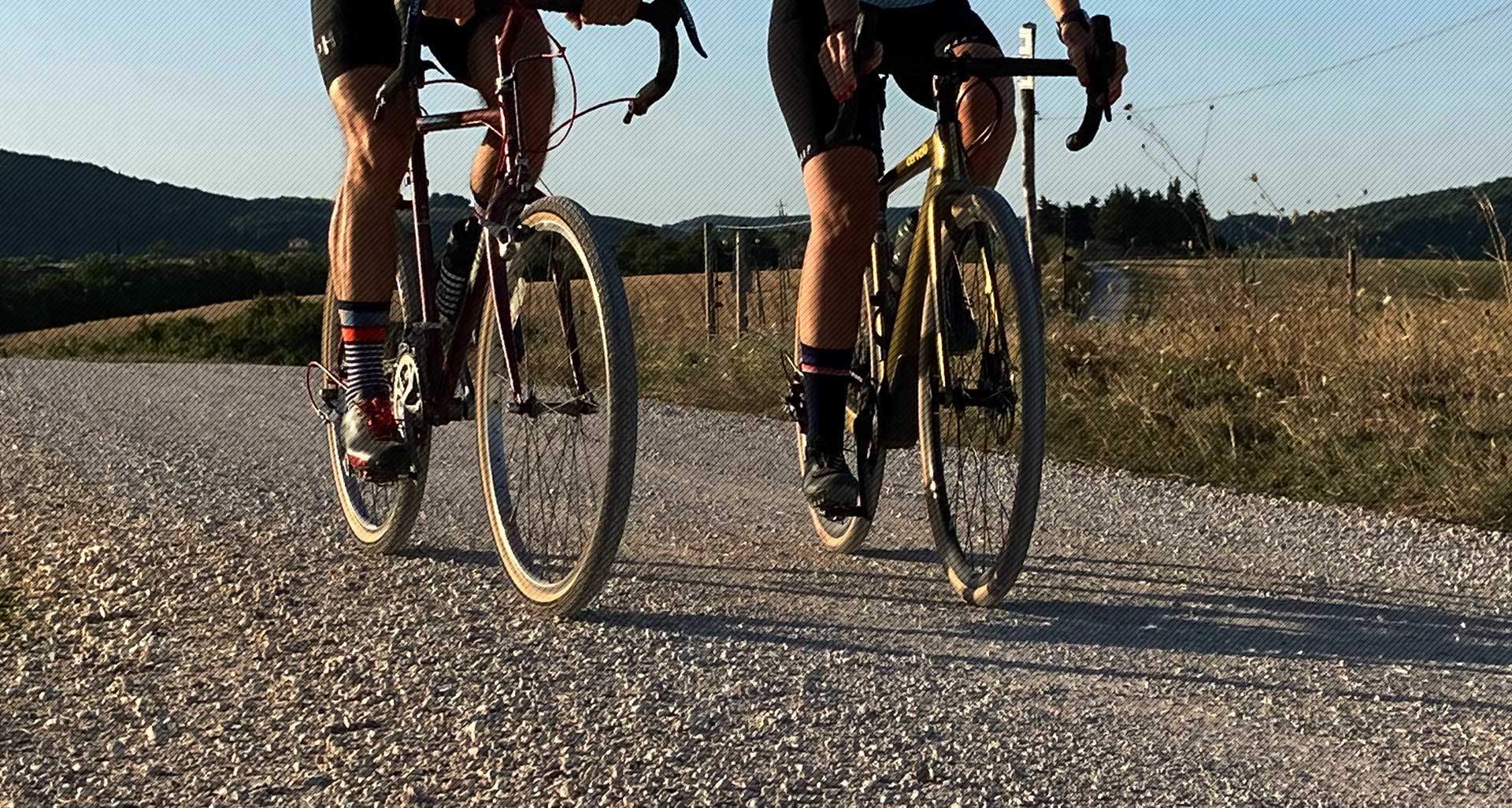 UKGRAVELBIKE.CLUB
SOCIAL RIDES, SPORTIFS & GRAVEL FUN

Cotsduro 2019
29 June 2019 @ 9:00 am

-

5:00 pm

Free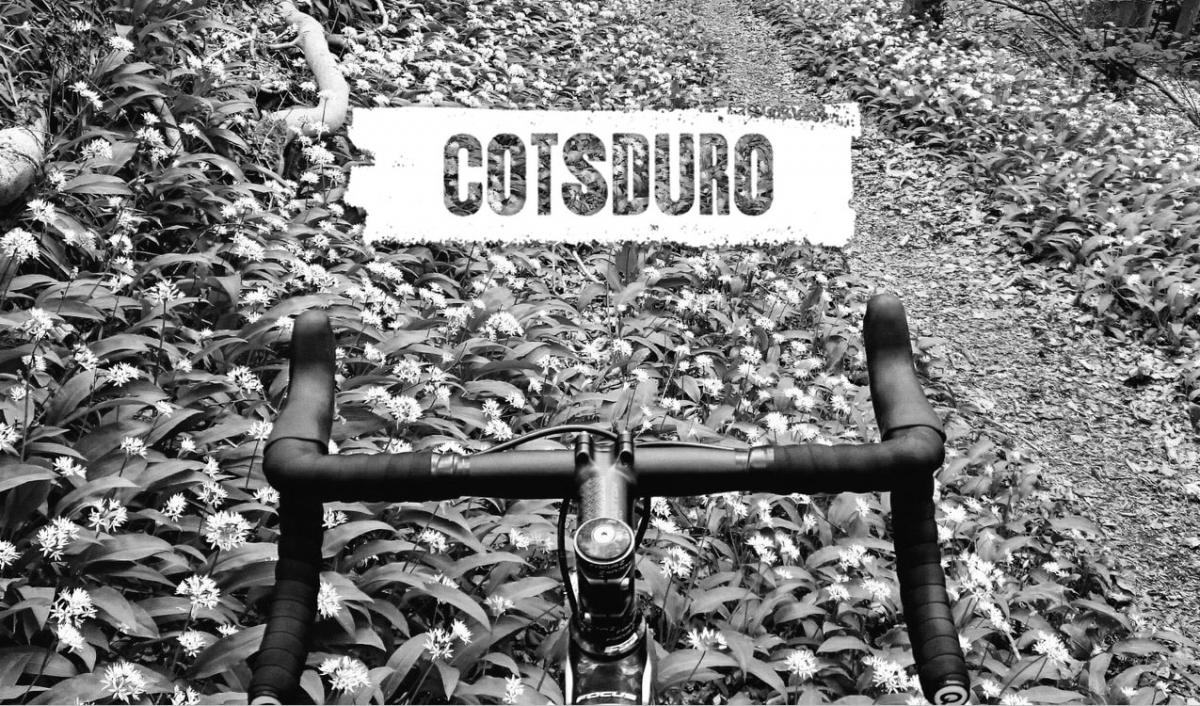 CotsDURO is a 100km self-supported no frills road-gravel ride held on the last Saturday of June each year. It is a gentle gateway into the national XDURO trials.
The route showcases the wonderful variety of singletrack and doubletrack, highways and byways of the Cotswolds across its rolling countryside and the saw-tooth profile of the Cotswold Edge.
#CotsDURO18 will run on Saturday 29 June 2019:
• Start: 9am at Stroud Brewery
• End: late afternoon for drinks/food back at Stroud Brewery
There is no parking at the brewery itself so please park elsewhere or better still take the train/ride.
What bike shall I ride?
It suits non-UCI compliant >33mm tyres on a gravel/cx bike. Rough bits will be too rough for road bikes. MTBs would be fine but probably a tad overkill.
The ride will be run in XDURO format – 5 timed segments comprised of gravel and road. Lots of time for socialising in the non-timed bits.  Rider with the lowest aggregate time over the segments 'wins'*.
* There are no entry fees, no prizes, and there is no support. You are entirely responsible for your own actions, only turn up to ride if you are comfortable with this (see Rules for more details).
ROUTE
The route consists of prime Cotswoldian mixed surface riding with >2000m of climbing, start/end at Stroud Brewery.
We'll aim to release the route and segments by 1 June (and probably some details of where to meet for a drink/bivvy the night before).
ENTRY
1. Join The Racing Collective club on Strava
2. Click "I'm in" on the Strava event – here
3. Star each segment so they appear in Strava
4. Download the route to your GPS device
DO YOU HAVE A GRAVEL EVENT, THAT YOU WISH TO PUBLISH ON OUR CALENDAR?
SEND YOUR FULL EVENT REPORT (PDF/DOC)WITH PHOTOS TO: