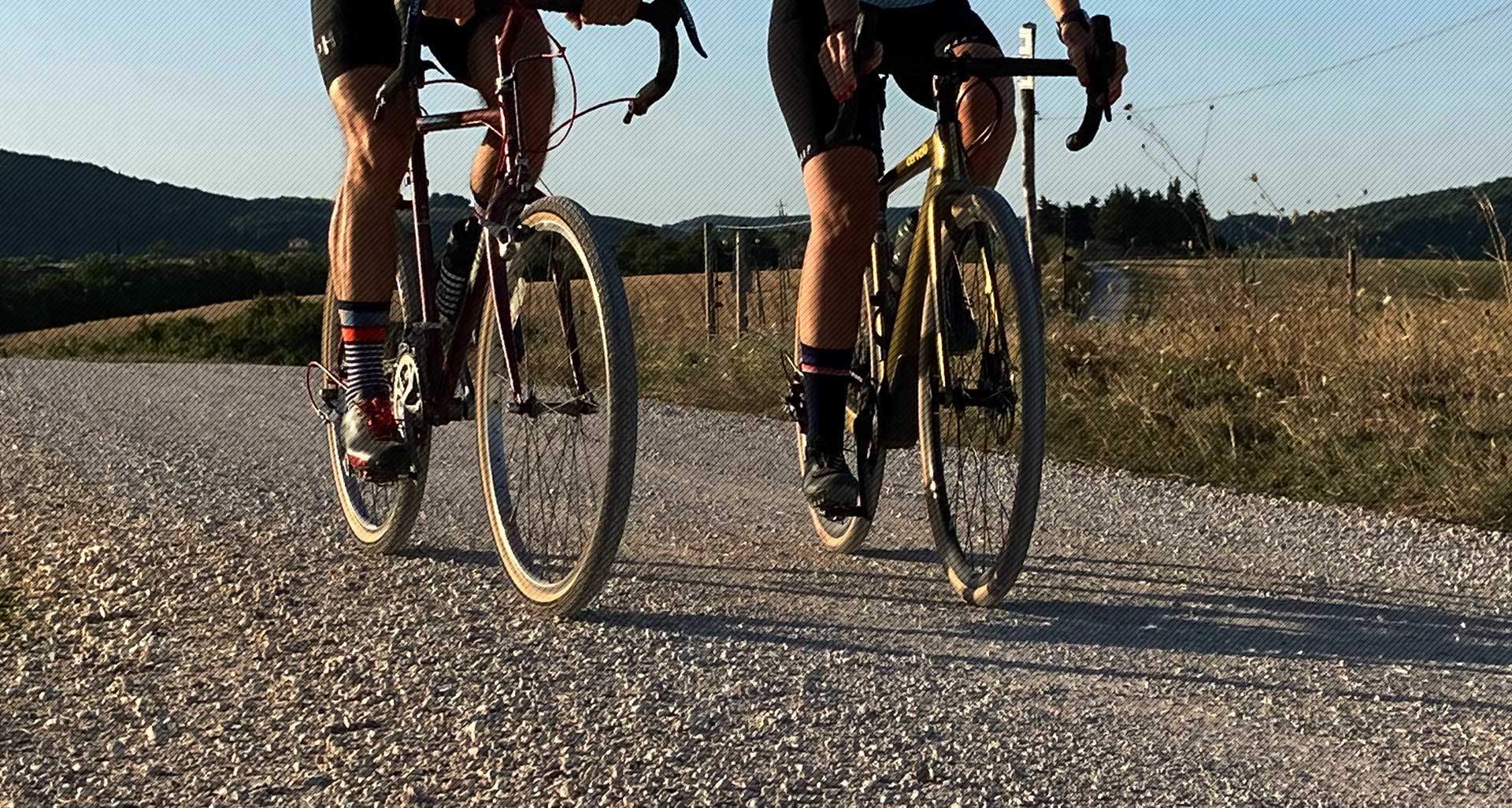 UKGRAVELBIKE.CLUB
SOCIAL RIDES, SPORTIFS & GRAVEL FUN

CX Century: The South Downs Way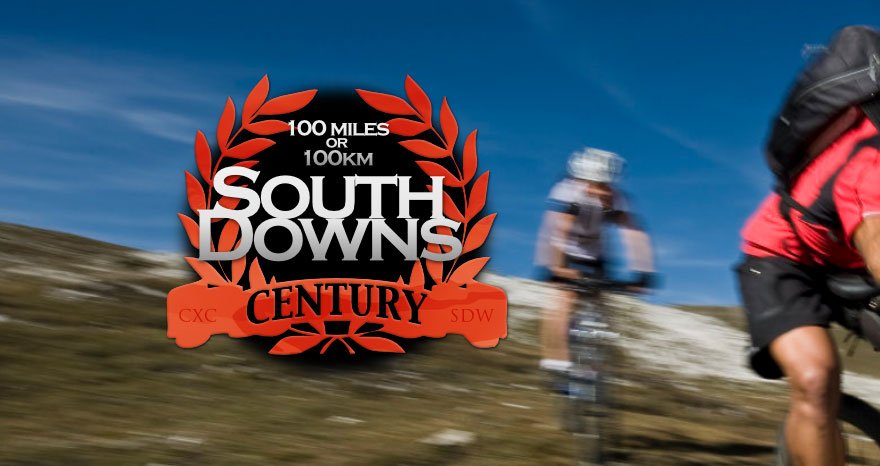 CX Century: The South Downs Way – 100 miles or 100km
The South Downs Way has long been a right of passage in mountain biking circles. And now this hundred mile ribbon of imposing chalk downland is the single day gravel challenge, and you can take it on with unparalleled support from the CX Sportive team!
Renowned as a supreme physical rather than technical challenge, the South Downs Way is the most high profile long distance MTB challenge that we have. But so much more, too. The huge climbs, sweeping descents and expansive coastal views make it a truly memorable ride in one of the most quintessentially beautiful parts of the British countryside.
CX Century brings you all of this in the ultimate South Downs event! An unforgettable experience, a monumental challenge and an endurance badge of honour!
CX Century is fully supported, from route marking to multiple feed and support stops, so all you have to do is concentrate on taking on this epic ride!
DO YOU HAVE A GRAVEL EVENT, THAT YOU WISH TO PUBLISH ON OUR CALENDAR?
SEND YOUR FULL EVENT REPORT (PDF/DOC)WITH PHOTOS TO: