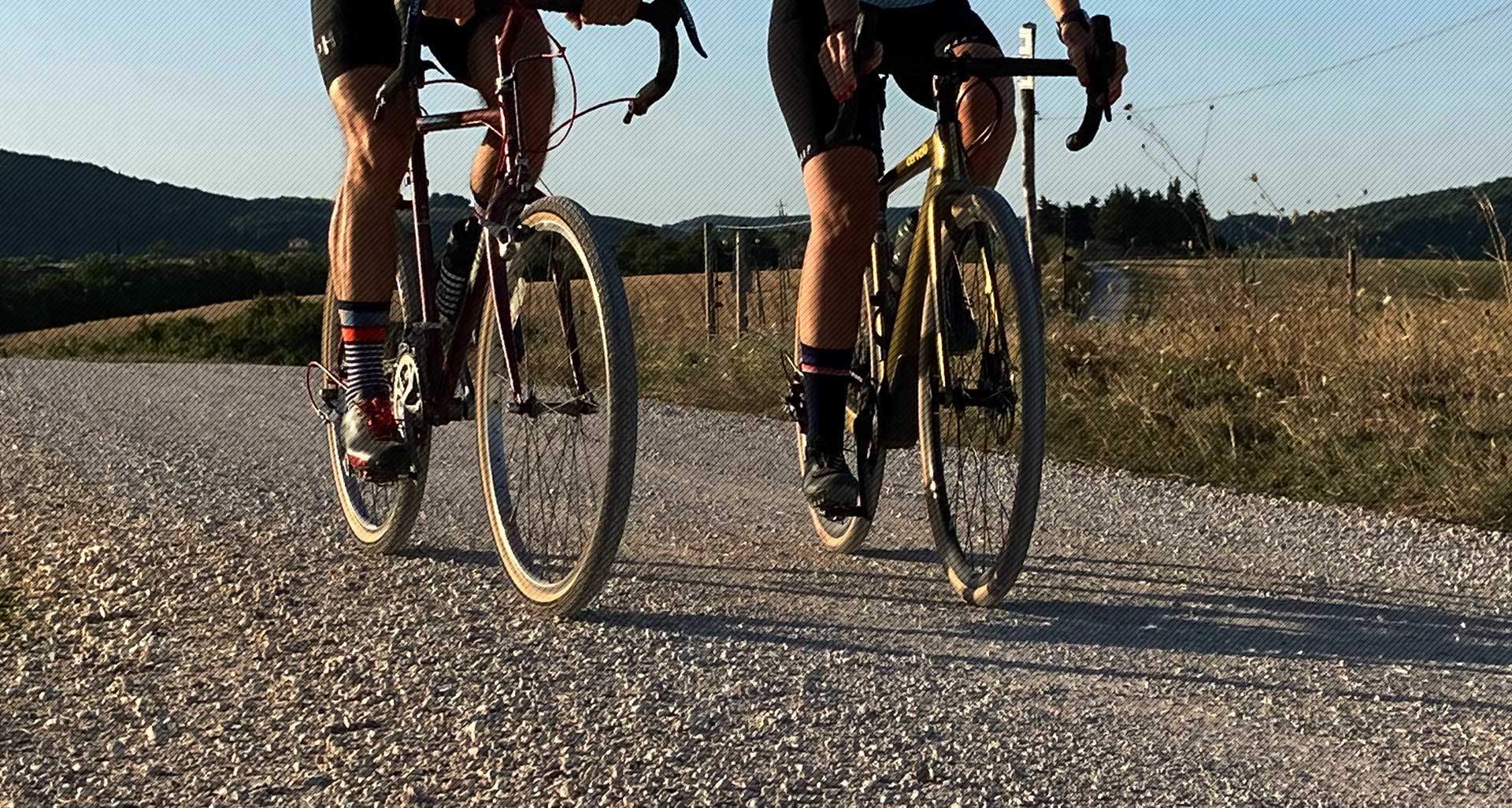 UKGRAVELBIKE.CLUB
SOCIAL RIDES, SPORTIFS & GRAVEL FUN

Forest of Bowland Gravel Sportive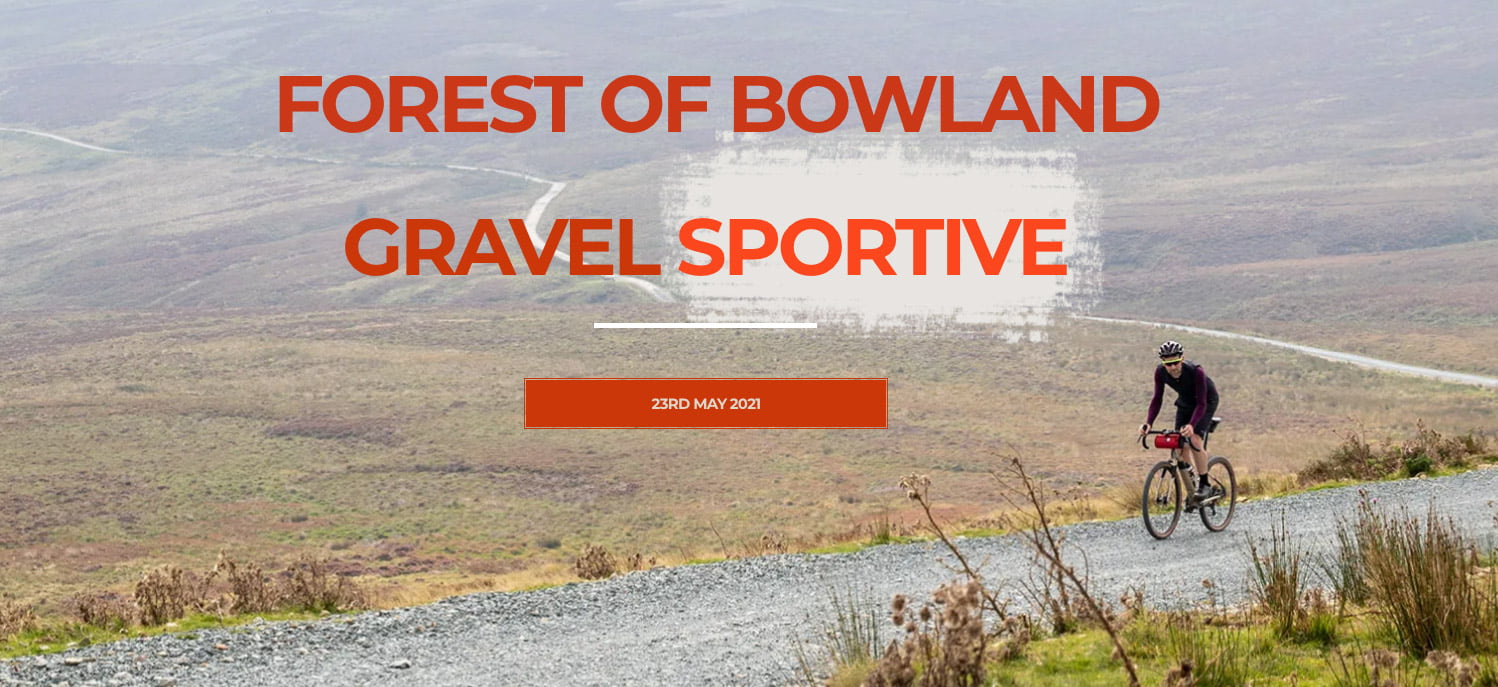 RIDE OVERVIEW
One of the best gravel loops in England taking in two iconic sections – the Pennine Way and the ancient Salter Fell Road. This is a very wild ride with parts a long way from a paved road. The views throughout are spectacular as we take in the Forest of Bowland & Yorkshire Dales. A northern classic.
DISTANCE: 103KM | ELEVATION: 2126M
RIDE DIFFICULTY 4.5/5
TECHNICAL DIFFICULTY 4/5
PERCENTAGE OF ROUTE OFF ROAD 50%
Bike & Tyre Choice: The route is 50% on quiet lanes and 50% on more technical gravel & off road tracks. It is designed for gravel bikes, we suggest 40mm or wider tyres. A mountain bike will be fine on the off road sections but obviously slower on the 50km of tarmac. Road bikes are not suitable.
RIDE HIGHLIGHTS
Ride the legendary 23km Salter Fell Road
Enjoy the beauty of the Forest of Bowland
Drop into Yorkshire for parts of the Pennine Way in the Dales
Social drink at the finish village
THE ROUTE
Slaidburn: 103km, 2126m
Starting from the charming village of Slaidburn, we begin with 16km on quiet back roads to warm up the legs before heading into Yorkshire & some climbing on the Pennine Bridleway over tarmac, stone & grass tracks. After Settle we head north on the Pennine Way before cutting back into Lancashire for the final 23km on the famous Salter Fell Road finishing back at Slaidburn.
DO YOU HAVE A GRAVEL EVENT, THAT YOU WISH TO PUBLISH ON OUR CALENDAR?
SEND YOUR FULL EVENT REPORT (PDF/DOC)WITH PHOTOS TO: