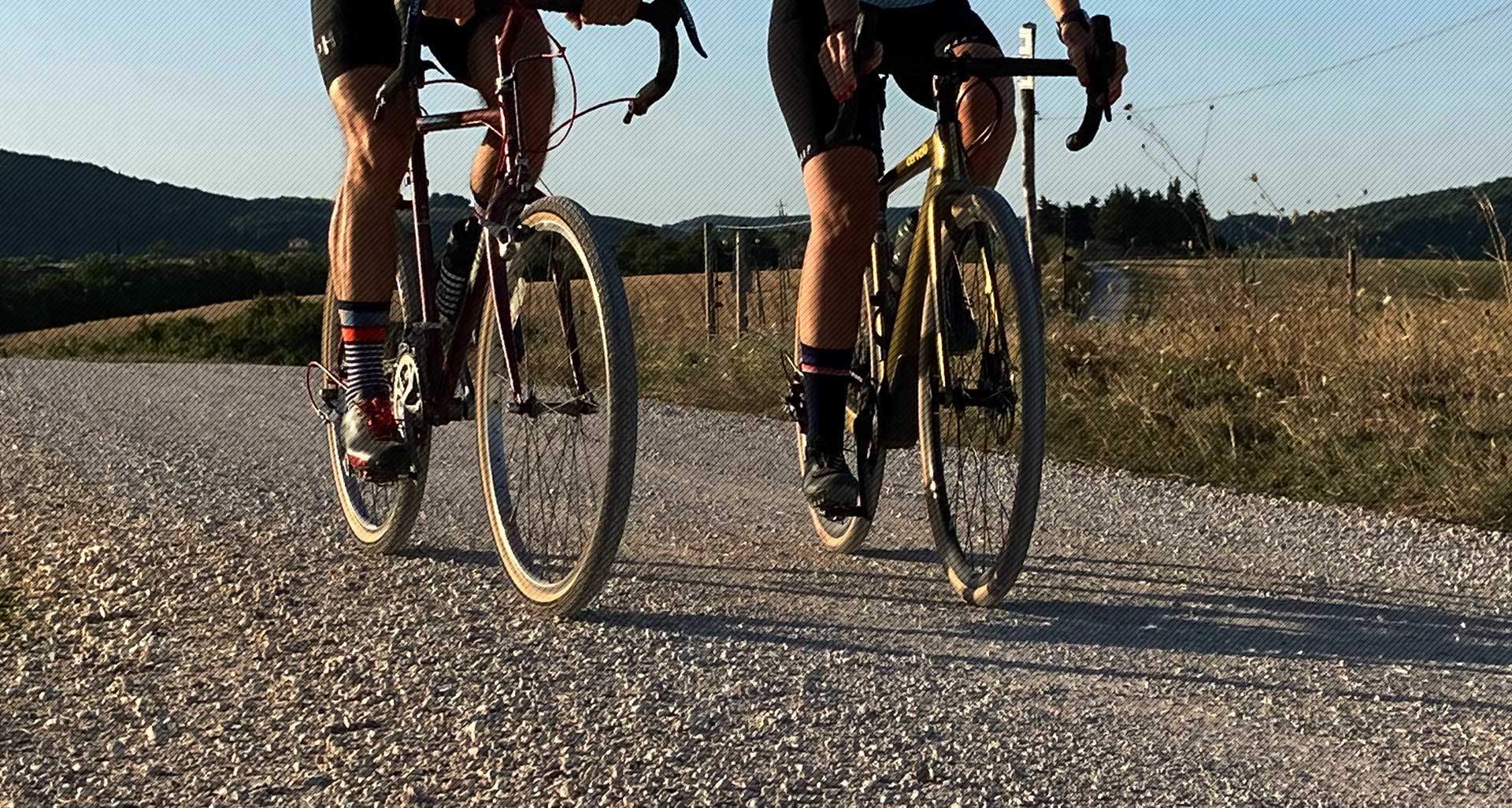 UKGRAVELBIKE.CLUB
SOCIAL RIDES, SPORTIFS & GRAVEL FUN

GRAVEL GRAN FONDUE 2020
25 April 2020

-

26 April 2020

£25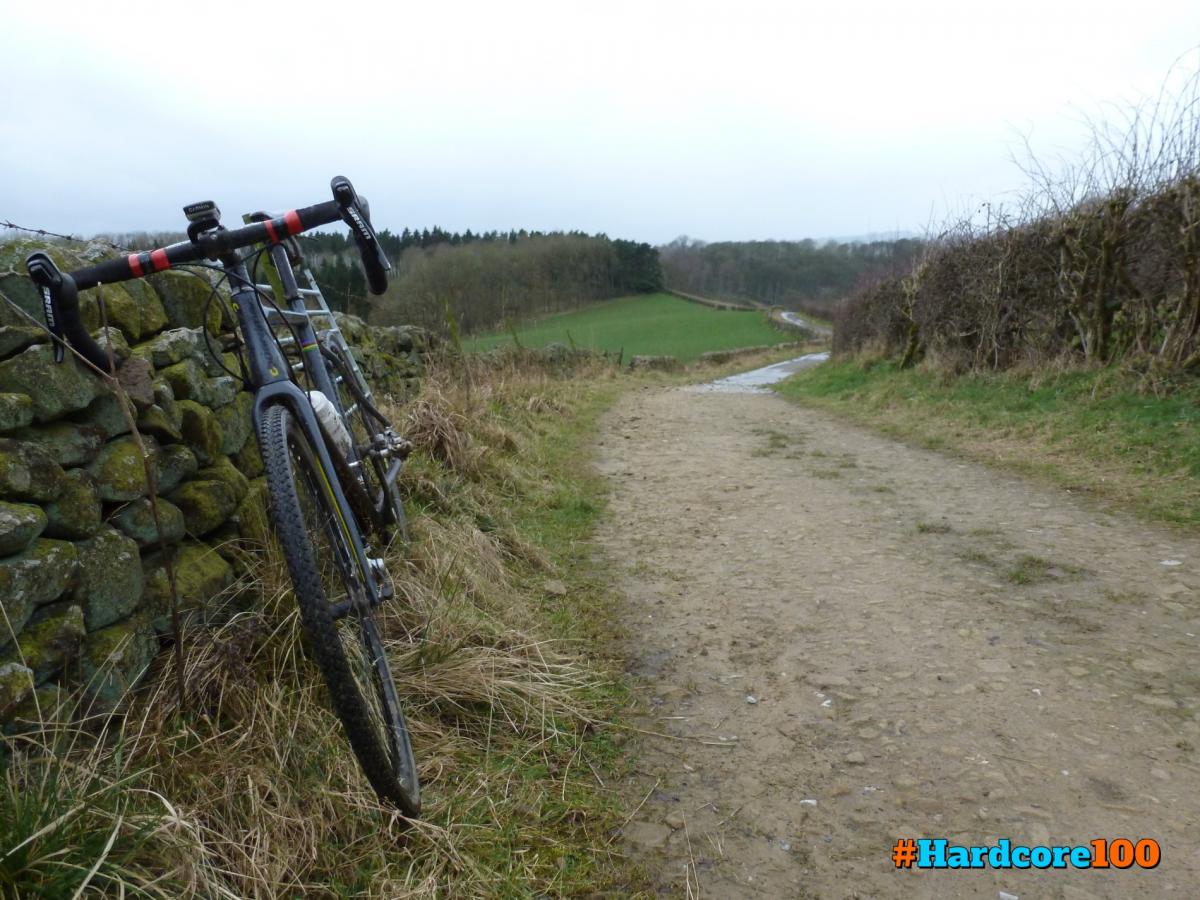 An unsupported two day gravel ride in the stunning Derbyshire countryside
Gravel Gran Fondue – What's that then ?
The Gravel Gran Fondue is an unsupported, unmarshalled adventure on the quiet roads, byways and bridleways of the Peak District National Park.
Riders have the choice of riding both or either of the days – there is one entry but the choice of how much you ride is entirely up to you.
Day one heads out from the edge of Bakewell and explores some of the areas many bridleways, byways and quiet roads and finishes at the village of Hartington. The approximate distance is 100 km.
It is up to riders to arrange their overnight accommodation in Hartington. We all have different expectations and budgets about where we want to spend the night – this way we can keep the costs down and you can stay where you would like to.
Day two returns to Bakewell from Hartington. It is shorter than day one at roughly 60 km
Based on the reliability ride format, our aim is to get riders to think for themselves and not only test their riding skills but their ability to navigate a course.
The route is suitable for gravel, cyclocross and mountain bikes with a minimum of 32 mm tyres. We've tried to pick a route that is rideable whatever the weather that covers varied terrain. We've 30 years experience of riding around this area so hopefully we'll be able to show you some of our favourite trails that we've found over the years.
We have purposely not included any feed stations at the event. We would rather you bought food and drink on route to help our local small businesses and contribute to the communities you are riding through.
However there will be tea, coffee and cake available at the end of day one. We think you'll have earned it by then !
We'll send you a GPX file with the route details on 48 hours before the event start. This way we can keep you in suspense as long as possible
Where
The Gravel Gran Fondue will explore quiet roads, bridleways and byways of Derbyshire.
The majority of the route will be in the Peak District National Park. Established in 1952 this is one of Britain's most popular national parks and is easily accessible from Manchester, Sheffield, Nottingham and Derby.
The ride will take in some of our favourite roads and trails. Like all our events we're limiting the numbers to keep the impact on the environment to a minimum.
Event HQ
Lady Manners School
Shutts Lane
Bakewell
DE45 1JA
When
The Gravel Gran Fondue will be held on Saturday and Sunday 25th & 26th April 2020. Registration will open at 8 am.
A few days before the event we will send you a rider briefing pack. This will include a GPX file with the route on and course notes.
Entries now open.
Let's Get In Touch!
Want to know more? That's great! Give us a call or send us an email and we will get back to you as soon as possible!
tel. 01246 477436
email GGF@velotastic.cc
Velotastic, 35 Clocktower Business Centre,
Works Road, Hollingwood, Chesterfield S43 2PE
The Gravel Gran Fondue is a Velotastic production. The event is entered at the riders own risk.
DO YOU HAVE A GRAVEL EVENT, THAT YOU WISH TO PUBLISH ON OUR CALENDAR?
SEND YOUR FULL EVENT REPORT (PDF/DOC)WITH PHOTOS TO: