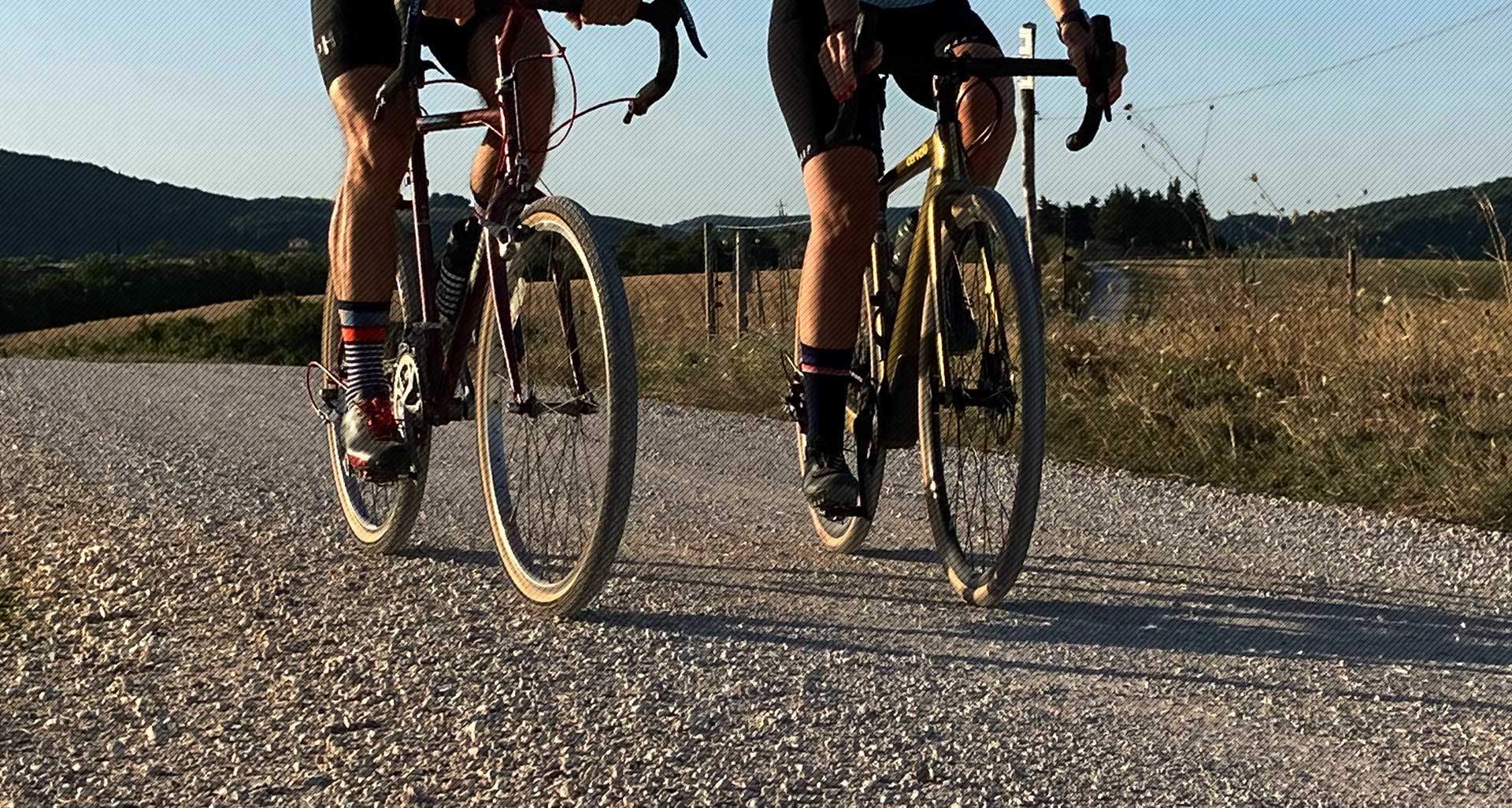 UKGRAVELBIKE.CLUB
SOCIAL RIDES, SPORTIFS & GRAVEL FUN

HonisterFest outdoor challenge event – The Grueller Hill Climb Gravel Bike Time TT
20 June 2019 @ 3:30 pm

-

11:00 pm

£35
This July sees the launch of a brand-new outdoor challenge event by Honister Slate Mine in the heart of the Lake District. HonisterFest on Saturday 20 July is a whole day of adrenaline fuelled activities including an unusual fell run, gravel bike time trial and a team challenge followed by live music and Cumbrian food into the evening.
Honister is working in partnership with KONG running, Keswick Mountain Bikes, Cyclewise, Fluid Productions, Buttermere Paragliding Bash and Keswick Brewery to present this unique event. The first challenge of the day is the The Grueller Hill Climb a gravel track time trial cycle event, for Fell Runners the 8K Honister Hurtle Fell Run is unlike any Fell run out there. Take on three summits, Dale Head, Fleetwith, Grey Knott and go deep inside the bowels of the mountain through mine tunnels, up a stepped incline to reach daylight before ascending to the summit and then descending Moses Trodd to the finish. For those looking for a more light hearted but still fiercely competitive event there is the Honister Team Challenge comprising of the Defender Drag, Pond Plunge, Cast the Clog and a Surprise challenge. Teams will collect points and then be ranked to determine the winner. Prizes for the challenges have been donated by local businesses. Stagecoach plan to run an additional evening bus facility from Honister to the Keswick to encourage competitors to leave their car at home.
Helping to keep the body and soul in tune there will be sports massage and holistic treatments such as Reiki and reflexology from expert practitioners available across the day. The event is not for profit with donations being made to local charities Keswick Lions and Amy's Care.
Jan Wilkinson says, 'HonisterFest is something completely new for us and we are delighted to be working with such brilliant local companies to present this event. Our location at Honister offers the ideal environment for this event, challenging terrain surrounded breath-taking views. We are inviting gravel cyclists, fell runners and anyone up for a fun team challenge to come and experience the mountain environment whilst pushing themselves physically and there aren't many places where you can run through the depths of a mountain and a heritage mine!'
Tickets are available in advance with prices varying for event for full details go to Honister.com.
---
15:30 | The Grueller Hill Climb
Our hill climb Time Trial requires stamina, determination and consistency. Are your legs up to the gravel challenge? Who will be crowned King or Queen of our hill? The time trail will run from 15:30 with participants setting off at intervals through the day. In partnership with Cyclewise and Keswick Mountain Bikes
Ticket: £35pp. Includes entry to Slate Shindig (6pm-10.45pm).
DO YOU HAVE A GRAVEL EVENT, THAT YOU WISH TO PUBLISH ON OUR CALENDAR?
SEND YOUR FULL EVENT REPORT (PDF/DOC)WITH PHOTOS TO: