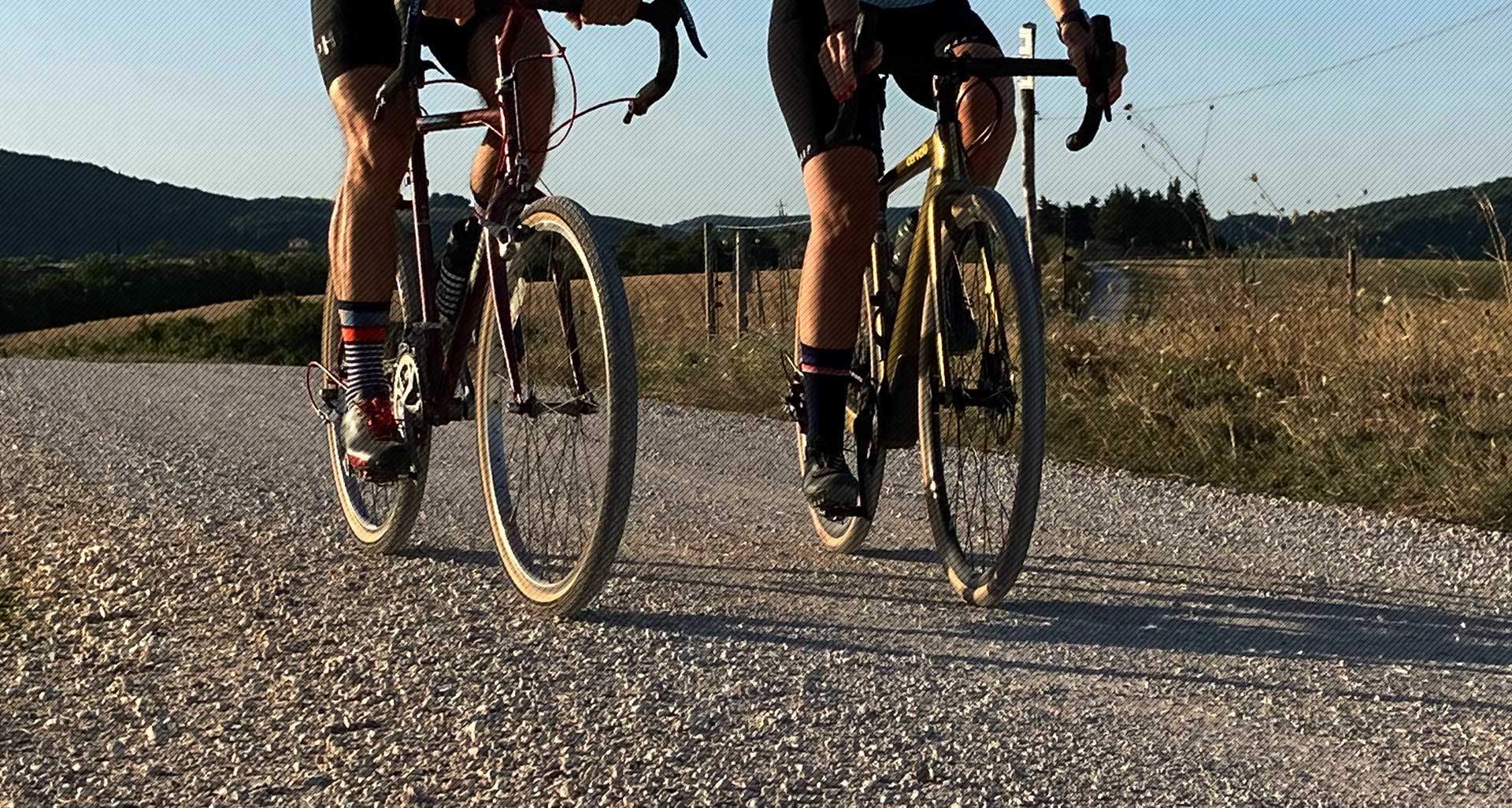 UKGRAVELBIKE.CLUB
SOCIAL RIDES, SPORTIFS & GRAVEL FUN

London to Brighton Gravel Blast, 19th June 2021, by LondonGravel.cc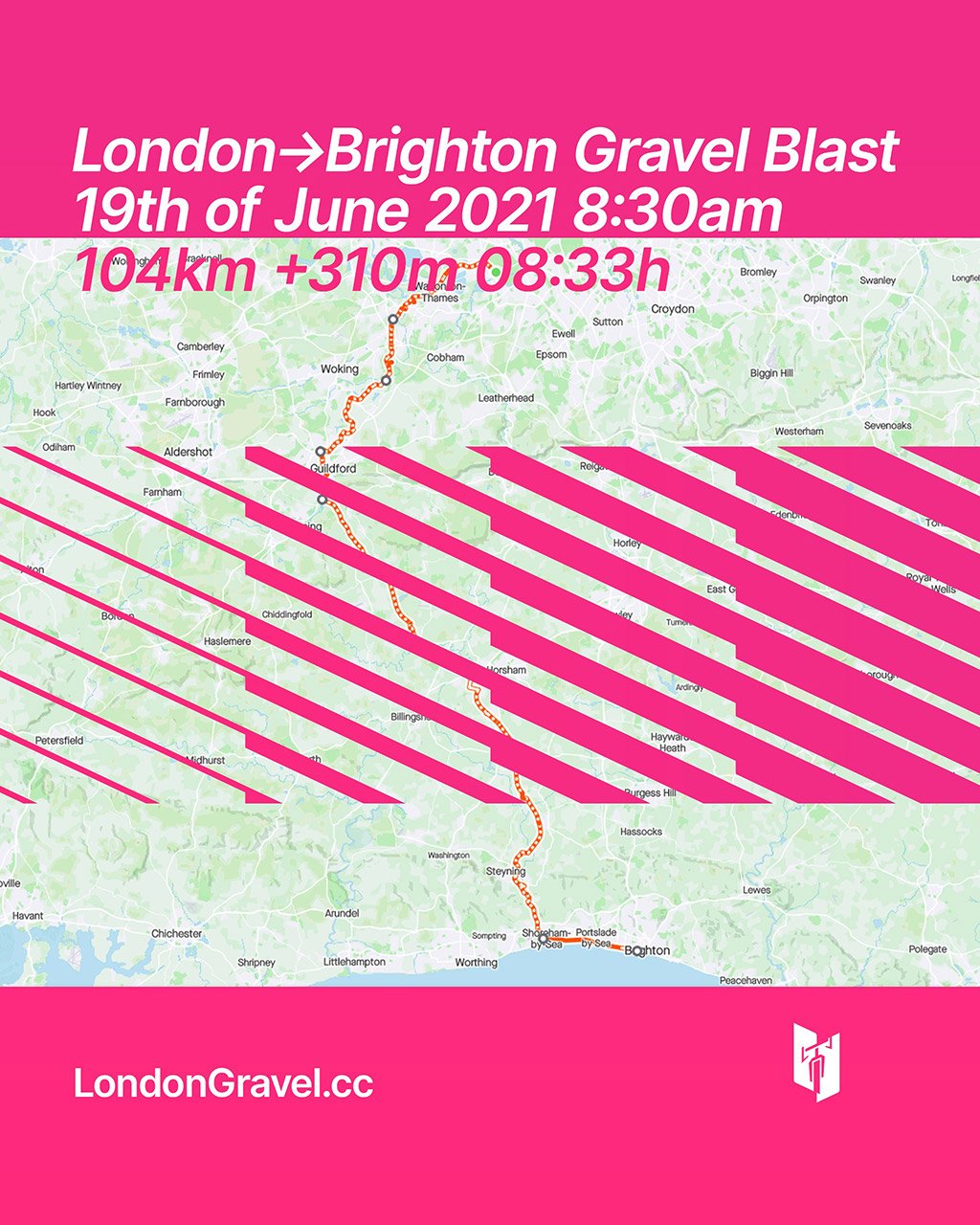 London to Brighton Gravel Blast
19th June 2021 104km route.
Meet Up Spot Hampton Court, KT8 9EU, London (51.4031, -0.3431)
Sign up & more info on Strava: https://www.strava.com/clubs/705252/group_events/962089
Ride leader : Kevin Wright.
Bike types : Gravel, CX, XC MTB.
Start time : 0830.
Ride time : 8 to 9 hrs.
End point : Brighton sea front.
Route:
https://www.komoot.com/tour/370908499
https://www.strava.com/routes/2831844979358951424
The meeting point for this ride is the green opposite Hampton Court Station. Hampton Court is the nearest station , but those coming from north and east London are best served by the use of Teddington Station. Cycle south through Bushy Park to the ride start point and maybe spot some dear on the way! Bushy Park opens at 0800.
Riders will need good fitness and stamina. This is a long ride mostly off road and has long sections away from facilities. Bringing your own food is a must to keep up energy levels, and as always hydration is key, a definite two bottle ride. The best hydration strategies will start a few days earlier!
Other things to bring. Two tubes or tubeless repair kit, and patches and basic tools appropriate for your bike. Layered clothing and a waterproof. It might also be an idea to take a warm layer for after the ride depending on forecast for the day. It is easy to get cold when you stop.
Make sure that your devices are fully charged and download a route file. Possibly take a battery bank if like me your phone is old and has poor battery life.
Check your bike over before the ride.
Riders need to make their own arrangements for return to London. Either book a train or if you are lucky, convince someone to pick you up.
As with all our rides this is free to London Gravel C.C members and will adhere to our no drop policy. However please consider carefully if you are new to riding this distance and duration.
Join the chat on WhatsApp to be in touch:
Join our Strava for the upcoming rides:
DO YOU HAVE A GRAVEL EVENT, THAT YOU WISH TO PUBLISH ON OUR CALENDAR?
SEND YOUR FULL EVENT REPORT (PDF/DOC)WITH PHOTOS TO: