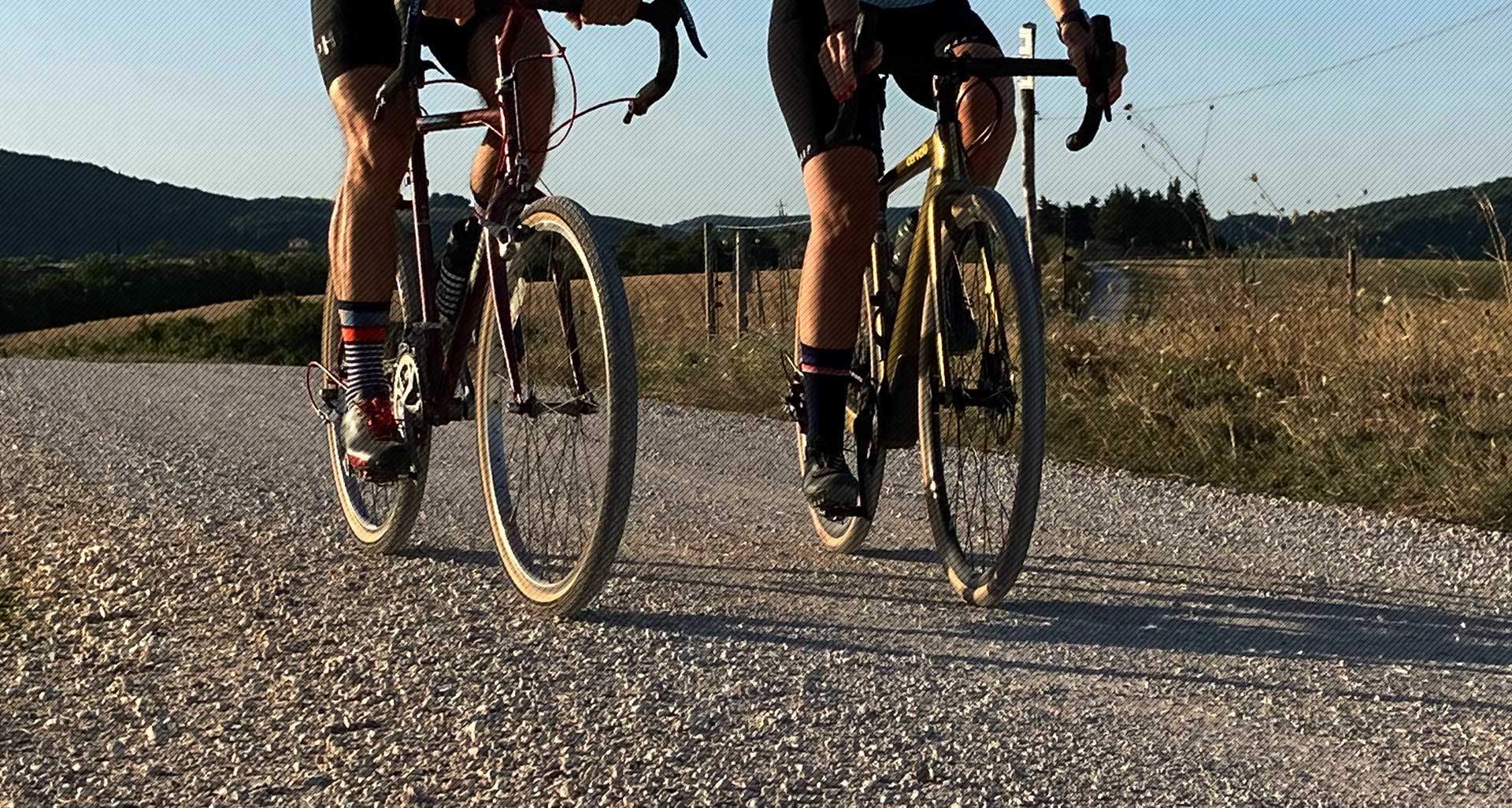 UKGRAVELBIKE.CLUB
SOCIAL RIDES, SPORTIFS & GRAVEL FUN

Pearson Inside Out Gravel Ride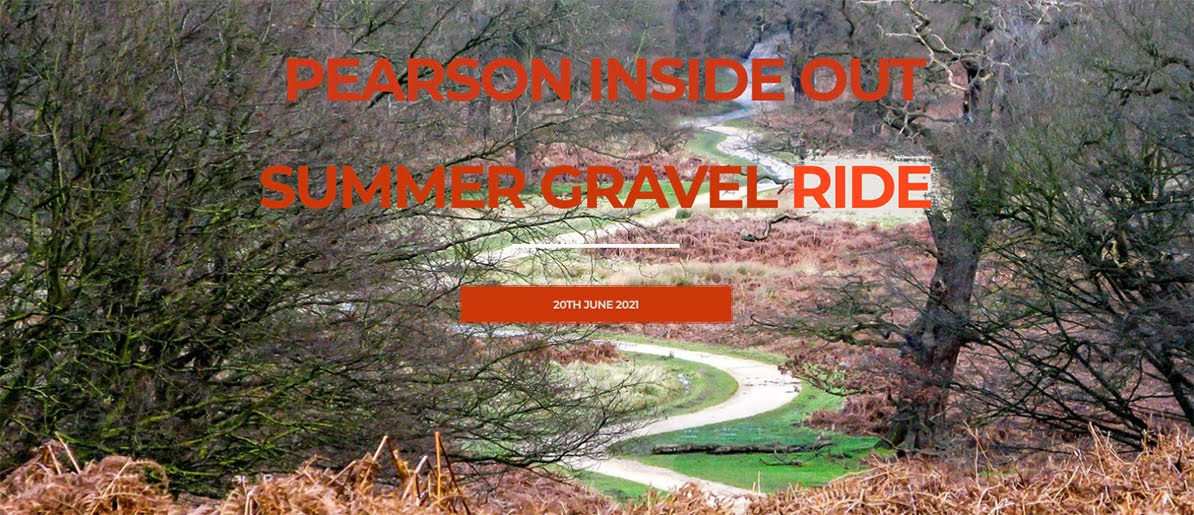 RIDE OVERVIEW
The Pearson Inside Out Gravel Series is back this June for another cracking South London Loop. Book your spot at the bottom of the page for £20, 100% of entry fees go to our two excellent mental health charities. The object of the Pearson Inside Out Gravel Series is to introduce and enjoy outstanding gravel riding, which exists in and around London! We also aim to highlight the benefits of cycling to our mental wellbeing. Riding on gravel helps to immerse riders amongst natural environments, into cleaner air and on to quieter byways, providing great headspace and a wealth of comradery between fellow riders.
DISTANCE: 52KM | ELEVATION: 310M
RIDE DIFFICULTY 1/5
TECHNICAL DIFFICULTY 1/5
 PERCENTAGE OF ROUTE OFF ROAD 50%
Bike & Tyre Choice: The route is 50% on quiet lanes and 50% on gravel tracks through parks & commons. It is designed for gravel bikes,  a mountain bike will be fine on the off road sections but obviously slower on the tarmac. Road bikes are not suitable.
RIDE HIGHLIGHTS
 Discover new off road routes in SW & S London
Hire a Wahoo Roam or Bolt for the day
Feed stop half way round
 Social drink at the finish
DO YOU HAVE A GRAVEL EVENT, THAT YOU WISH TO PUBLISH ON OUR CALENDAR?
SEND YOUR FULL EVENT REPORT (PDF/DOC)WITH PHOTOS TO: