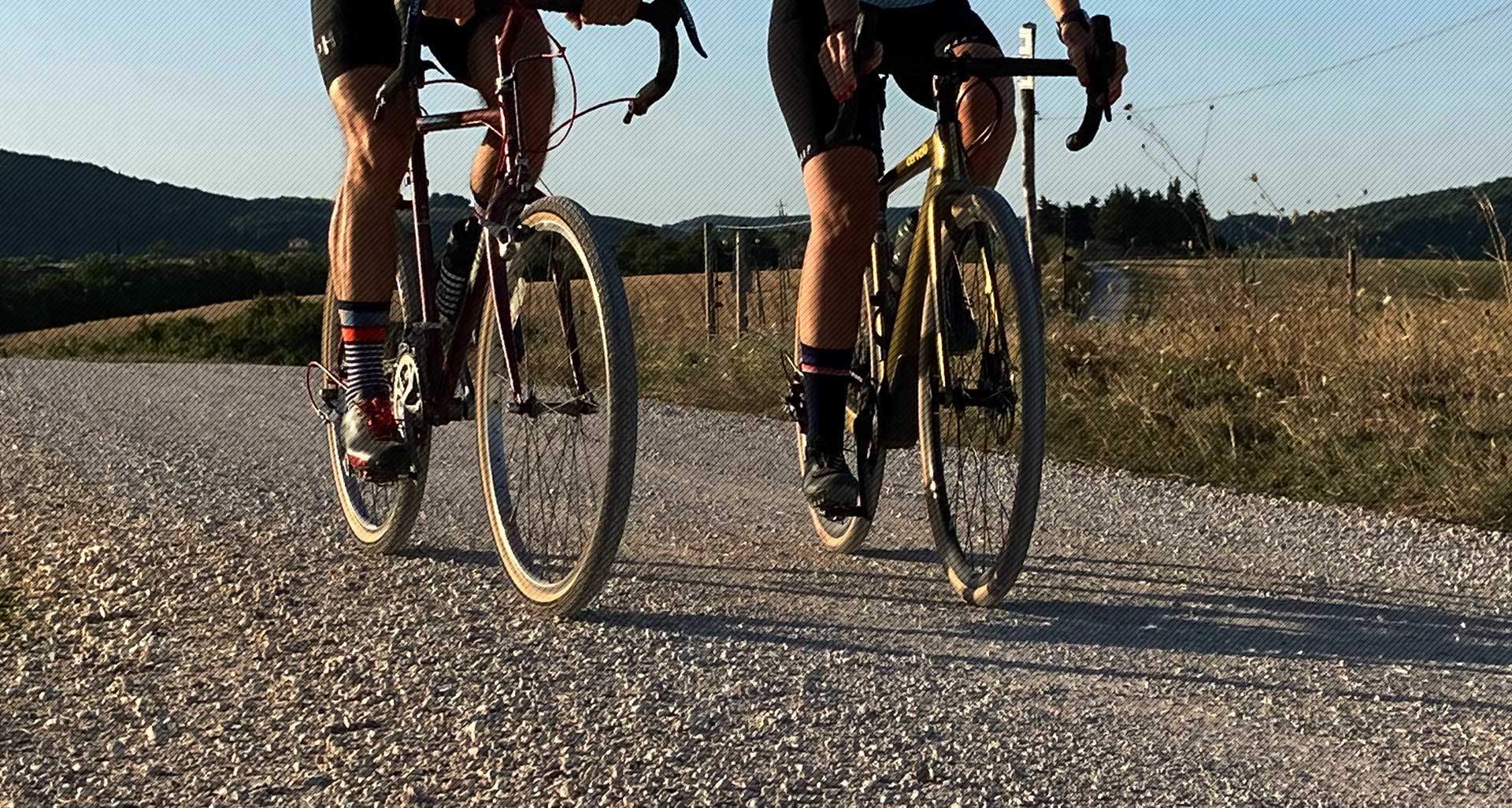 UKGRAVELBIKE.CLUB
SOCIAL RIDES, SPORTIFS & GRAVEL FUN

LUTON CC – GRAVELFEST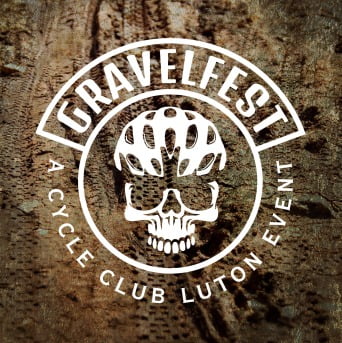 The best new offroad reliability you'll ride this year!
Two routes (50km and 100km), with staggered starts, featuring some of the best undulating riding that Hertfordshire and Bedfordshire's bridleways, byways,lanes and minor roads have to offer.
Refreshments available at the mid-point of the ride and plenty of parking at the HQ.
Suitable for gravel bikes, mountain bikes, hybrids, cyclocross bikes and sturdy roadbikes; there's something for everyone (except pennyfarthing riders, probably).
Entrants to the Gravel Fest will receive an email containing a GPX file of the route
Sun, 18th Aug 2019
Venue:
Lordship Farm, Upton End Road, Shillington, Hitchin, Hertfordshire, SG5 3PE
Event Organiser:
James Fox
07842 912415
k.zakreta@mail.com
DO YOU HAVE A GRAVEL EVENT, THAT YOU WISH TO PUBLISH ON OUR CALENDAR?
SEND YOUR FULL EVENT REPORT (PDF/DOC)WITH PHOTOS TO: