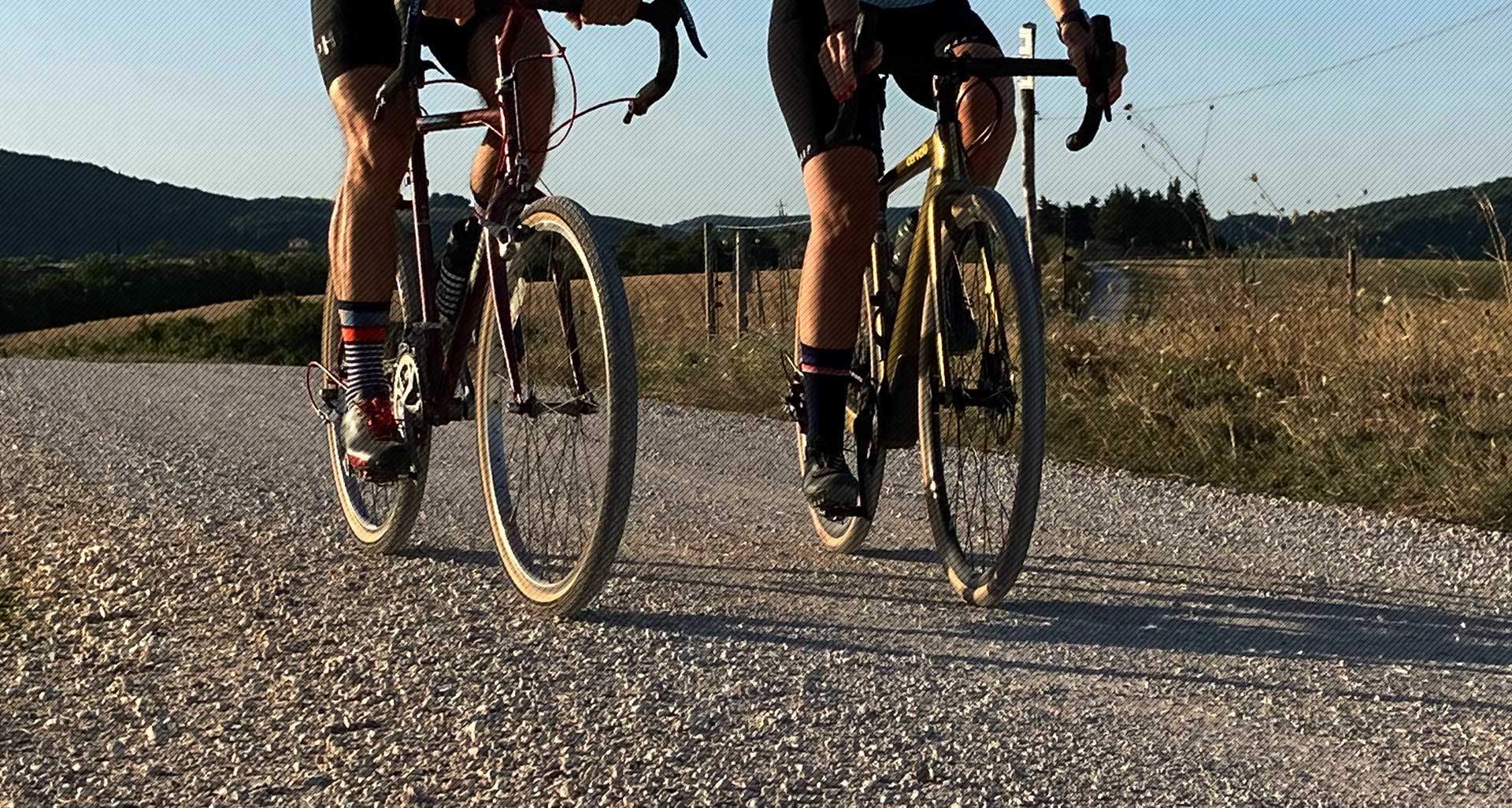 UKGRAVELBIKE.CLUB
SOCIAL RIDES, SPORTIFS & GRAVEL FUN

North London Dirt II
It's on Sunday 8 September 2019, it's the same graveltastic goodness (probably a mix of 50-50 on and off-road), and probably around 70 miles. Everything from back lanes, gravel roads and tight singletrack!
It's running out of Rapha Spitalfields CC and back to London N16…
…and ALL profits still go to the St Mary's Centre in Stoke Newington too! (rebuilding has started already!)
Plus – We're looking at over 100 riders (a bit up on last year – but capped too) – And we're almost 50% sold in a few days!
DO YOU HAVE A GRAVEL EVENT, THAT YOU WISH TO PUBLISH ON OUR CALENDAR?
SEND YOUR FULL EVENT REPORT (PDF/DOC)WITH PHOTOS TO: