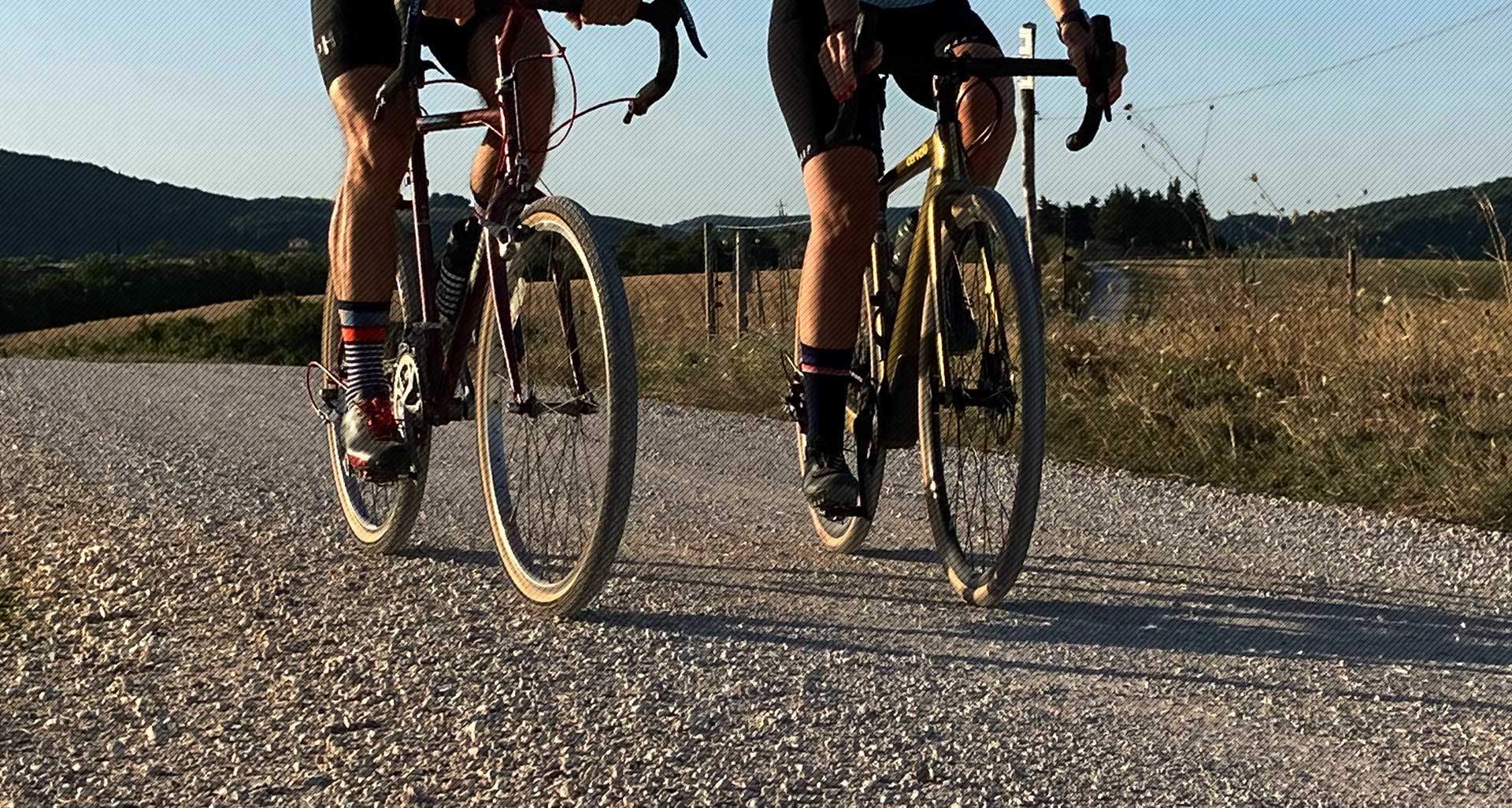 UKGRAVELBIKE.CLUB
SOCIAL RIDES, SPORTIFS & GRAVEL FUN

North Wales Gravel Epic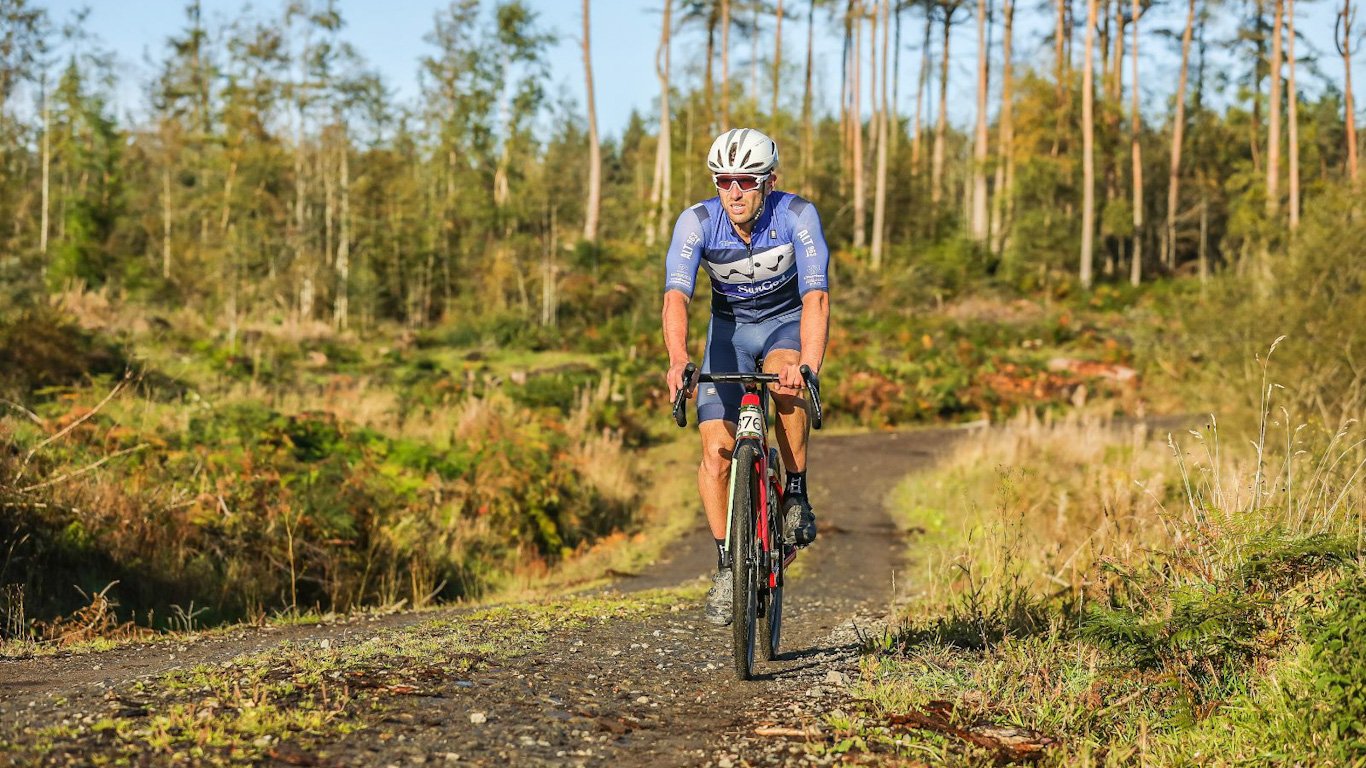 One of our most popular rides of the year. Explore this beautiful, rural corner of North Wales with some of the best gravel roads in the UK.
Choose between the punchy 53km short & 80km medium routes or take on the EPIC long route – 110km and over 2,300m of elevation, one of our hardest routes of the year.
All of the distances take in lovely varied route over rolling hills, through deep forests & around picturesque reservoirs. One of the bucket list places to ride on the gravel in the UK. 
Highlights
Beautiful scenery throughout on a varied ride through rolling hills, deep forest & reservoirs.
Smooth gravel around Llyn Brenig & Alwen Reservoir
Take on the lovely medium or short route or brave the epic long route – possibly our hardest ride of the season.
DO YOU HAVE A GRAVEL EVENT, THAT YOU WISH TO PUBLISH ON OUR CALENDAR?
SEND YOUR FULL EVENT REPORT (PDF/DOC)WITH PHOTOS TO: