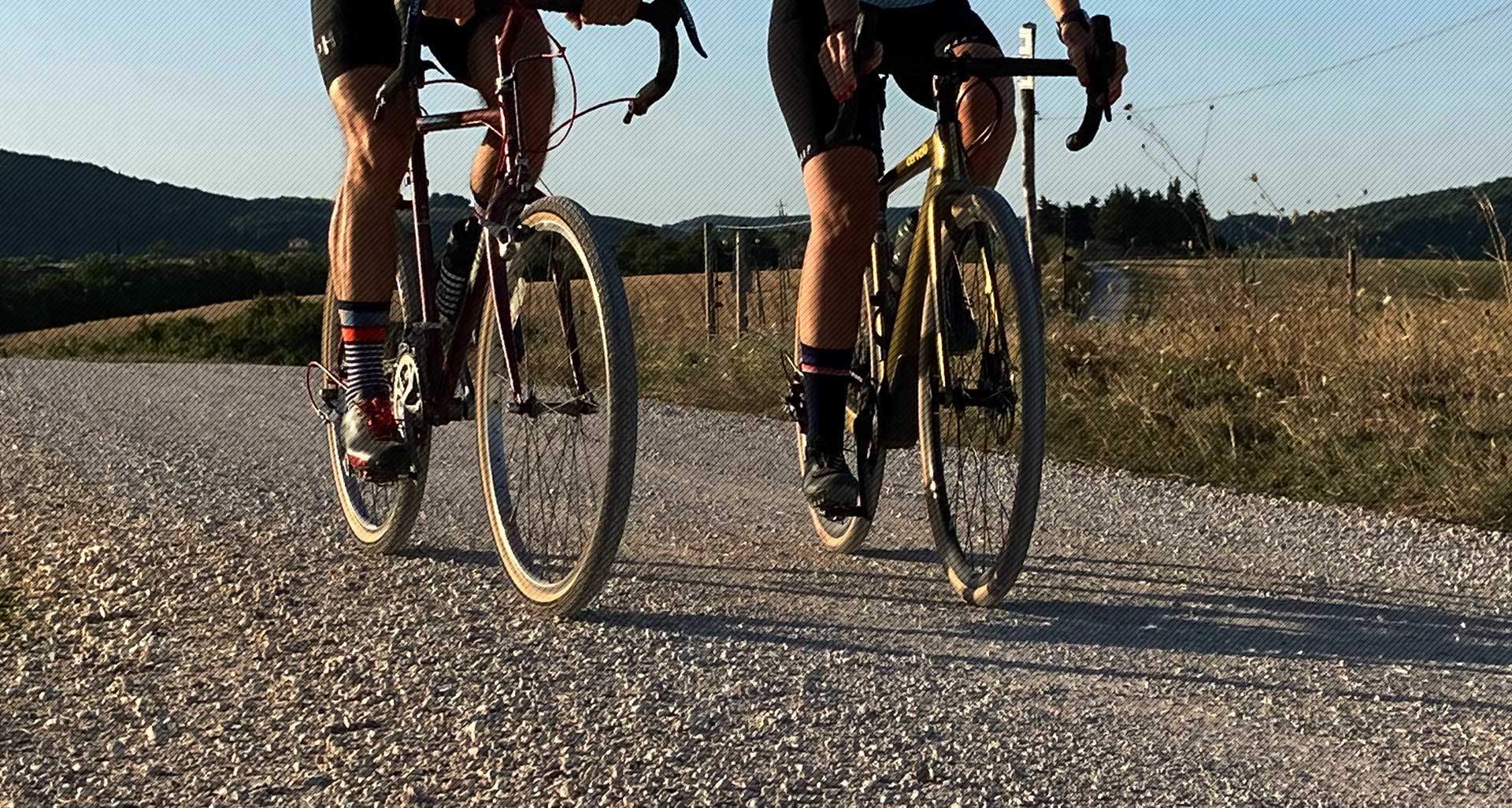 UKGRAVELBIKE.CLUB
SOCIAL RIDES, SPORTIFS & GRAVEL FUN

Solstice – Bowland Gravel
Bowland Gravel, nothing like the Lancashire Gravel ride, far hillier, far gnarlier and further, but don't expect me to make everything the same.
Expect wet feet, sore arms and amazing views.
The next day is a massive road ride, do both and get a prize.
DO YOU HAVE A GRAVEL EVENT, THAT YOU WISH TO PUBLISH ON OUR CALENDAR?
SEND YOUR FULL EVENT REPORT (PDF/DOC)WITH PHOTOS TO: