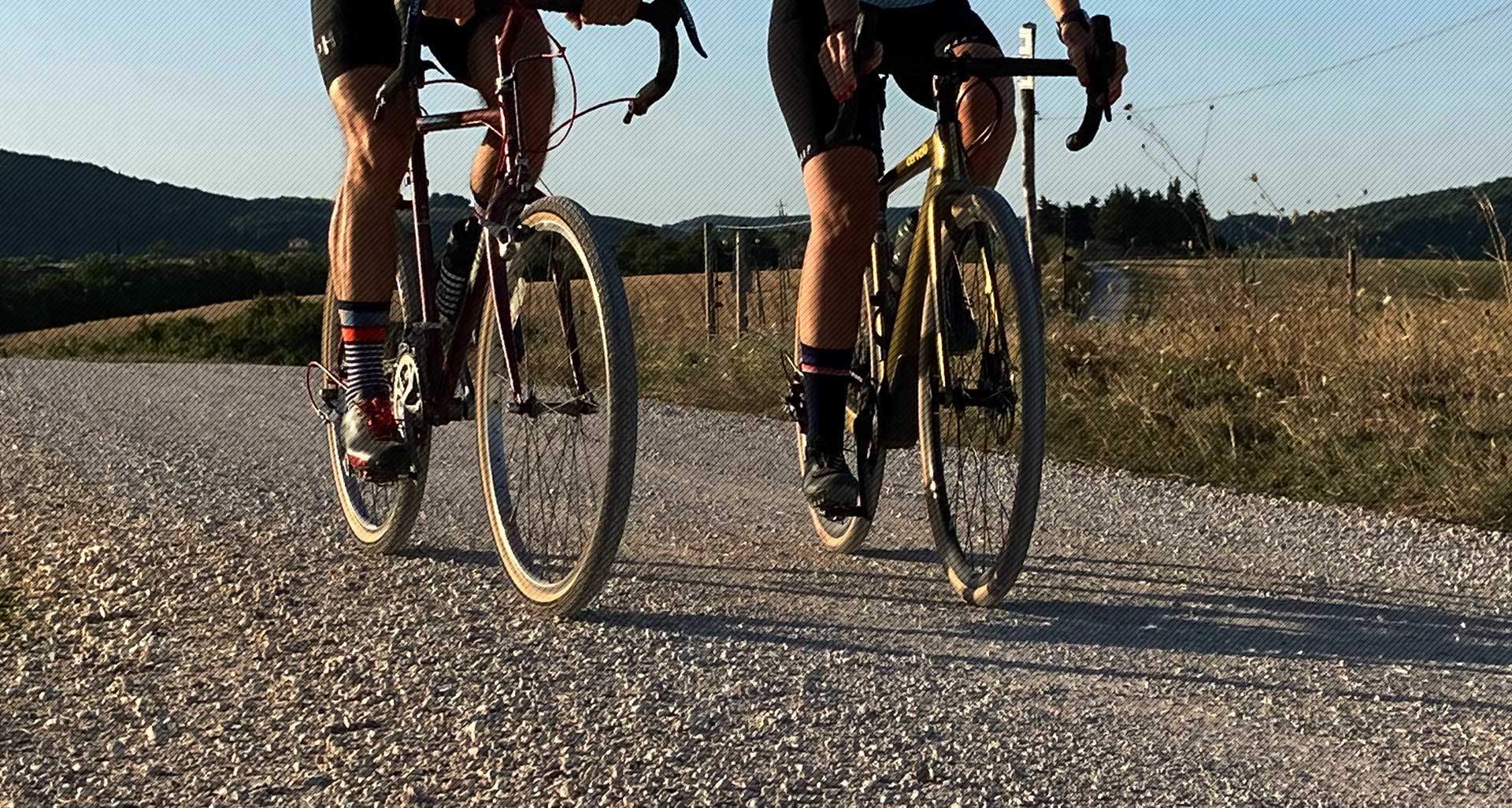 UKGRAVELBIKE.CLUB
SOCIAL RIDES, SPORTIFS & GRAVEL FUN

THE BRUTAL TOOTLE 2020
20 September 2020
£17.50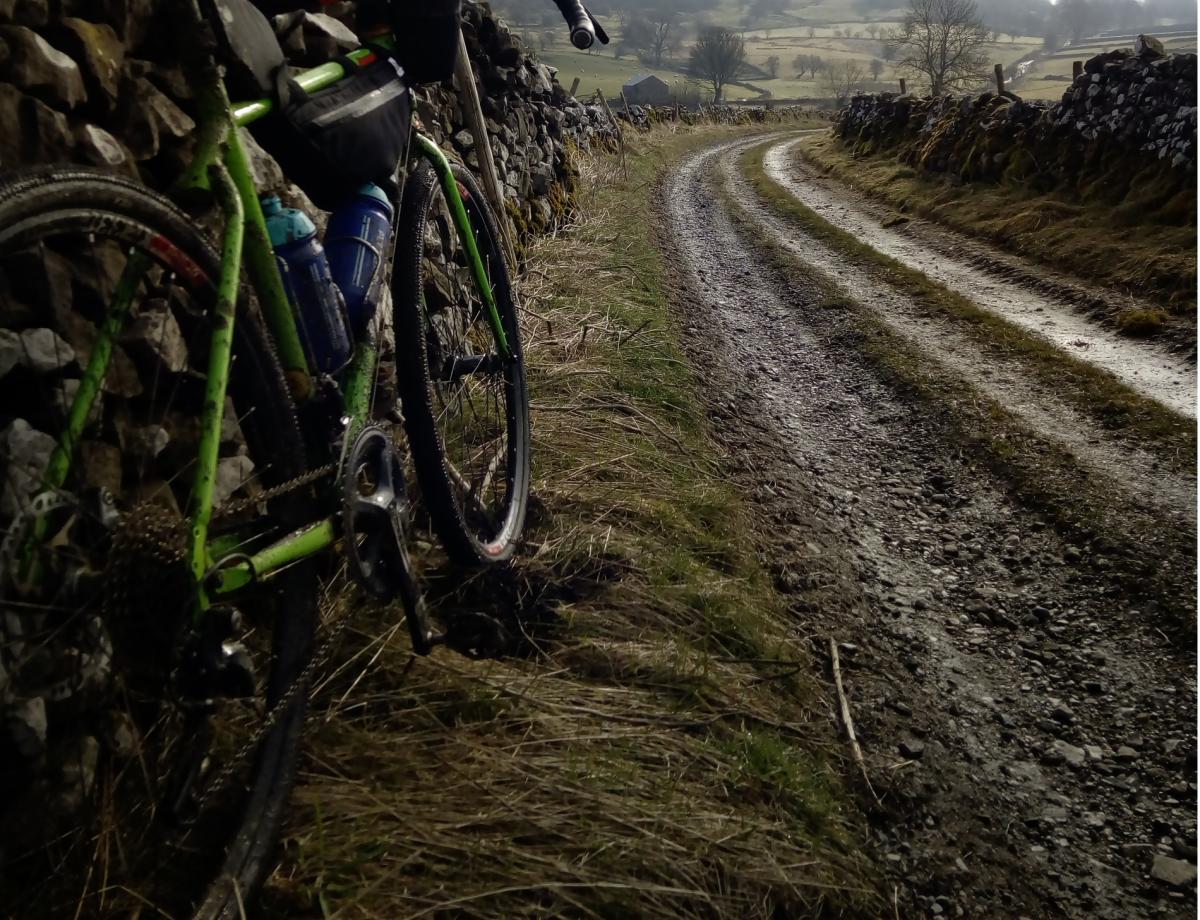 A unsupported, unmarshalled adventure in the Peak.
The Brutal Tootle – What's that then ?
The Brutal Tootle is an unsupported, unmarshalled adventure on the quiet roads, byways and bridleways of the Peak District National Park.
First succesfully run in 2018, the event is back with a bang for 2020. The route is a combo platter of tough climbs, techincal descents and scenery to die for. We've changed the course slightly from the first edition to make the it even more fun.
With over 100 km and 2000 metres of ascent, the event is based on the reliability ride format, where not speed, but the ability to successfully complete the course before the event HQ closes at five.
Our aim is to get riders to think for themselves and not only test their riding skills but their ability to navigate a course.
The route is suitable for gravel, cyclocross and mountain bikes with tyres over 32mm wide. We've tried to pick a route that is rideable whatever the weather that covers varied terrain. We've 30 years experience of riding around this area so hopefully we'll be able to show you some of our favourite trails that we've found over the years.
We have purposely not included any feed stations at the event. We would rather you bought food and drink on route to help our local small businesses and contribute to the communities you are riding through.
However there will be tea, coffee and cake available at the event HQ when you get back from your ride. We think you'll have earned it by then !
We'll send you a GPX file with the route details around a week before the event start. This way we can keep you in suspense as long as possible.
Where
The Brutal Tootle will explore quiet roads, bridleways and byways of Derbyshire.
The route will take in some of our favourite routes in the Peak District. Established in 1952, the national park is easily accessible from Manchester, Sheffield, Nottingham and Derby.
Entires will be limited. This is to give the event a low key and hopefully a special feel to it and also limit the impact on the environment.
The event HQ is at
Holmesfield Village Hall
Vicarage Close
Holmesfield
S18 7WZ
The event HQ will open around 8 and close at around 5. That will give you nine hours to complete the course.
Let's Get In Touch!
Want to know more? That's great! Give us a call or send us an email and we will get back to you as soon as possible!
01246 477436
events@velotastic.cc
Velotastic, 35 Clocktower Business Centre,
Works Road, Hollingwood, Chesterfield S43 2PE
The Brutal Tootle is a Velotastic production. The event is entered at the riders own risk.
DO YOU HAVE A GRAVEL EVENT, THAT YOU WISH TO PUBLISH ON OUR CALENDAR?
SEND YOUR FULL EVENT REPORT (PDF/DOC)WITH PHOTOS TO: