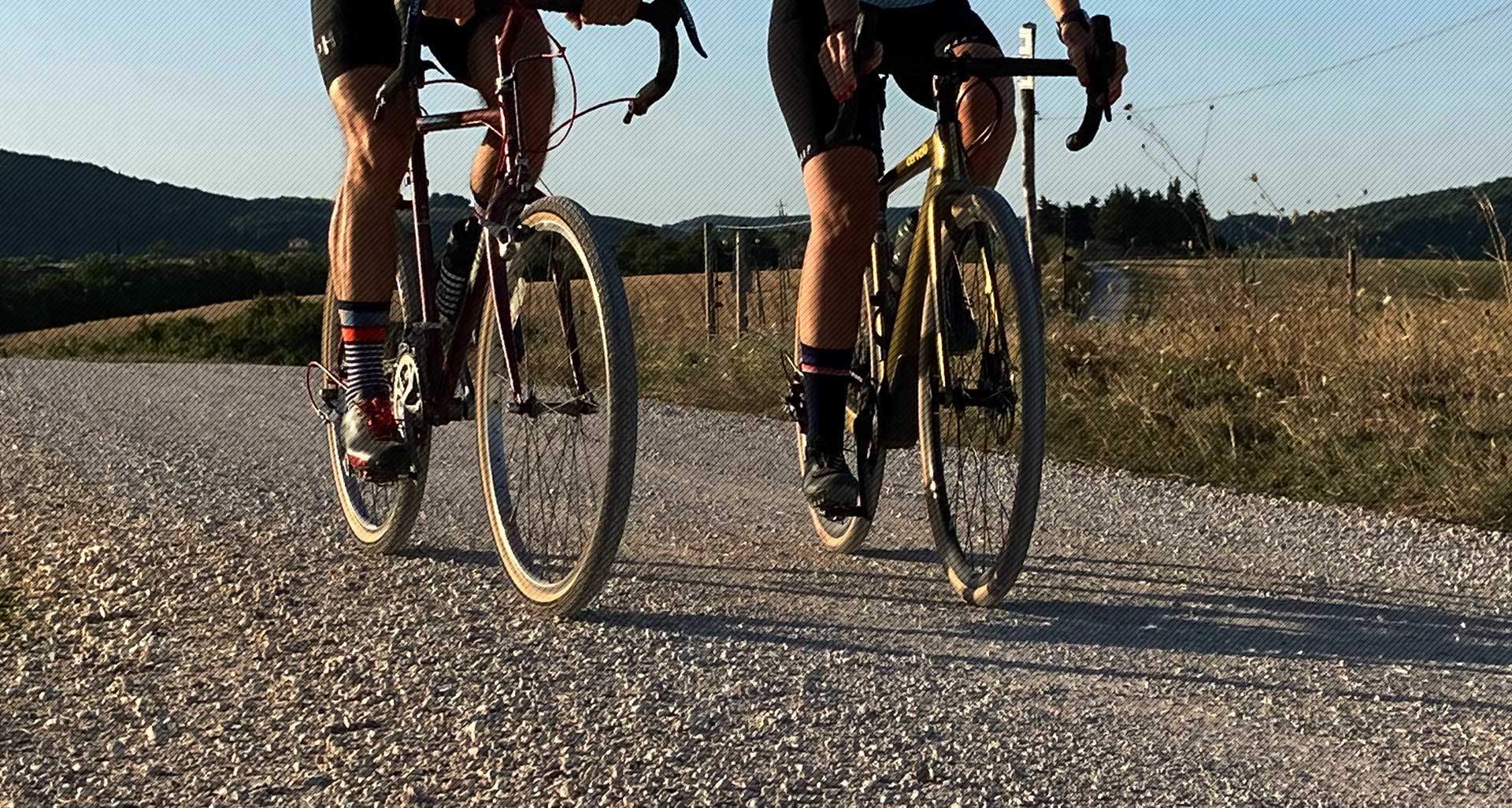 UKGRAVELBIKE.CLUB
SOCIAL RIDES, SPORTIFS & GRAVEL FUN

Wales Dirt Dash
1 May 2021 @ 8:00 am

-

2 May 2021 @ 5:00 pm

£85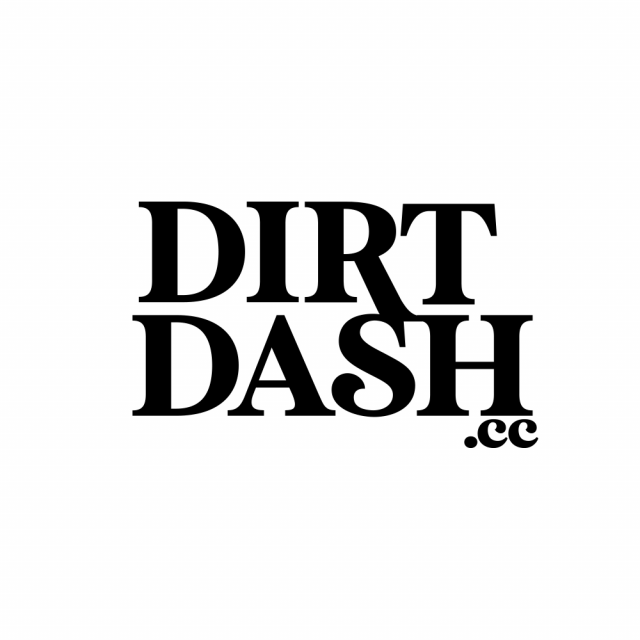 The Wales Dirt Dash is a self-supported bikepacking event in the historic county of Brecknockshire (Breconshire) in Wales, split over two days with an overnight camp, starting and finishing at Tafarn Y Bont Pub in the picturesque village of Govilon near Abergavenny. This is the perfect way to experience the rugged beauty of Wales with off-road cycling, camaraderie and camping (and maybe castles).
The Wales Dirt Dash is organised by the crew behind the Dunoon and Dorset Dirt Dashes. Here's what 2019 participants said about our event in Dunoon:
'Bikepacking is kind of new to me but everyone was so helpful and I have definitely come away learning from it. The whole event was very well organised by very friendly bikers and couldn't fault any part of it. I will be back.'
'A truly awesome weekend, unlike any cycling experience I've had before, and Markus + Charlie should be proud to have created such a great atmosphere.'
The basics you need to know before entering:
When: Saturday 1 May to Sunday 2 May 2021
Format: non-timed, self-supported reliability trial with overnight camping
Route: around 125 km with ca. 2200m of climbing. The route is still subject to change, but here is an idea on Komoot
Entries: £85
Navigation: The route will be supplied electronically before the event. The course is not marked, you are responsible for your own navigation.
Bikes: mountain bikes (e-bikes are allowed, but we cannot guarantee charging points). For riders with good experience gravel bikes will be fine as well, but we recommend mountain bikes for this Dirt Dash. Bikes must be in good working order.
Terrain: Singletrack, gravel paths, forestry roads, public roads, cycle paths and terrain without an obvious route choice
Start: 9am at the Tafarn Y Bont Pub in Govilon (near Abergavenny)
Finish: Sunday afternoon/evening at the Tafarn Y Bont Pub in Govilon (near Abergavenny)
What is provided: Rider briefing, route for navigation, campsite & evening meal on 5 September, goodie bag, broom wagon
Camping: We provide a suitable place to pitch your tent with other riders, toilets, drinking water supply, catering. Assume that there are no other facilities (shop etc.) on site.
Food: Riders will be provided with a complimentary evening meal. Vegetarian, vegan and gluten-free version are available on request (please let us know when you sign up). You need to bring your own bowl, mug, fork and spoon.
Minimum kit: Helmet, front and rear lights, sufficient water, emergency blanket or sleeping bag, waterproof jacket, first aid kit, phone or GPS for navigation, multitool, spare tube, tire levers, puncture repair kit, tent/bivvy bag/tarp. You need to carry all your own kit.
Insurance: You will need your own insurance.
Refunds: No refunds, but you can insure your entry. You can transfer your entry up until the closing the date.
DO YOU HAVE A GRAVEL EVENT, THAT YOU WISH TO PUBLISH ON OUR CALENDAR?
SEND YOUR FULL EVENT REPORT (PDF/DOC)WITH PHOTOS TO: