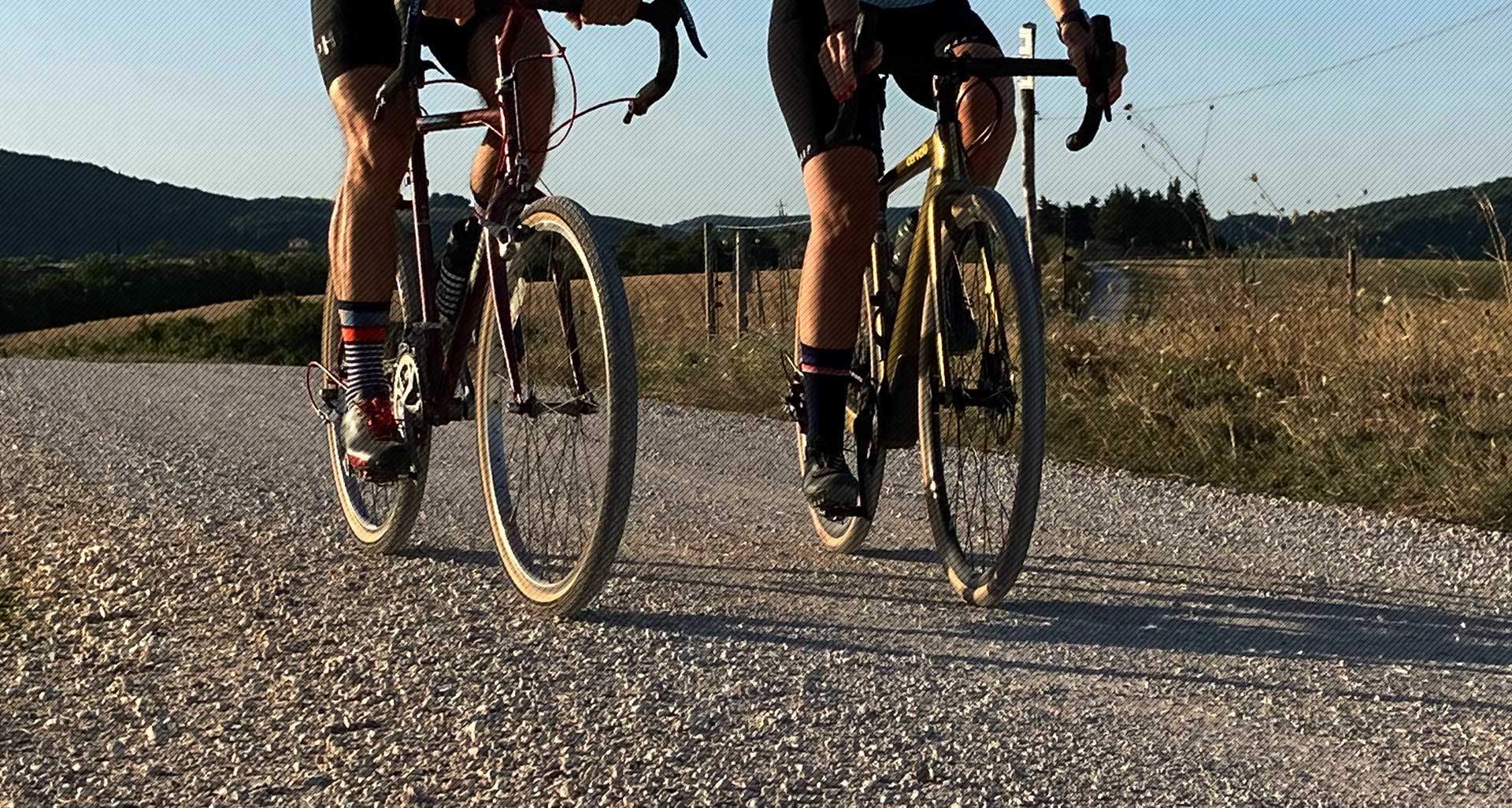 UKGRAVELBIKE.CLUB
SOCIAL RIDES, SPORTIFS & GRAVEL FUN

2021 – THE DIRTY REIVER
11 September 2021
£60
We're sure that this news won't come as a surprise to most of you, but having tried to keep Reiver hopes alive, we must now concede that we won't all be gathering in Kielder in April. The Dirty Reiver 2021 is now booked in for the weekend of September 11th. We have also agreed an April 2022 date with Forestry England too (weekend of April 23rd).
You now have three options:
1. Leave your entry live for September 11th
2. Request a refund
3. Transfer your entry to April 2022
Option 1 is the default, so if you want to ride the event in September, you can sit back and relax, safe in the knowledge that you are entered (actually – get out and keep training). If September cannot go ahead, your entry will transfer to April 2022 (or you can refund).
Can't make September 11th? For a refund, or to have your entry transferred to April 2022, please complete your details in the Google Form, which was emailed to all entrants (before March 1st please). Every rider requiring a refund or transfer to April 2022 must complete the form, regardless of who processed your entry. If somebody else completed the entry for you, you may need to get some details from them.
---

THE COURSE

The Dirty Reiver 200 (200km), Dirty One Thirty (130km) and the new Dirty Sixty Fiver (65km) are off road cycling challenges based on the Gravel Grinder format found predominantly in the mid west of America.
The 'Sixty Fiver' course will also be open to E-Bikes as the Dirt-E-Reiver! Please note E-Bikes will not be allowed on the longer distances.
For 2019 both courses were re-planned to explore new trails within the Kielder and Wark Forest areas, with a few minor tweaks for 2021.
Riders will traverse gravel forest access roads that service the vast areas of forest covering the border region of England and Scotland. The events will take riders through remote areas providing outstanding viewpoints across this spectacular part of the UK.
---

FACILITIES

The event village at Kielder Castle will allow the riders access to:
Toilets
Hot and cold food
A campsite in close proximity (see below for details)
Car Parking
Please note that Kielder is a remote village with very limited facilities.
---

GRAVEL EXPO
2021 will see the fifth edition of the ever growing Dirty Reiver Gravel Expo. A display by sponsor brands and related businesses for all things gravel.
We hope riders will travel up early Friday to enjoy a full weekend of Dirty Reiver with riding, beers and good times in plentiful supply.
Starting midday Friday so plan your travel appropriately.
Entry for the 200/130km distances is £60.
Entry for the 65km distance is £45.
Entry includes:
Event T shirt (please note that this will have the 2020 design logo)*
Sponsor products included in goody bag
Hot food and drink at finish . Vegetarian and Gluten free options available.
Way marked course and GPX route
Feed stations
Full medical team back up
Car Parking for the weekend (Friday 12:00 to Sunday 12:00)
*2020 Endura T-shirts will be given to all riders – we could not consign 1500 quality T's to the waste!
---
REQUIRED KIT

The required kit is applicable to all distances. All riders must carry these items at all times:
Emergency Whistle
Survival blanket
Waterproof jacket (unless you are wearing it – as a minimum taped or welded seams)
Spare warm hat or buff type head covering
Spare thermal top
Spare inner tube and tyre levers
Pump
Multitool
Front light, at least 200 lumens or suitable for navigation and riding in the dark with at least a 2hr burn time (not applicable to 65km distance)
Rear light with a flashing mode
Mobile phone
Food for the duration of the event
Ability to carry at least 1.5 litres of water
RECOMMENDED KIT
Bike with 33c or larger tyres. The course is designed to favour gravel bikes but any off-road capable bike in good working order can be used.
GPS navigation and spare batteries if required
Spare disc pads
Chain links
Spare rear mech hanger
Chain lubrication
Basic first aid kit
Make sure that you carry essential spares and have the ability to undertake rudimentary repairs of your bike; parts of the route are remote.
---
In addition to the standard entry fee, riders can also access:
Shimano Technical support at the event village
Shimano Mechanical support available on course
Bike wash (located on campsite)
Weldtite lube/cleaning stations on course and at the start
Voom nutritional support on course
Please note for certain services there may be a charge for parts/labour.
---
This event is very popular, so it's best to contact the organizer to check on the availability of race places. contact@focal.events
DO YOU HAVE A GRAVEL EVENT, THAT YOU WISH TO PUBLISH ON OUR CALENDAR?
SEND YOUR FULL EVENT REPORT (PDF/DOC)WITH PHOTOS TO: