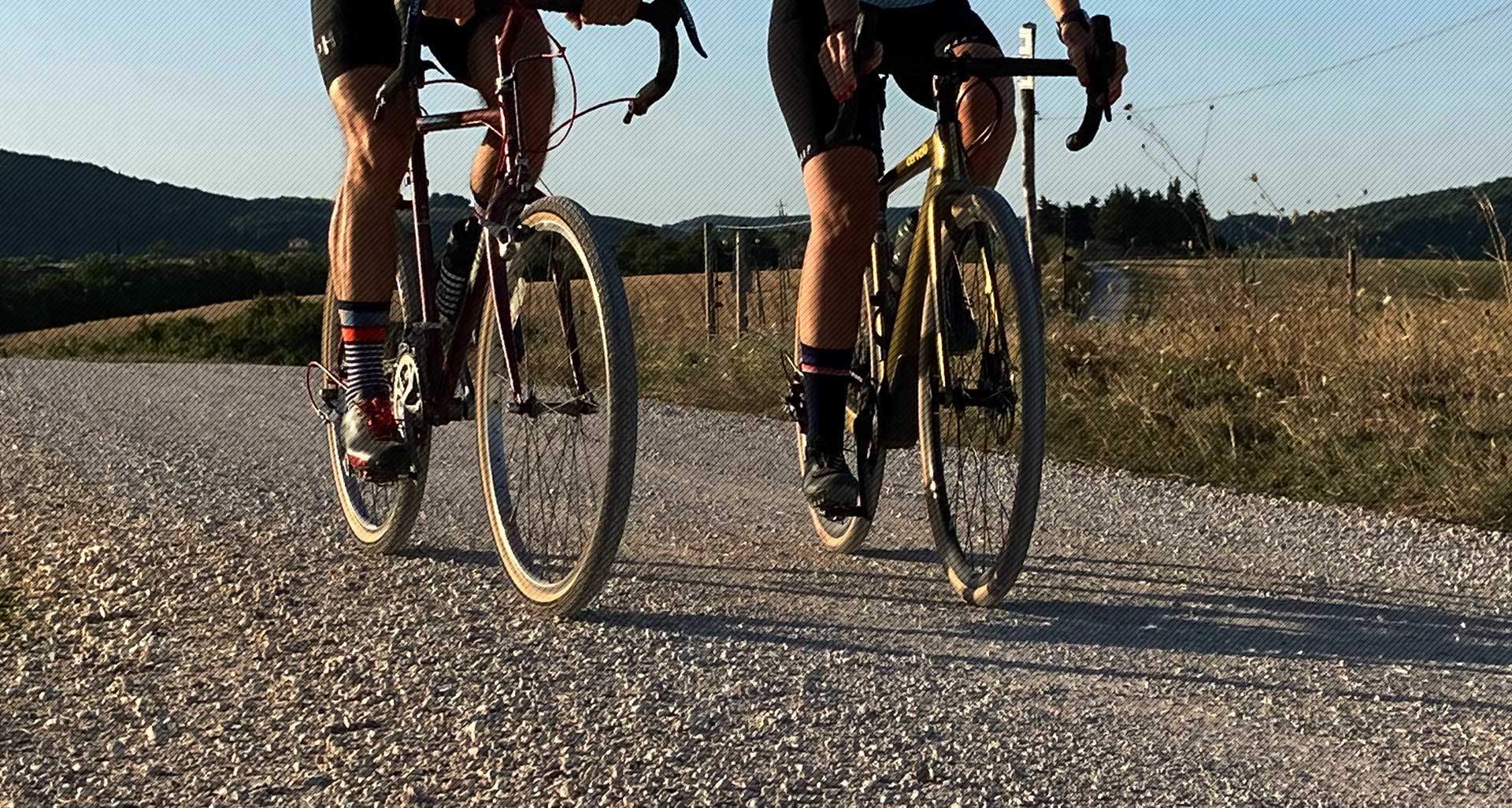 UKGRAVELBIKE.CLUB
SOCIAL RIDES, SPORTIFS & GRAVEL FUN

2022 DEVON GRIT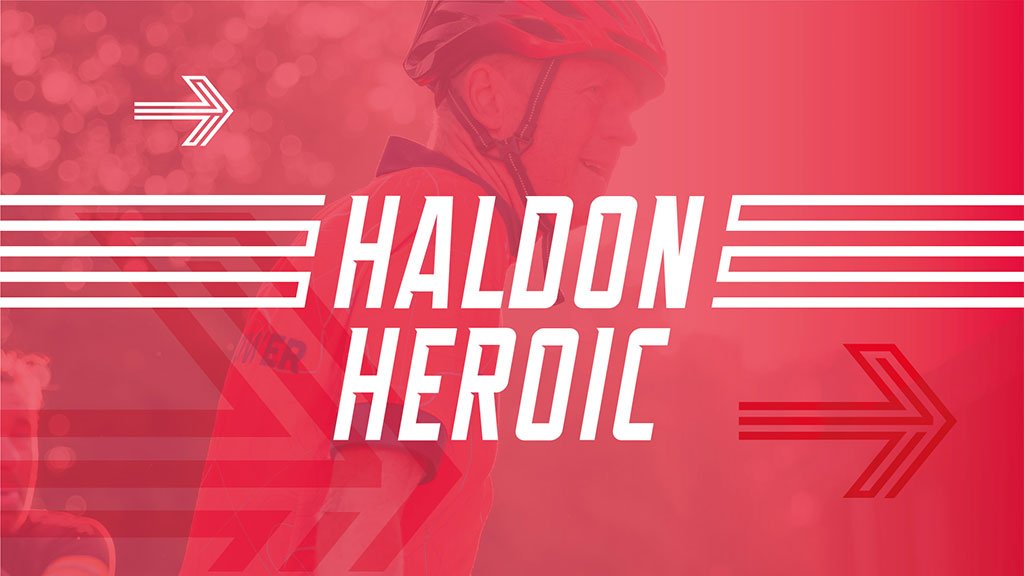 OVERVIEW
Our gravel event returns for a second year. It's ideal for gravel bikes, MTBs, cyclocross bikes & ebikes & takes in the best gravel trails of East Devon. New for 2022 is our extreme 100K route.
All four routes take in some of the best sections of Woodbury Common. Highlights include Woodbury Castle & some great single track on the common, a section of the Exe Estuary path, a climb up for views of the sea at the top of Beacon Hill and also Mutter Moor.
The routes are designed to be ridden on a gravel bike but a cyclocross bike or a lightweight XC mountain bike will be almost as quick. E-mountain bikes are also welcome. The ride is not suitable for road bikes & we recommend a minimum tyre width of 35mm. Although we will put out some markers this event is self-nav so you will need a Garmin, Wahoo or phone for navigation purposes. Don't underestimate these rides! You need to add at least 50 percent onto the distances to get the 'road' equivalent in time & energy required to take them on.
WHAT YOU GET
Quality cotton T-shirt
Professional chip timing
Event number boards
Full Covid-19 plan & risk assessments
4 route options (100K, 76K, 58K, 36K)GPX files & detailed route descriptions
Free event photos
Feed stations with water, gels & bars
Fully insured
Professional First AidBike & rider recovery service
West Coast Caterers at finish providing hot food & drinks
RACE STATS
DEVON GRIT EXTREME
DISTANCE: 1 lap of 100KM
Total Ascent: 1500M
AGE: 18+
Start Time: from 8.00 am
DEVON GRIT FULL
DISTANCE: 1 lap of 76KM
Total Ascent: 1270M
AGE: 15+
Start Time: from 9.00 am
DEVON GRIT STANDARD
DISTANCE: 1 lap of 58KM
Total Ascent: 1070M
AGE: 11+ (or 15 unaccompanied)
Start Time: from 10.00 am
DEVON GRIT MINI
DISTANCE: 1 lap of 36KM
Total Ascent: 530M
AGE: 9+ (or 15 unaccompanied)
Start Time: from 10.30 am
DO YOU HAVE A GRAVEL EVENT, THAT YOU WISH TO PUBLISH ON OUR CALENDAR?
SEND YOUR FULL EVENT REPORT (PDF/DOC)WITH PHOTOS TO: