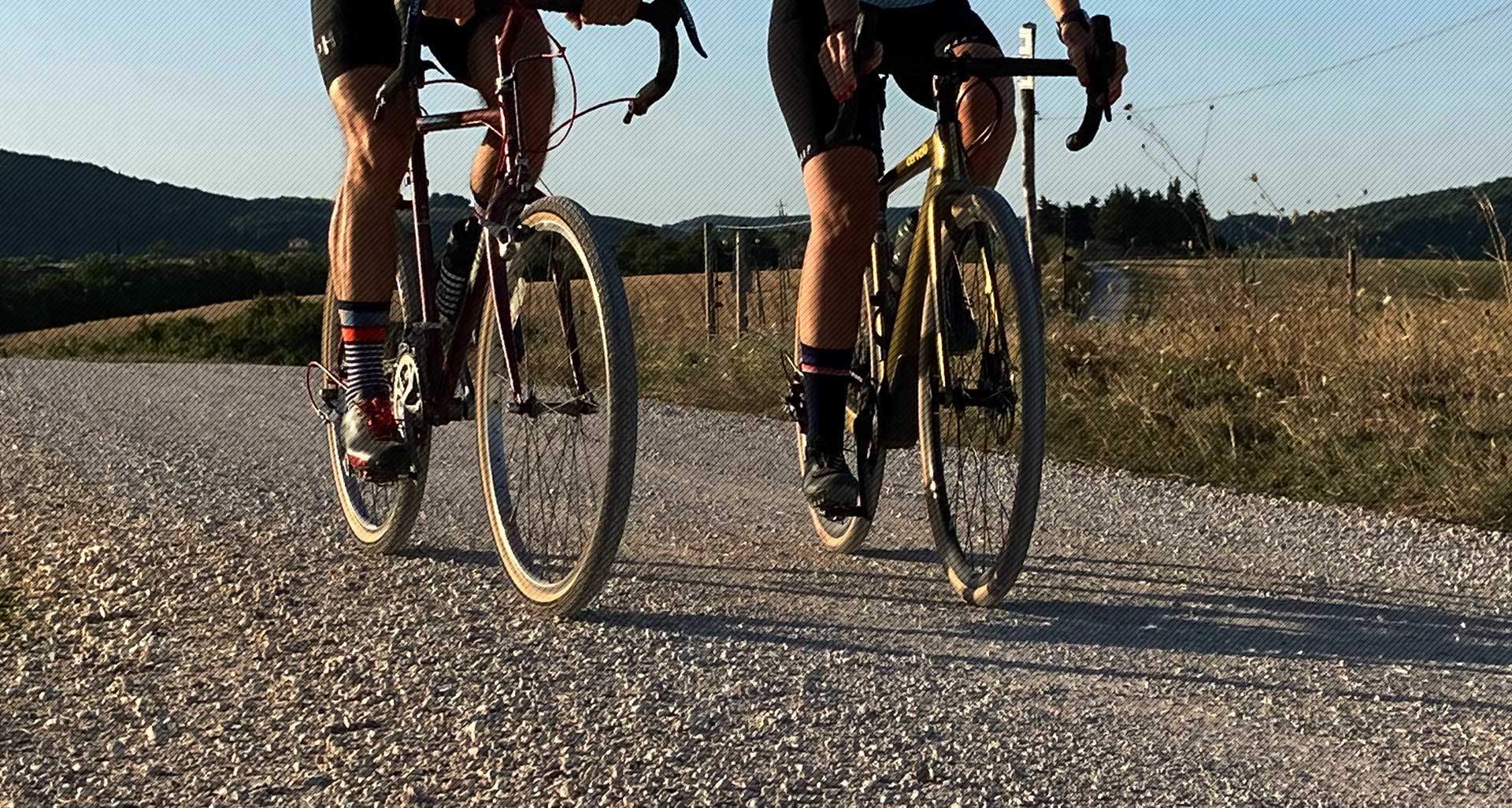 UKGRAVELBIKE.CLUB
SOCIAL RIDES, SPORTIFS & GRAVEL FUN

2022 :The Cotswolds 200. Bath-Chipping Camden-Bath.
9 September 2022

-

11 September 2022

£35
Starting in the historical city of Bath, the route heads north into the stunning Cotswolds AONB, which as many bikers know, is such a great area to ride. The route has been created with the purpose of linking the many fun descents this area offers..
There are incredibly over TWENTY FIVE significant down hill sections on this route which of course means a lot of uphill too!
The 200 MILE route covers the full length of The Cotswolds area there and back. This isn't a regular 'there n back' route though – the return leg is on an entirely different route!
Riding through Somerset, Wiltshire, Gloucestershire, Worcesterhire, Warwickshire and back again, the many highlights will include some of the best biking trails found in England.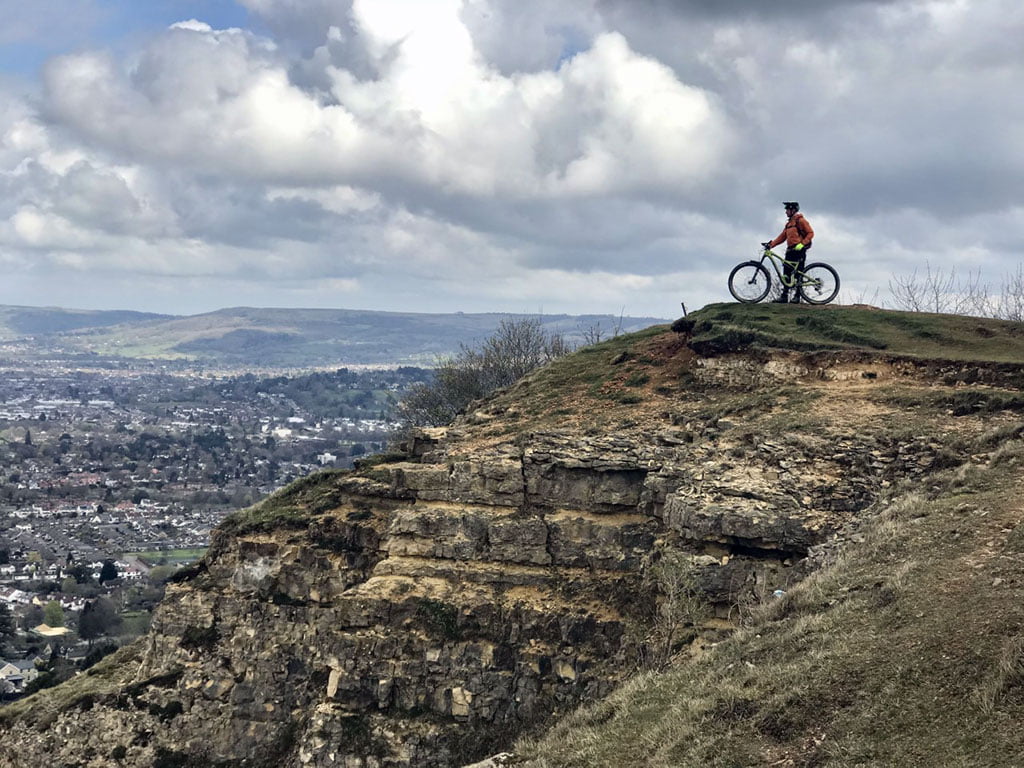 Not only is the riding superb, the views from The Cotswolds escarpment are fantastic too – especially looking west across The Severn Valley towards The Black Mountains and The Malvern Hills.
You will encounter a huge array of trail gems over the 200 mile distance,  taking in bridleways, byways, singletrack, woodland, urban and more
But beware! this is a tough route for bike and rider, with a high technical aspect in some sections and many steep trails, up and down, laden with rocks and roots.
We did a route test back in June 2021 with two of the UK's top mtb endurance racers, check out their thoughts below.
"A superb route on my own doorstep that surprised me with so many good trails and incredible views, this could become a classic!" – Matt Jones, MTB endurance racer (former European & UK 24hr champion)
"The ride gave us a sense of complete freedom whilst never being far from any major towns or villages. The climbs were beautiful yet punishing, and every hill brow hid a treat in the form of a spectacular view or blistering descent. There's so much to see and absorb no matter what your pace is… I can't wait to have another go!" – Max Suttie, MTB racer (3 x UK 24hr Champion)
Totals; 200 miles (322km) – 24,260ft (7,394m)
DO YOU HAVE A GRAVEL EVENT, THAT YOU WISH TO PUBLISH ON OUR CALENDAR?
SEND YOUR FULL EVENT REPORT (PDF/DOC)WITH PHOTOS TO: