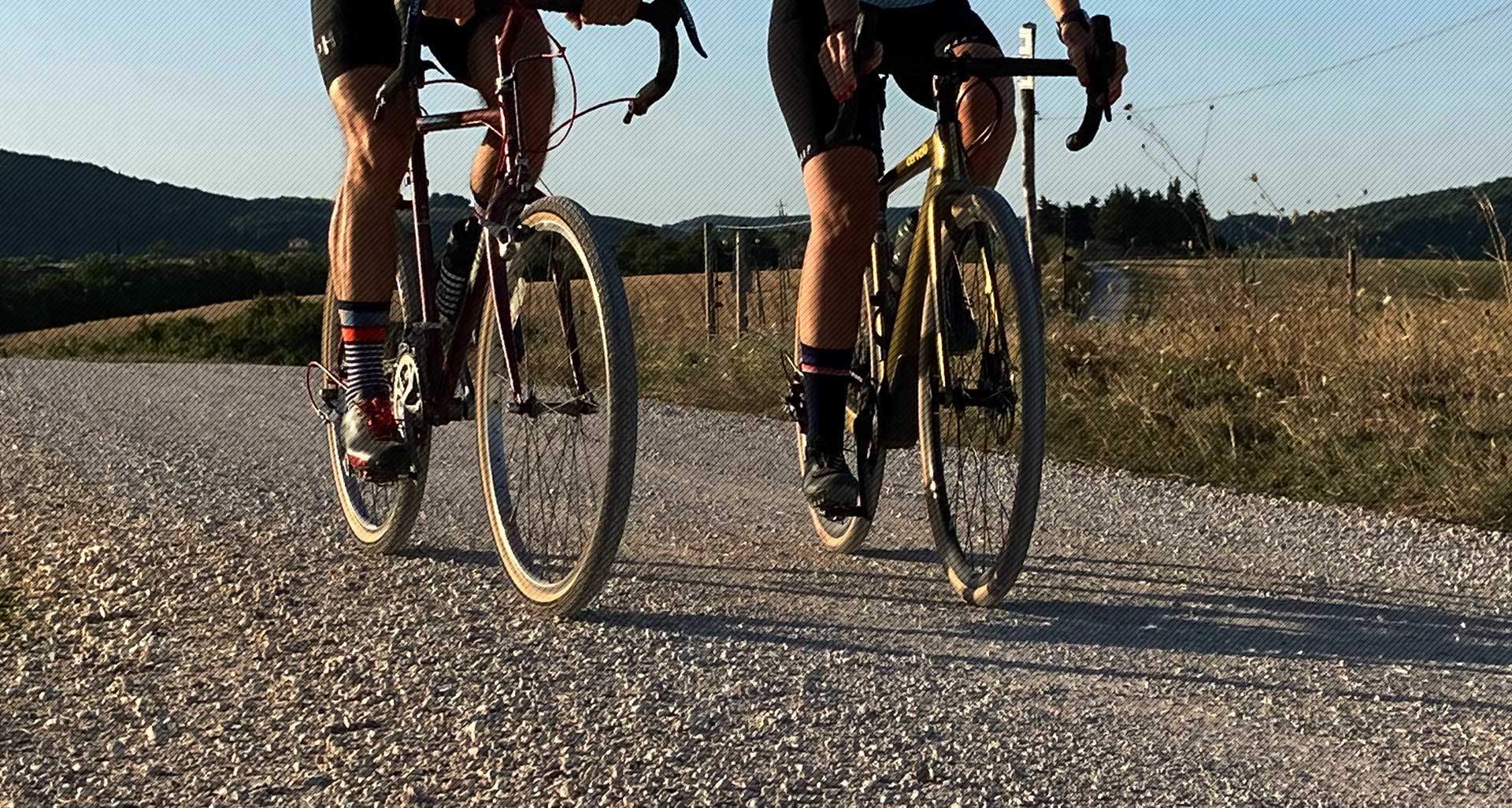 UKGRAVELBIKE.CLUB
SOCIAL RIDES, SPORTIFS & GRAVEL FUN

2022: RIDE Wessex Downs | UK Cycling Events | Action Medical Research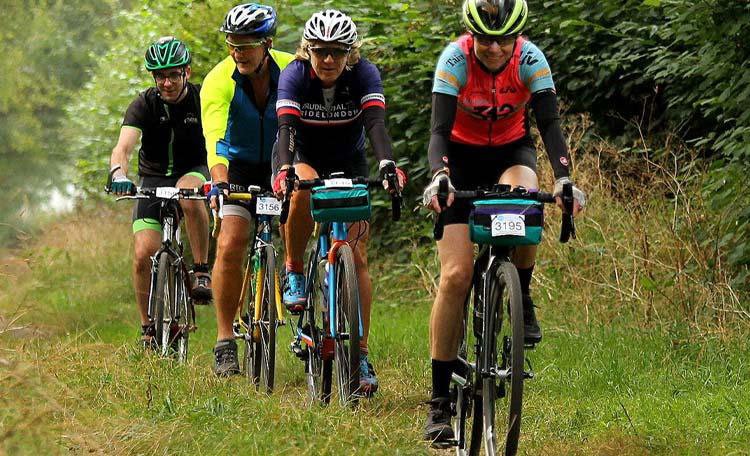 Welcome to the newest event in our RIDE Series, and our second-ever gravel ride! After the successful introduction of gravel at Essex in 2020, we've launched the format in the Wessex Downs. This charity fundraising gravel ride sets off from the impressive grounds of Pangbourne College and serves up a cracking variety of off-road riding, perfect for gravel aficionados and newbies alike.
Two routes offer up over 20 miles of off-road riding, on a variety of surfaces, with challenging hills, rewarding views and plentiful feed stops making this a fantastic new addition to the calendar!
The North Wessex Downs, home to our newest ride in the series, is a designated Area of Outstanding Natural Beauty, and whilst located a short tide from Reading, you could be mistaken for thinking that with the peace and serenity on offer you're miles from anywhere, and not a stone's throw from the capital.
Enjoy a great day in the saddle with the Action Medical Research team on this charity cycling event with first-class support throughout the day. Help us raise vital funds to help sick and disabled babies and children.
DO YOU HAVE A GRAVEL EVENT, THAT YOU WISH TO PUBLISH ON OUR CALENDAR?
SEND YOUR FULL EVENT REPORT (PDF/DOC)WITH PHOTOS TO: