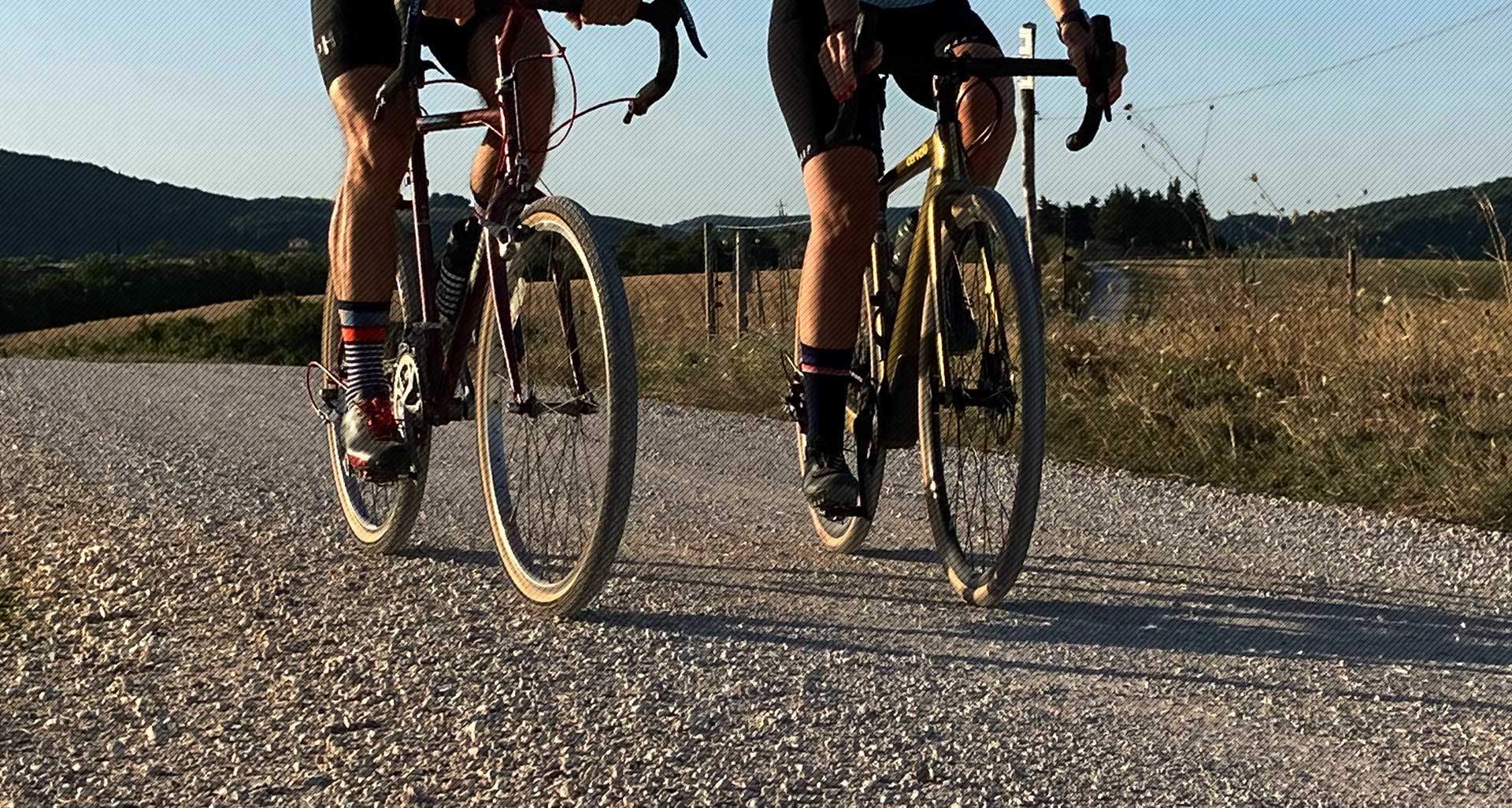 UKGRAVELBIKE.CLUB
SOCIAL RIDES, SPORTIFS & GRAVEL FUN

Wild West Sussex Sportive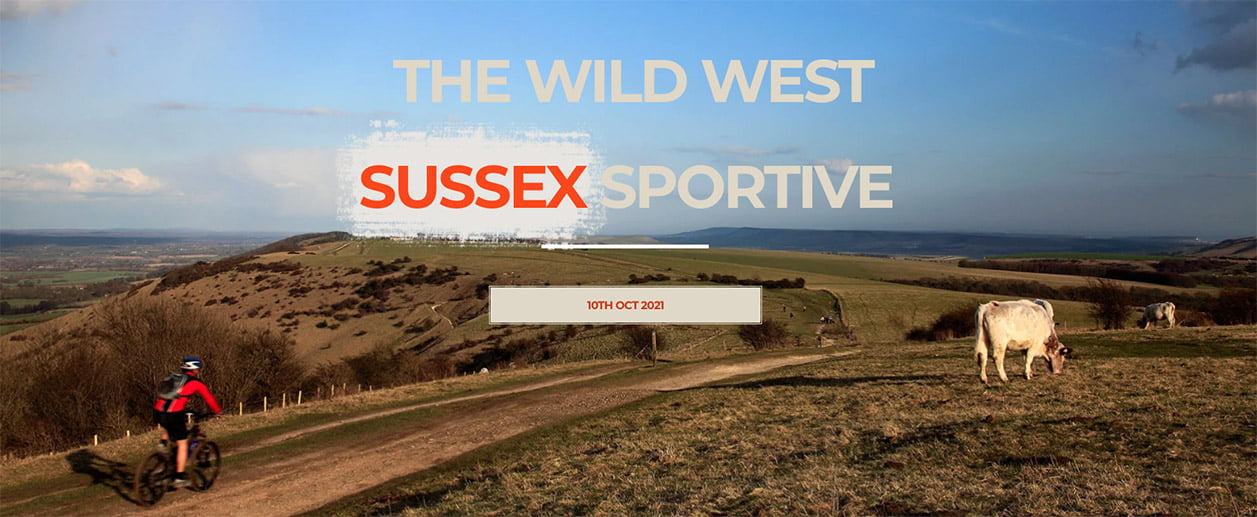 RIDE OVERVIEW
Quiet lanes, mixed terrain, sections of the South Downs way & a few tasty climbs makes this a classic off road sportive this Autumn. The beautiful South Downs are best seen on two wheels and away from the crowds.
DISTANCE: 73KM | ELEVATION: 1513M
RIDE DIFFICULTY 3.5/5
TECHNICAL DIFFICULTY 3/5
PERCENTAGE OF ROUTE OFF ROAD 80%
Bike & Tyre Choice: The route has a real mix of terrain but ideal throughout for gravel bikes with around 40mm tyres. Mountain bikes will be fine on parts of the route but will feel slow on the quicker sections.
RIDE HIGHLIGHTS
Glorious riding in the South Downs.
A mix of terrain keeping the route varied throughout
20km on the South Downs Way including some punchy climbs
Social drink at the finish village
THE ROUTE
Liphook:73km, 1,584m
Starting and finishing in Liphook, we head south for a quick first 20km before turning onto the South Downs way where the climbing starts. After 60km we hit the heighest point in the South Downs – Black Down before a quick 10km home for a well earned drink & slice of cake.
PHYSICAL DIFFICULTY: 3/5
DO YOU HAVE A GRAVEL EVENT, THAT YOU WISH TO PUBLISH ON OUR CALENDAR?
SEND YOUR FULL EVENT REPORT (PDF/DOC)WITH PHOTOS TO: