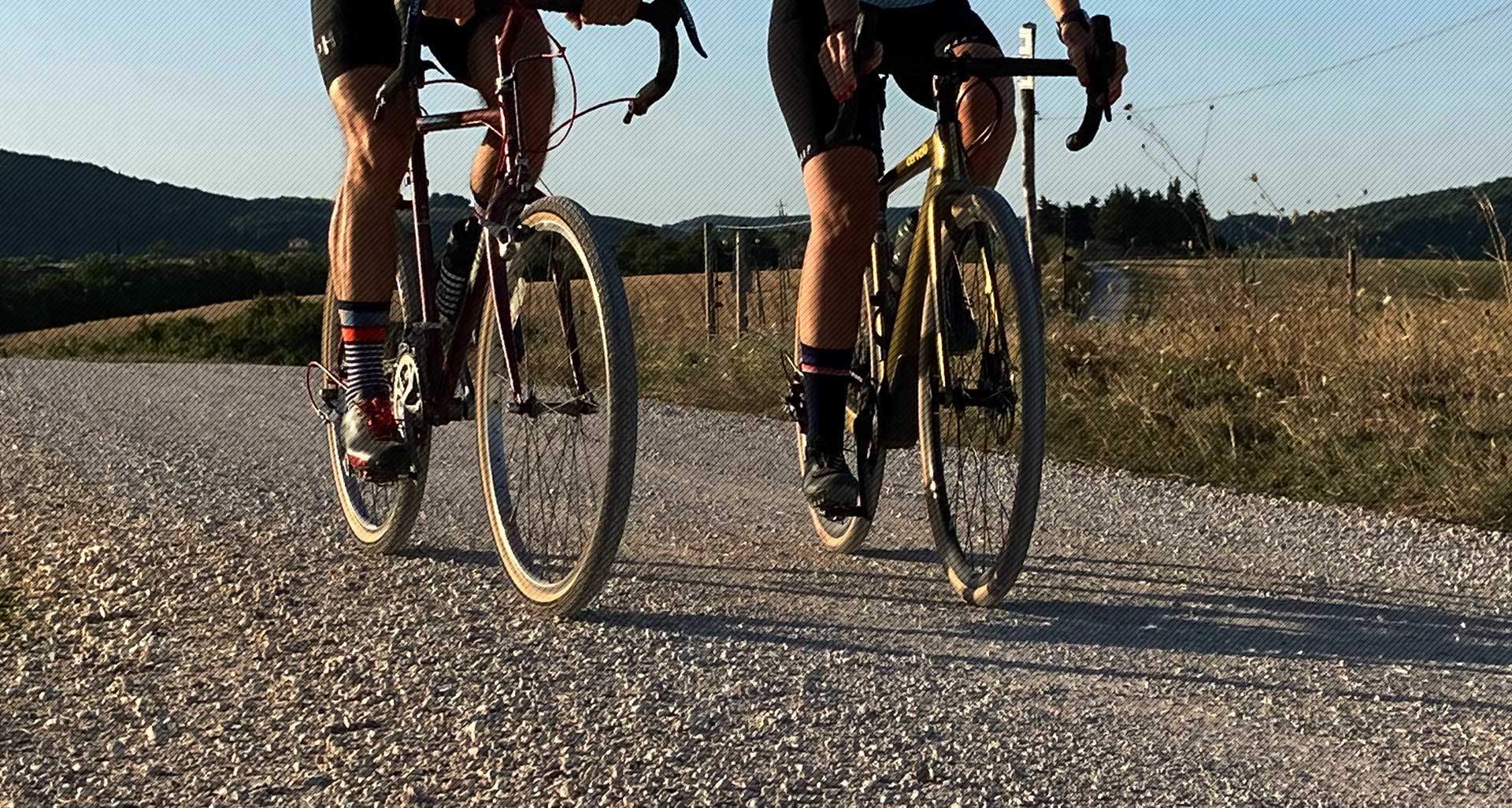 UKGRAVELBIKE.CLUB
SOCIAL RIDES, SPORTIFS & GRAVEL FUN

Kinesis UK Iron Duke Gravelcross
The Kinesis UK Iron Duke Gravelcross: A fantastic new ride on the Marlborough Downs!
The Iron Duke is the latest addition to the Kinesis UK Gravelcross Series. Based at Marlborough in Wiltshire, this is a proper open hill Gravelcross, taking in ancient forests downland ridges and picturesque river valley. The Iron Duke takes you from the edge of the historic market town up onto the ancient Ridgeway and back, on a superb exploration of this varied and historic landscape.
It's a ride of wide open scenery, long climbs and flowing descents. The Iron Duke will take you away of your everyday self to that place you can only find in the saddle;  a ride to challenge your legs and lungs, get your heart pumping and lift your soul!
DO YOU HAVE A GRAVEL EVENT, THAT YOU WISH TO PUBLISH ON OUR CALENDAR?
SEND YOUR FULL EVENT REPORT (PDF/DOC)WITH PHOTOS TO: