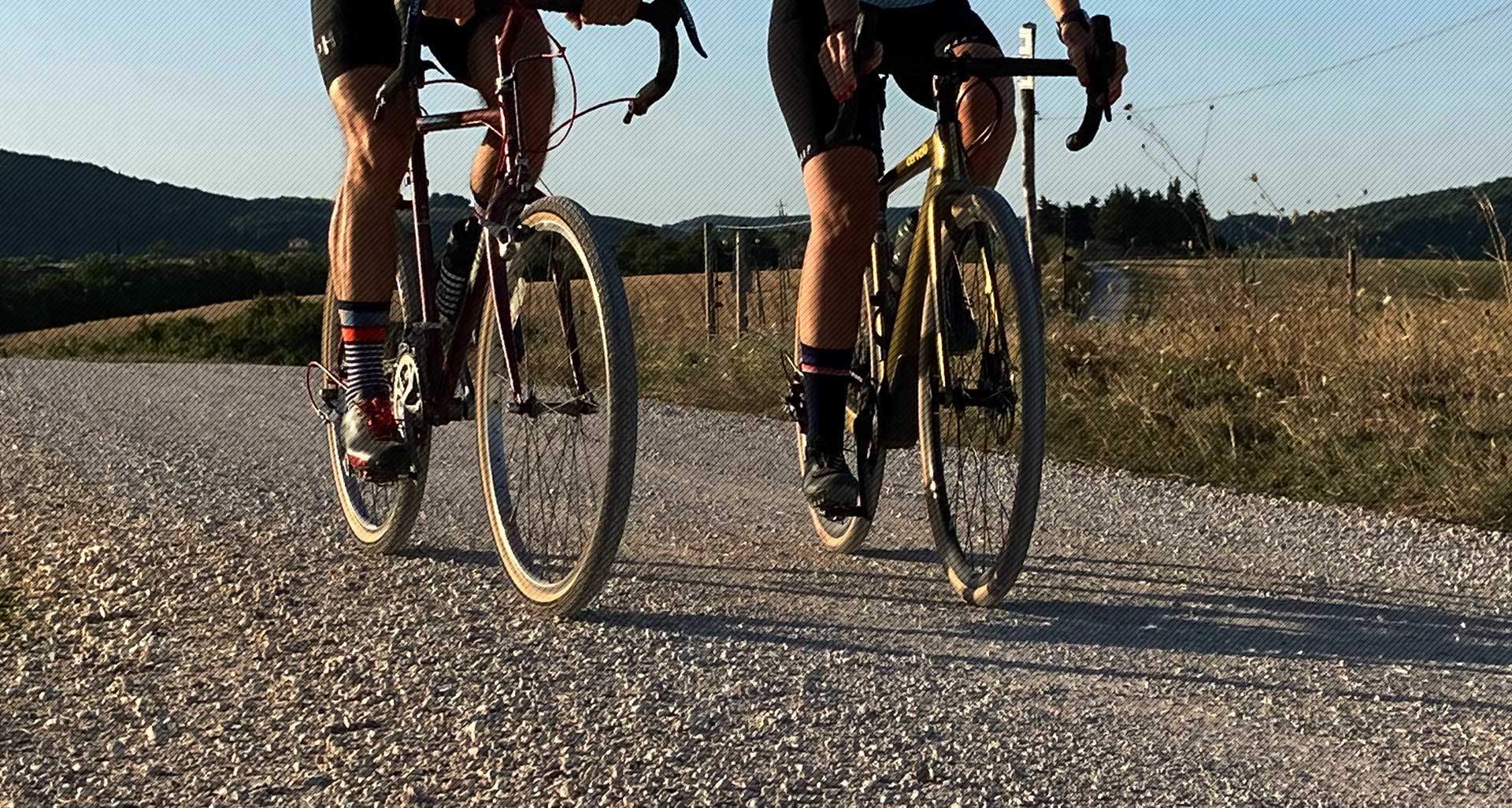 UKGRAVELBIKE.CLUB
SOCIAL RIDES, SPORTIFS & GRAVEL FUN

KING'S CUP GRAVEL FESTIVAL 2020
23 October 2020

-

25 October 2020

£55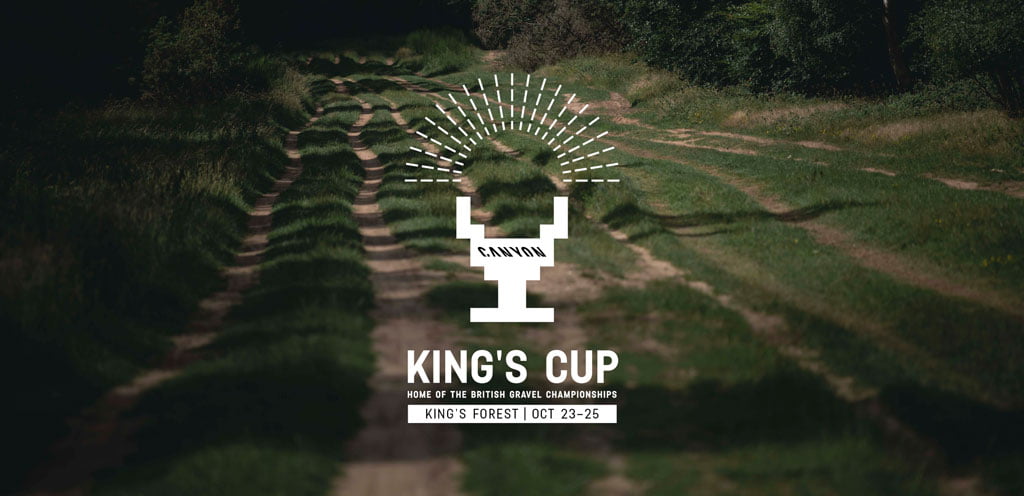 Welcome to the King's Cup Gravel Festival. Join thousands of riders in the King's Forest, Suffolk to take part in the ultimate gravel festival. From Gravel Fondo, Gravel Race, Time Trials and Team Relay to live music and camping, this weekend is the ultimate celebration of all-things gravel. We are proud to host the inaugural British Gravel Championships.
When is it all happening? Well, we dare to dream of a return to sport, so the event is re-scheduled for October 23rd to 25th 2020, subject to government regulations. Pre-register your details for free to ensure you don't miss out when entries go live.
We're MTB friendly! While the King's Cup is a gravel focussed event, MTBers are more than welcome. If you are looking to dip your toe into the world of gravel, but don't have a gravel bike, this event is an ideal taster of what you've been missing. The mixed terrain in the King's Forest also means there will be areas of the course where wider tyres can excel.
DO YOU HAVE A GRAVEL EVENT, THAT YOU WISH TO PUBLISH ON OUR CALENDAR?
SEND YOUR FULL EVENT REPORT (PDF/DOC)WITH PHOTOS TO: