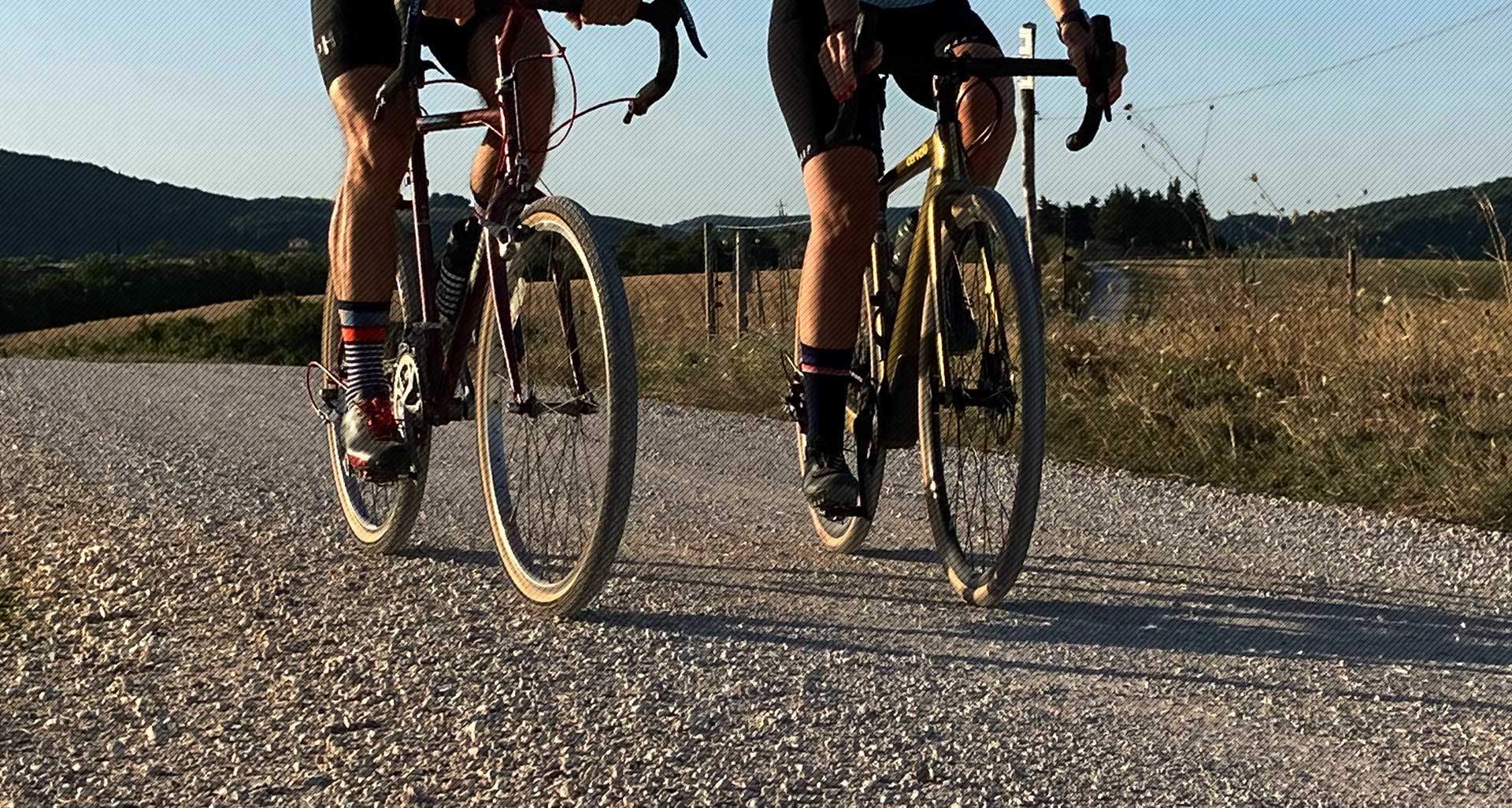 UKGRAVELBIKE.CLUB
SOCIAL RIDES, SPORTIFS & GRAVEL FUN

Manx 100 Mountain Bike Events – MANX I RLT- Isle of Man
2019 sees the launch on the Manx 8, along with the Island's first ever Gravel Sportive.
Brought to you by the Manx 100 team, you know it will be challenging, fun, exhilarating and a full-on day in the saddle. With four routes, from 50km to 200km to choose from there's a route for all.
Each one is a tough challenge and all involve some instance of "gravel".
The Isle of Man is a fantastically beautiful place to ride a bike, on or off road and this route will take you to places few visit on a road bike even though the level of interest in cycling on the Island has never been higher.
The event starts and finishes at the iconic TT Grandstand in the heart of Douglas.
After a tasty downhill the next section is a "rolling" gravel section through the centre of stoney mountain which can catch those out who carry a touch too much speed. The 100k's split off here heading back to Douglas again via the Marine Drive and Promenade.
All routes take you away from the centre into the Baldwin Valleys before firing you south via your first gravel sections on a "white" (unpaved road) and through Archallagan Plantation, as well as some more lesser known roads and tracks.
The 50k route splits in St Marks and takes you back home along the Marine Drive with its amazing views and the promenade before you return back to the grandstand
After some lesser known "roads" sections we head to a set of three climbs which will feel never ending, especially as the first climb "ends" in a gravel section. As you finally get to crest Eairy Cushlin and then head down into Glen Maye, make sure you haven't burnt all your matches.
Old Post office hill has stretches of near 20% and in classic Manx fashion, does not deviate from a "straight up" the hill approach, albeit it does have some false summits to keep you guessing.
Through St Johns and its many eateries, it's not long before you are back out into the sticks.
Some fabulous rough roads ultimately take you to Brandywell road and another climb. Once you've summited this one, its down the infamous Druidale road into Ballaugh. The 100 milers deviate here and head to Sulby before re-joining the route and tackling the Tholt y Will climb.
A run of the Northern plains may revive tired legs until as you navigate through Ramsey you head further East into Maughold and some more minor roads with more rough tarmac to contend with.
Back down into Ramsey, you take in the Kella and Curraghs back roads before popping out onto an old railway line and then heading back up Tholt y Will.
Over the top and onto the infamous TT course where you will drop to the Creg ny Baa pub and head out toward Laxey. A ride down past the Cohnrenny plantation and a steep descent brings you into Baldrine and then one final gravel track on the "LA white" which deposits you out at the Liverpool Arms and then it's a straight run back to where you started.
Event Schedule.
Each one is a tough challenge and all involve some instance of "gravel". RLT stands for Roads Less Travelled and gives a feel for what you are about to enter. Featuring roads and tracks that you may not even know exist. Fun factor dialled around to 11.
Entry fees
50K – £16.50
100k – £23.50
160K – £28.50
200K – £30.OO
Agenda
TT Grandstand in the heart of Douglas
Sunday, 07 April 2019
08:00 – 200k
08:30 – 160k
09:00 – 100k
09:30 – 50k
TT Grandstand in the heart of Douglas
Sunday, 07 April 2019
19:00 – 20:00
No sign on on the day.
DO YOU HAVE A GRAVEL EVENT, THAT YOU WISH TO PUBLISH ON OUR CALENDAR?
SEND YOUR FULL EVENT REPORT (PDF/DOC)WITH PHOTOS TO: