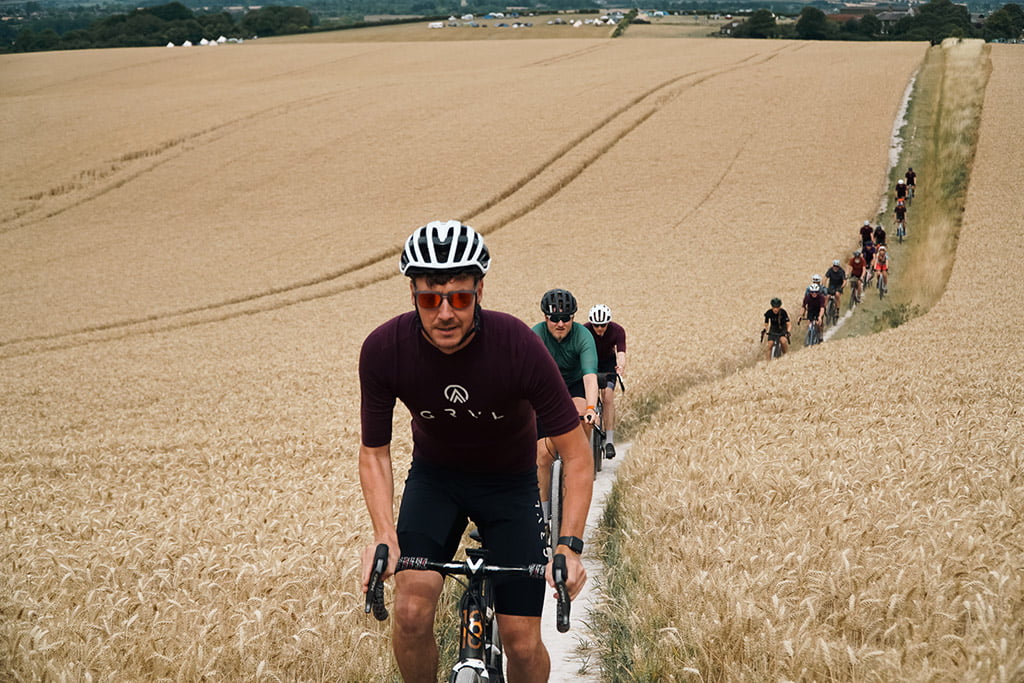 GRVL press release 08/22
The best things in life are worth waiting for and we think this could be worth the wait.
Launching at the end of September '22 is a new cyclewear brand "GRVL", founded by Stuart Brooke who has worked in the cyclewear arena, developing their ranges as a consultant to many of the premium cycle brands.
GRVL follows Brooke's passion for Gravel riding since he hung up his road bike in 2018 and has been engineered to deliver a range of high-performance kit, specifically for gravel riding.
Brooke's approach to designing the collection was to start each piece from scratch and ignore what has gone before, creating unique blends of fibres to engineer fabrics using sustainable solutions while features are designed to suit the needs of gravel and adventure riding.
The range will officially launch at the end of September, and you can subscribe for more information via https://grvl.cc.