2023 New Yorkshire Gravel Event Launches 3/09/2023
A new epic gravel event, set deep in North Yorkshire's most testing off-road landscape, promises to test the hardiest of cyclists over beautiful but brutal terrain. 
Borderlands is the newest event from Yorkshire's leading cycling events company Struggle Events, who are experts in challenging rides in God's Own Country.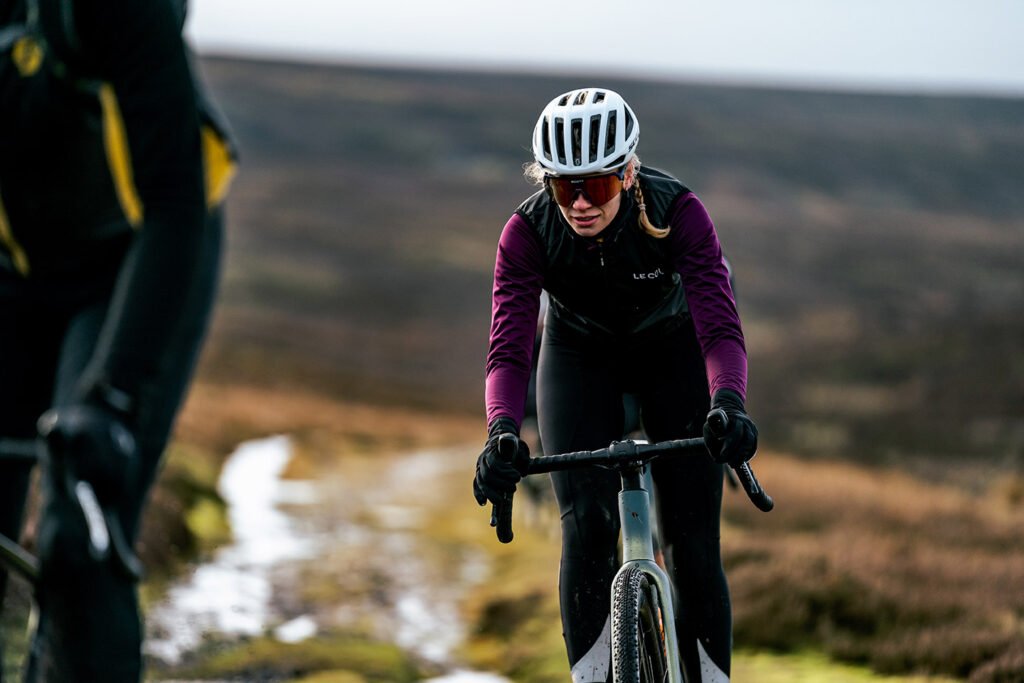 On Sunday 3rd September is Borderlands Gravel, a 100km off-road route that's no bimble around bridleways. Borderlands takes riders over pedal-grinding climbs such as Oxnop Scar, Apedale Head, Great Pinseat and more.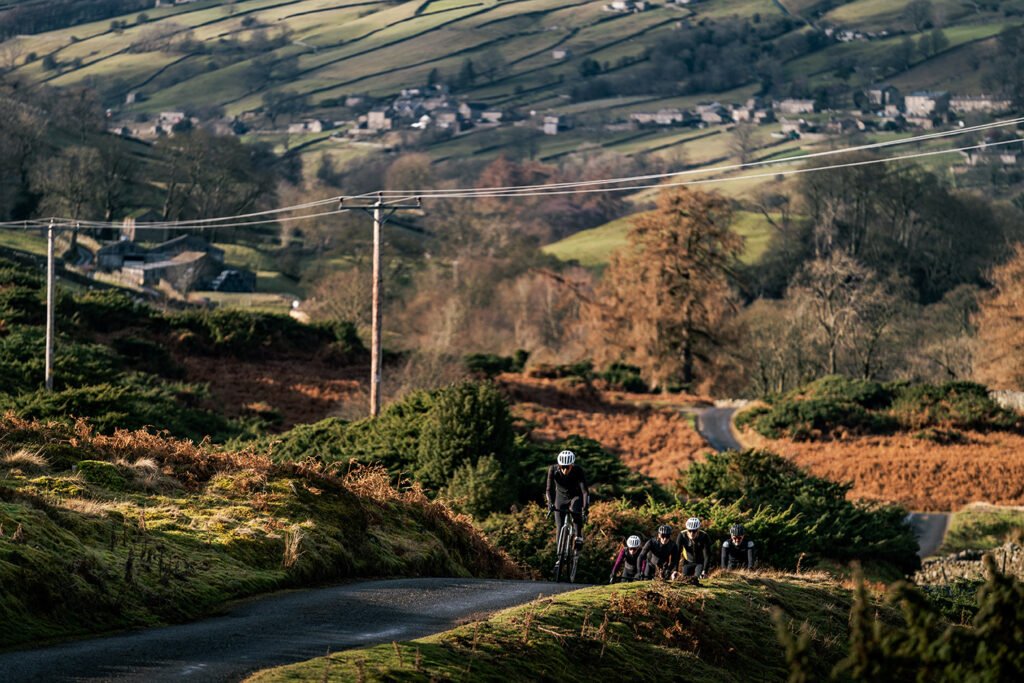 The area is already a playground for MTB riding. Borderlands treats riders to some of this awesome terrain, still unchartered by a gravel bike.
Struggle Events Director Matt Mannakee said: "The route is amazing. Stoney shooting tracks guide you over rocky moonscapes and dips you down through abandoned mines. The landscape is worth the hard work, with 360 degree views on top of the moorland."
Riders will have the chance to pitch up for the weekend at the start venue, Dales Bike Centre in Reeth. With 50km and 100km gravel options, there's plenty of chances for all abilities riders to enjoy the best of Yorkshire's gravel.