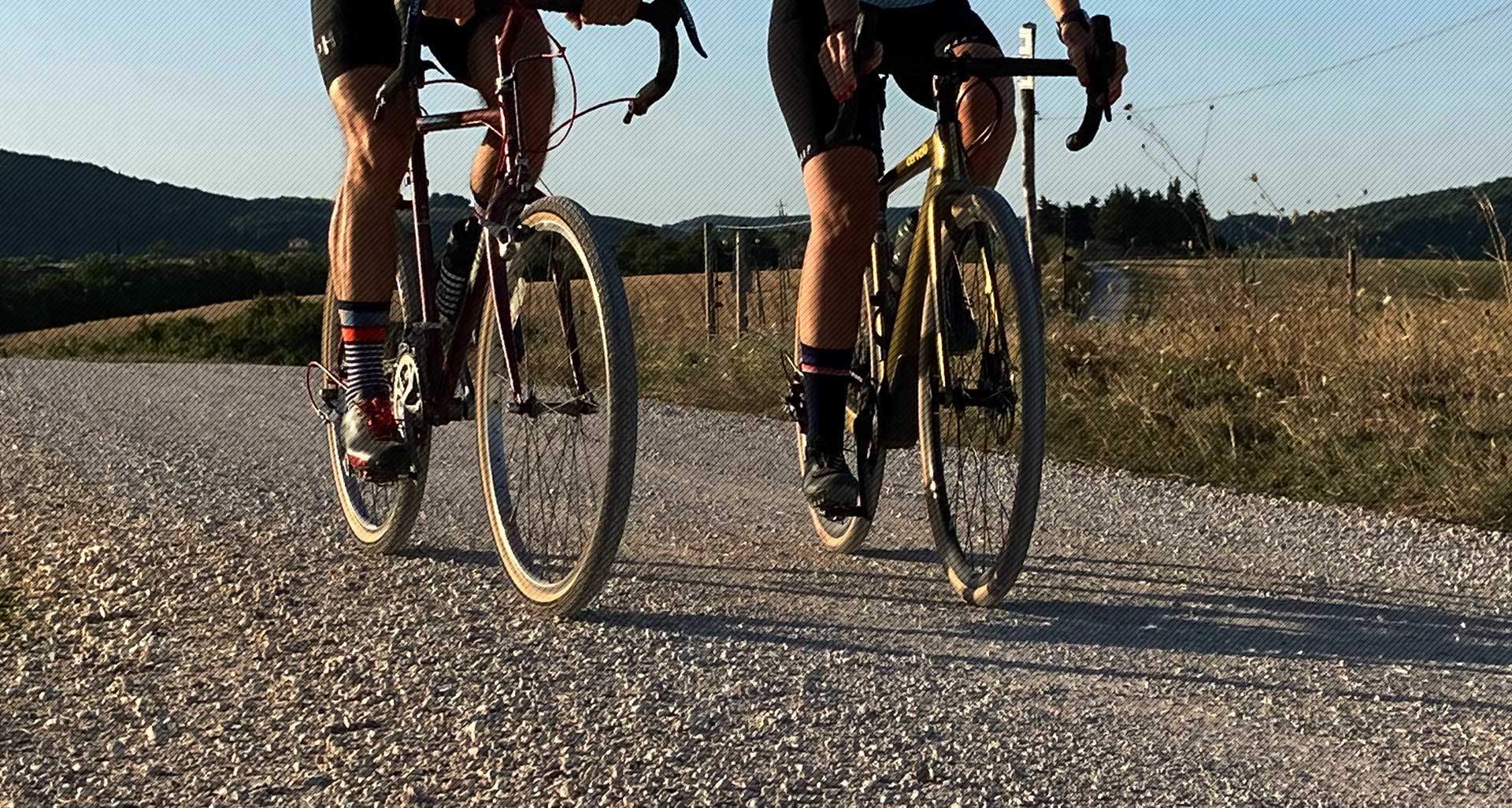 UKGRAVELBIKE.CLUB
SOCIAL RIDES, SPORTIFS & GRAVEL FUN

Bergamont Gritopia 2019 – Transcend Festival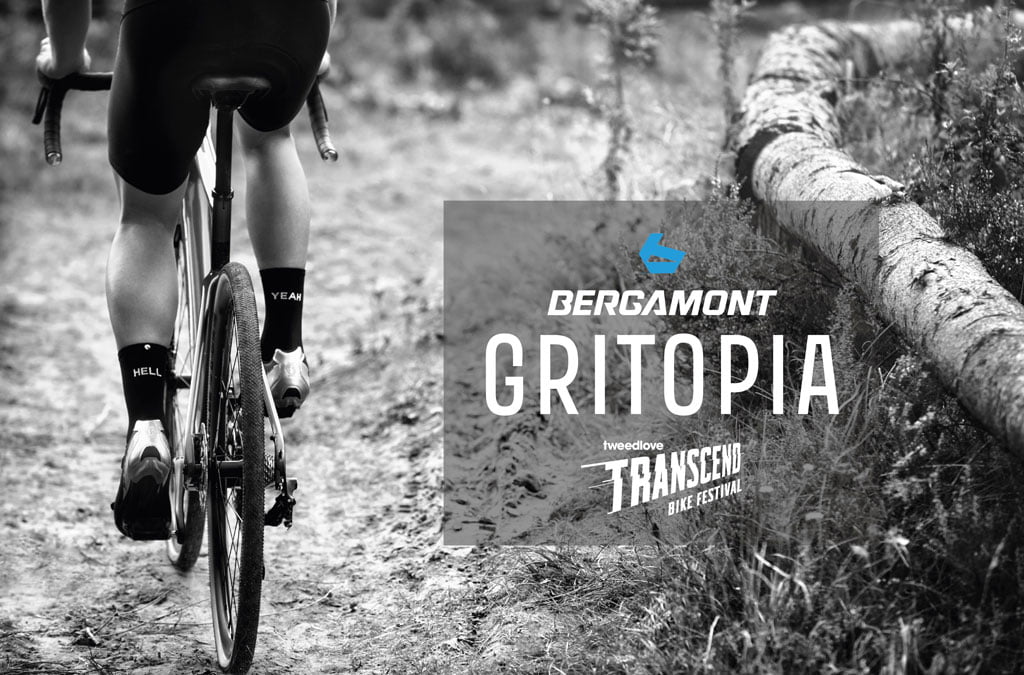 Bergamont Gritopia 2019
Transcend Festival could have been made for Bergamont Gritopia – TweedLove's gravel adventure into the valley backcountry. Perfect for all road less travelled fans, all you need is a spirit of adventure and a bike that can despatch the miles and vertical metres on a variety of surfaces.
Bergamont Gritopia is an event for adventure/gravel/backcountry, or whatever you want to call it, riders. It will take you on a journey to many new places in the valley hinterland, with mile after mile of empty grit and gravel, and a few stretches of quiet tarmac linking it all up.  Aimed at any bike rider who's up for an adventure, the event works as a first time gravel event but will also have plenty of fun for the more experienced gravellist. You can do it on any suitable bike – which means a mountain bike will be fine too, but a small-tyred pure road bike will likely be a tad uncomfortable (and the gearing might be unhelpful in one or two places!).
For 2019 we have changed things up a little… we now have three more or less separate loops – you can do one, two or all three parts of the course. Doing the whole thing will be a tough day out – with around 90km distance and almost 2000m of ascent to do, but the shortest loop is under 20km. There's a variety of surfaces too – from tarmac between forest sections to forest singletrack, grit roads and some rough loose forest access tracks – it's a proper adventure.
The idea is that you can take on as much (or as little) riding as you want, and the festival HQ is plum in the middle of the course, so you can head back for food, beer and the festival vibe whenever you've had enough. The sections have to be ridden in order though, for reasons of safety and medic cover.
Section 1: Cardrona Forest – 17km/350m ascent
Section 2: Elibank & Traquair – 31km/790m
Section 3: Leithen Water forest – 40km/795m
Gritopia is more of a 'gravel sportive' style of event – it's definitely not a race – so different lengths of course just means the gravel fun is accessible to a wider variety of riders. To respect the wishes of landowners we're not at liberty to publish course maps in advance, but we will be sending out detailed route descriptions before the event so everyone can choose their preferred distance.
So, all you need is a spirit of adventure, and a bike that can despatch the miles on a variety of surfaces, leaving the traffic far behind and often far below you.
What you get:
A marked route with mile after mile of empty grit and gravel
Transcend Festival Entry, ALL weekend!
Great 'Free Cake Shop' feed stations, with the most delicious cakes
Water station
Electronic Timing by SI systems
The best course medics available
Safety marshals
On site tech support
Number board
Course map
Event programme
Instant results service
Onsite Parking at Transcend Festival
DO YOU HAVE A GRAVEL EVENT, THAT YOU WISH TO PUBLISH ON OUR CALENDAR?
SEND YOUR FULL EVENT REPORT (PDF/DOC)WITH PHOTOS TO: