TWEEDLOVE GRITOPIA 2020
September 26, 2020
£35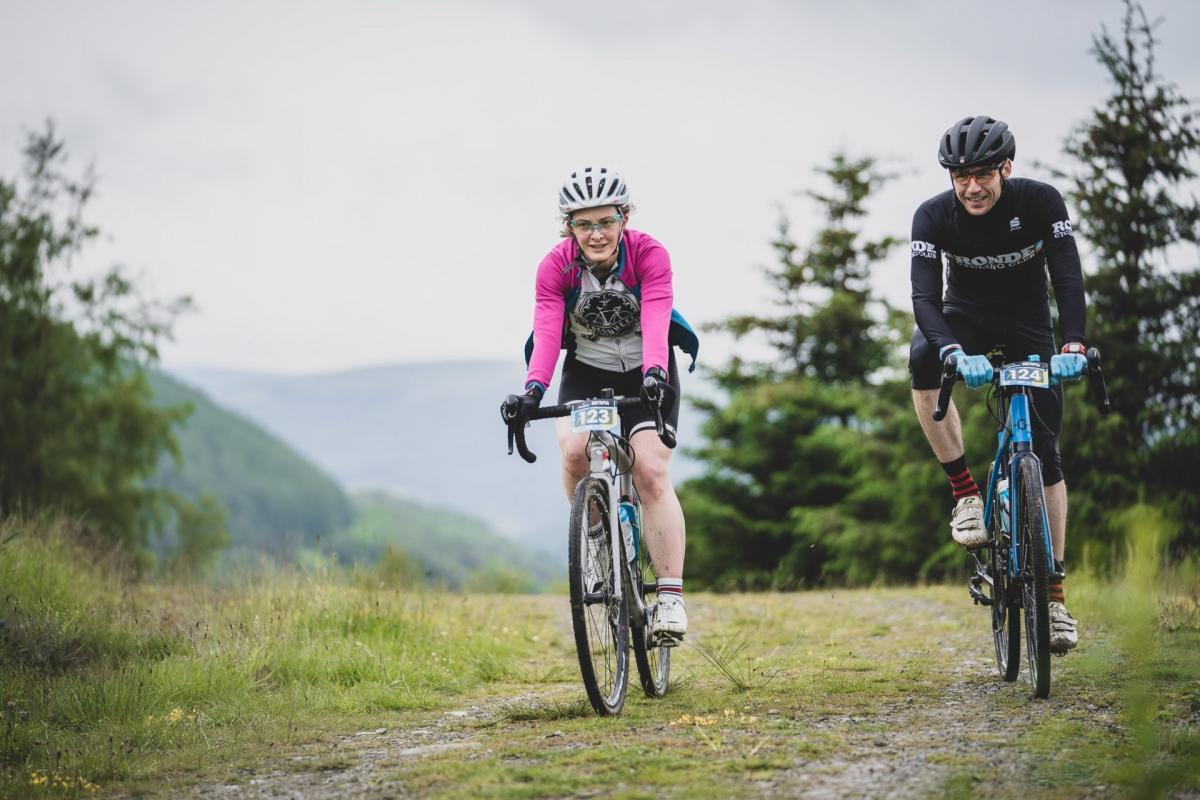 Bergamont Gritopia 2019 from TweedLove Bike Festival on Vimeo.
Gritopia will take you on a journey to many new places in the valley hinterland, leaving the traffic far behind and often far below you. Expect mile after mile of empty grit and gravel with a few stretches of quiet tarmac linking it all up.
There will be two course lengths;
The Long One | approx. 75km
The Short(er) One | approx. 45km
All you need to do is pick one of them… you can do this nearer the time – no need to decided just yet.
Any suitable bike will do. A dedicated gravel bike is perfect but a mountain bike will be fine too. We do however recommend leaving the road bikes at home, they'll be a tad uncomfortable and the gearing might by unhelpful in places!
What you get
Fully marked route
Course Map
Electronic timing by SI systems
Feed stations fit to burst with cake, bananas and High 5 energy products
Event village with food, drink (including beer tent) and expo stands galore
TweedLove surprise swag
Personalised Number Board
Event programme
The best course medics available
Safety marshals
On site tech support
Instant results service