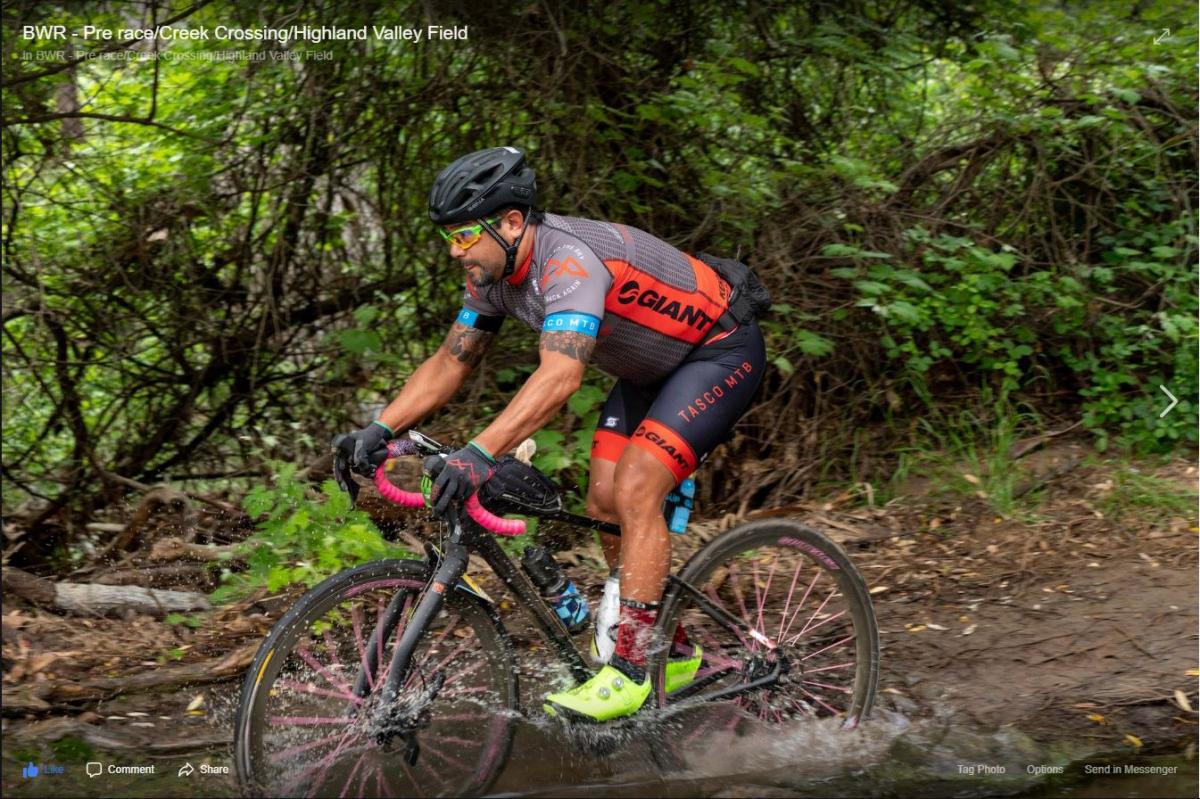 Spinergy Gravel Wheels ready and raring to go …
… in the United Kingdom Gravel Scene

About Spinergy
In 1991, Spinergy launched into the market manufacturing the Rev X bicycle wheel, now a retired classic. Over the years, we have continued to develop high performance bike wheels for both road and off-road purposes. Today, our patented PBO spokes are the key to why Spinergy wheels are tough as nails and ultralight.
Every PBO spoke contains over 30,000 strands of polyphenylene bensobisoxazole fiber, delivering 3-times the strength of stainless steel at just half the weight.
Spinergy is also a pioneer in developing revolutionary wheels in the world of wheelchair sports, as well as for everyday use. Now wheelchair users can experience the same quality and performance as anyone else. Our wheelchair wheel division is committed to improving the daily lives and athletic performance of those that depend on their wheels.
Recently, they expanded their wheelchair division by manufacturing a revolutionary, FDA-approved mobility device, the ZX-1 Power Add-On. The ZX-1 is a durable, compact power accessory for manual chairs that allows users to instantly and independently attach to it for optional use in a variety of settings.
Why Spinergy?
Old-timers may remember how Spinergy dominated the top-end of cyclocross racing in the 1990s. The eight-spoke carbon fiber wheels were the choice of World Champs Daniele Pontoni and U.S. National Champion Jan Wiejak, as well as amateurs hoping for a winning look or ride.
While engineers and wannabe engineers can endlessly debate the merits of using carbon fiber spokes in both tension and compression, Spinergy wasn't the last of companies to do so. Lightweight and the now-defunct Madfiber both did the same, albeit with more spokes.
Today, Spinergy is still focused on making composite-spoked wheels, but now it employs Polyphenylene Bensobisoxazole (PBO) fiber spokes in a more traditional-looking build. The goal is both comfort and weight savings, not aerodynamics.
Some might remember Spinergy had offered composite Spox spokes made from Vectran in the past, which touted the same benefits, but were prone to stretching and then breaking.
The Spox are long gone, and the company says its PBO spokes have many years and miles of testing and a proven track record. They don't stretch and don't lose tension over time, and are said to be much stronger than the old Spox. Spinergy has been using the PBO spokes for over ten years with much success.
Spinergy's PBO spokes come in 8 different colors, including a more stealth black.
Spinergy claims the PBO fiber spokes are three times stronger than steel at half the weight. There is a water and UV resistant composite coating that protects the fibers and is available in 8 colors. Another claim is the PBO spokes have impact absorbing and vibration damping qualities that give a more comfortable ride. A lightweight, comfortable ride sounds pretty appealing for cyclocross and gravel.
Spinergy has kindly sent us the latest technical reviews of their leading Gravel Bike wheels.
http://ridinggravel.com/components/spinergy-gx-wheels-at-the-finish/
http://ridinggravel.com/components/spinergy-gx-wheels-getting-rolling/
Spinergy and the UKGravelBike.Club
For us it's always a great honour when an American gravel Bike Brand approaches us ( especially such a prestigious player) wishing to help our UK community grow.
In next months first UKGBC newsletter Spinergy will be providing us a very generous special discount on it's Ecommerce along with our other sponsors.
So why wait? sign up now on https://www.ukgravelbike.club
There will also be other hot news
about our UkGravelBikeClub Kit Technical sponsor.