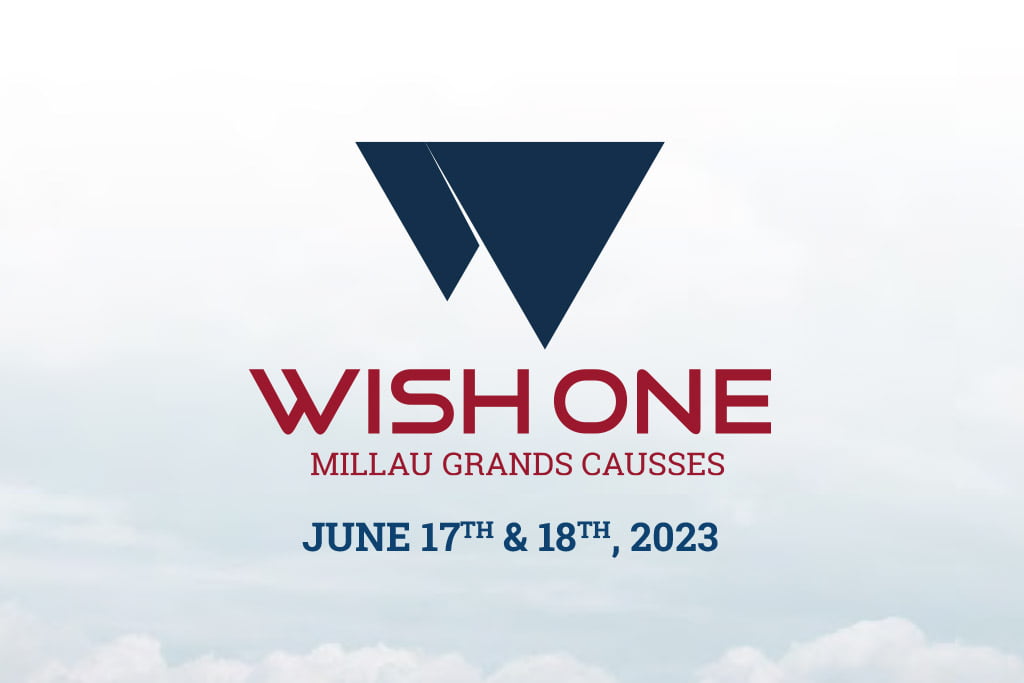 2023 – Wish One Millau Grands Causses
FRENCH STAGE OF THE TREK UCI GRAVEL WORLD SERIES
ON JUNE 17TH & 18TH, 2023.
#wishone #wishoneUCI #WO2023

French stage of the Trek UCI Gravel World Series, and qualifying for the 2023 Gravel World Championships (September 30th in Italy), the 2nd edition of the Wish One Millau Grands Causses will take place in the heart of the Grand Causses Regional Natural Park.
2 days of Gravel with UCI Races, but also to democratize the practice, Open, Cadets and Junior Races.
UCI Races
130KM | 80KM |
Open Races
2000m D+ 1300m D+
NEW
As a prelude to the World Championships, over 40km or 80km, regulars and novices alike will be able to take up the challenge of the Grands Causses trails.
Next Gen Race NEW
Because Gravel is not just for adults, we also offer a 40km and 80km race for cadets and juniors in order to open up the practice of Gravel to all generations!
AN ECO-EVENT
What is an eco-event? An event that integrates responsible practices into its organization and preparation, in order to reduce its impact on the environment.
By working with the eco-events charter of the Regional Natural Park of the Grands Causses, our desire is to participate in the development of sustainable tourism, in order to maintain the balance between visitation and preservation of our territory.
This is why a specific approach, adapted to our territory, will be adopted to respond to the social, economic and environmental issues.
 

CONTACT
François-Xavier BLANC Marketing Director
t +33676926911
a fx@wishonecycles.com
Maxime POISSON Race Director
t +33658297649
a max@wishonecycles.com
Calixte TARRISSE Project manager
t +33782185937
a calixte@wishonecycles.com