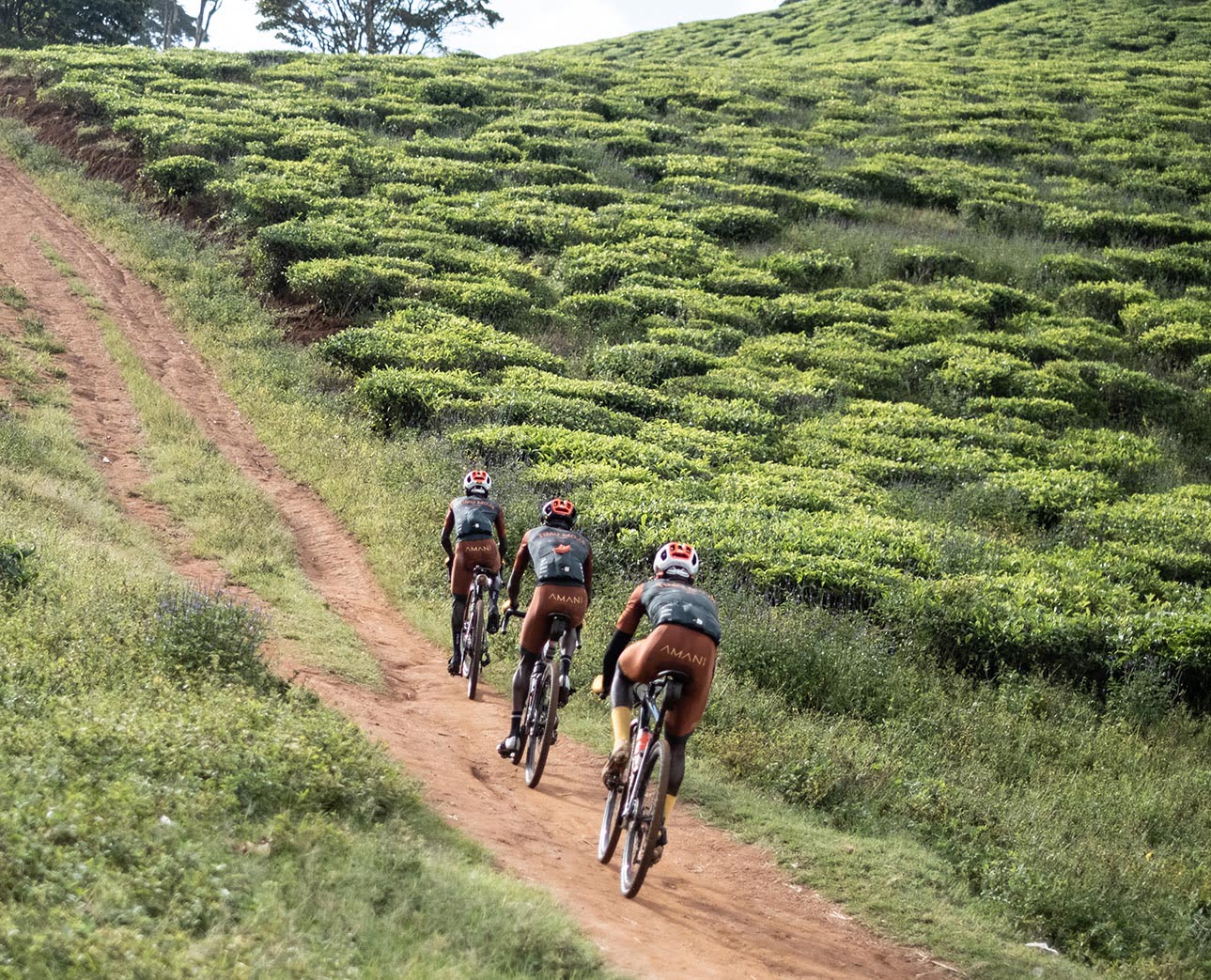 WISH ONE JOINS EVOLUTION GRAVEL RACE AS CYCLING BRAND PARTNER!
Evolution Gravel Race is a point-to-point 850km gravel stage race from the Ngorongoro Crater to the Swahili Coast in Tanzania.
The fastest overall time from the Crater to the Coast wins.
Gravel allows riders to push the boundaries of discovery and freedom.
Evolution is a must in terms of riding experience and perfectly fits with Wish One vision of the sport.
That's why we are so excited to be part of such an adventure as Evolution Gravel Race's cycling brand partner!
Regarding the partnership, 2 riders from Team Amani Rwanda's Development Program will race with our iconic bike, the Wish One SUB!
See you in Tanzania, June 27, 2023
RACE DETAILS
2 stages, 850 km 10,000m D+ Ngorongoro Crater to Swahili Coast, Tanzania
One mandatory camp at Kilometre 425. Set in the shadow of Kilimanjaro.
12 hours for rest and re-supply (tents, food, service, bags to be provided).
Staggered start out of camp after 12 hours have lapsed.
INFORMATION
https://evolutiongravelrace.com/